Octagon Gallery & Exhibitions
The Gallery at The Octagon Theatre showcases local talent from the surrounding areas, promoting local art groups & independent artists whose main motive is to share the pleasure of art.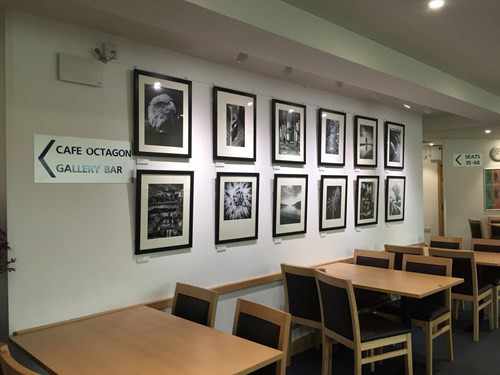 Current Exhibition
24th November 2021 - 3rd January 2022
A Walk On The Wild Side
by Jenny Elliott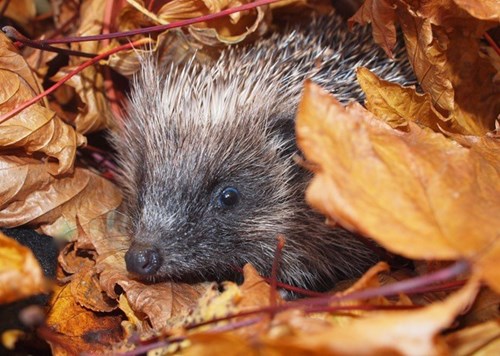 A Walk On The Wild Side is a photographic record of some of the beautiful animals and scenery artist, Jenny Elliott, has been privileged to photograph whilst walking in the local countryside.
 "I began taking an interest in wildlife photography about 15 years ago. My husband decided it was about time I had a decent camera and bought me my first DSLR. It was a steep learning curve from there as before this I just used automatic settings on my camera.  Over time my technique improved and I was very fortunate to have a badger photograph published in the first British Wildlife Photography Awards book. I have since been shortlisted on a couple of occasions for those awards.  I have also had various photos and articles published in Dorset Life magazine and other countryside magazines."
Upcoming Exhibitions
6th January 2022 - 14th February 2022
Yeovil Art Group
by local artists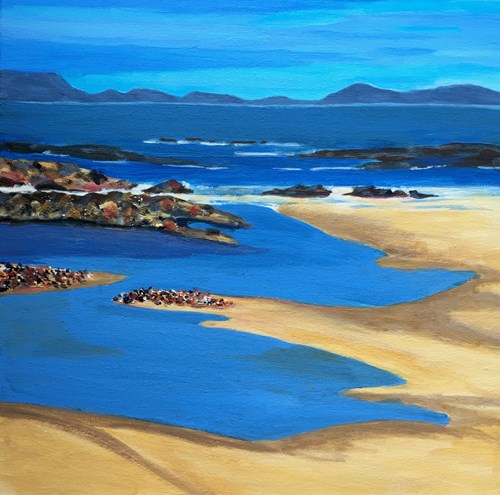 The Yeovil Art Group was founded in 1947 when like-minded people who loved art were invited to form a group. Now more than seventy years later the Yeovil Art Group is still going strong, with over eighty members and counting.
The Group meets on Monday afternoons at Birchfield Community Hall in Yeovil for informal painting sessions and members attend frequent tutored workshops in many fields of art.  In addition, group members can exhibit and sell their artworks through regular local exhibitions.
Don't miss this unique chance to see what local artists can do!
Gallery Information
If you wish to purchase artwork from any of our exhibitions please contact the Box Office on 01935 422884.
Please contact Katherine Hoskins, Katherine.hoskins@southsomerset.gov.uk for information on the exhibition space and and for artist enquires.