Creative Writing And Arts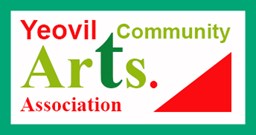 Yeovil Community Arts Association (YCAA) Charity No: 299372
The YCAA is dedicated to raising funds to support the cultural needs of the community. For further details visit the YCAA Website.
Yeovil Literary Prize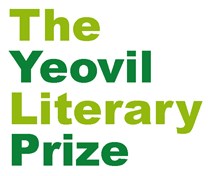 Yeovil Literary Prize is an international writing competition organised by the YCAA with significant prizes. Full details can be found at www.yeovilprize.co.uk.


The Yeovil Creative Writers
The Yeovil Creative Writers meets fortnightly on a Thursday at 7.30pm in the Johnson Studio at the Octagon Theatre. If you are interested in joining or finding out more please email Charlotte Howard yeovilwriters@hotmail.co.uk.