Would you like to see the backstage wonders and secrets that go on at The Octagon Theatre?
Why not come along for a tour of the Theatre. You'll discover there is much more going on at The Octagon than you ever imagined.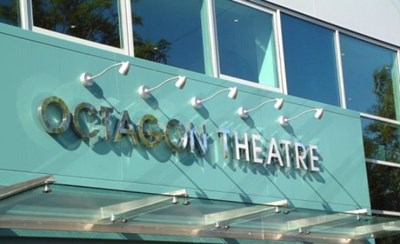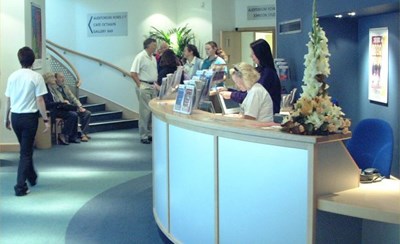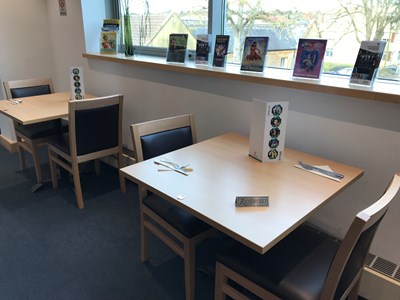 If you have a group and would like to have a tour of the Theatre we offer private tours for Schools, Scouts, Brownies, WI Groups etc.
For more information please contact Katherine Hoskins via Katherine.Hoskins@southsomerset.gov.uk