The teams working here at The Octagon Theatre and Westlands Entertainment Venue are hugely passionate about their work, theatre and the arts in a wider context. We are all keen theatre-goers ourselves and so we strive to provide residents of South Somerset and beyond with a fantastic arts and entertainment experience during their visits to us.
It is widely known that creative industries and live entertainment can have huge benefits to a person's health and wellbeing. The 'Creative Health: The Arts for Health and Wellbeing' report (2017) states that, "Engaging with the arts has a significant part to play in improving physical and mental health and wellbeing."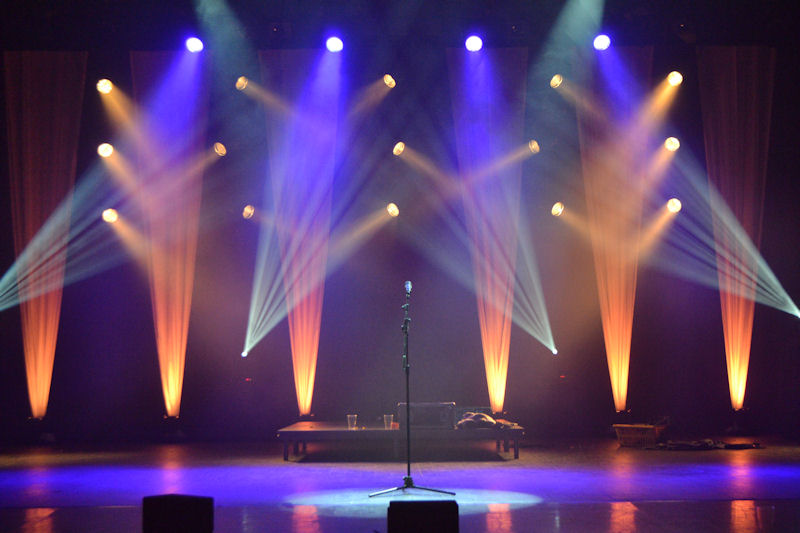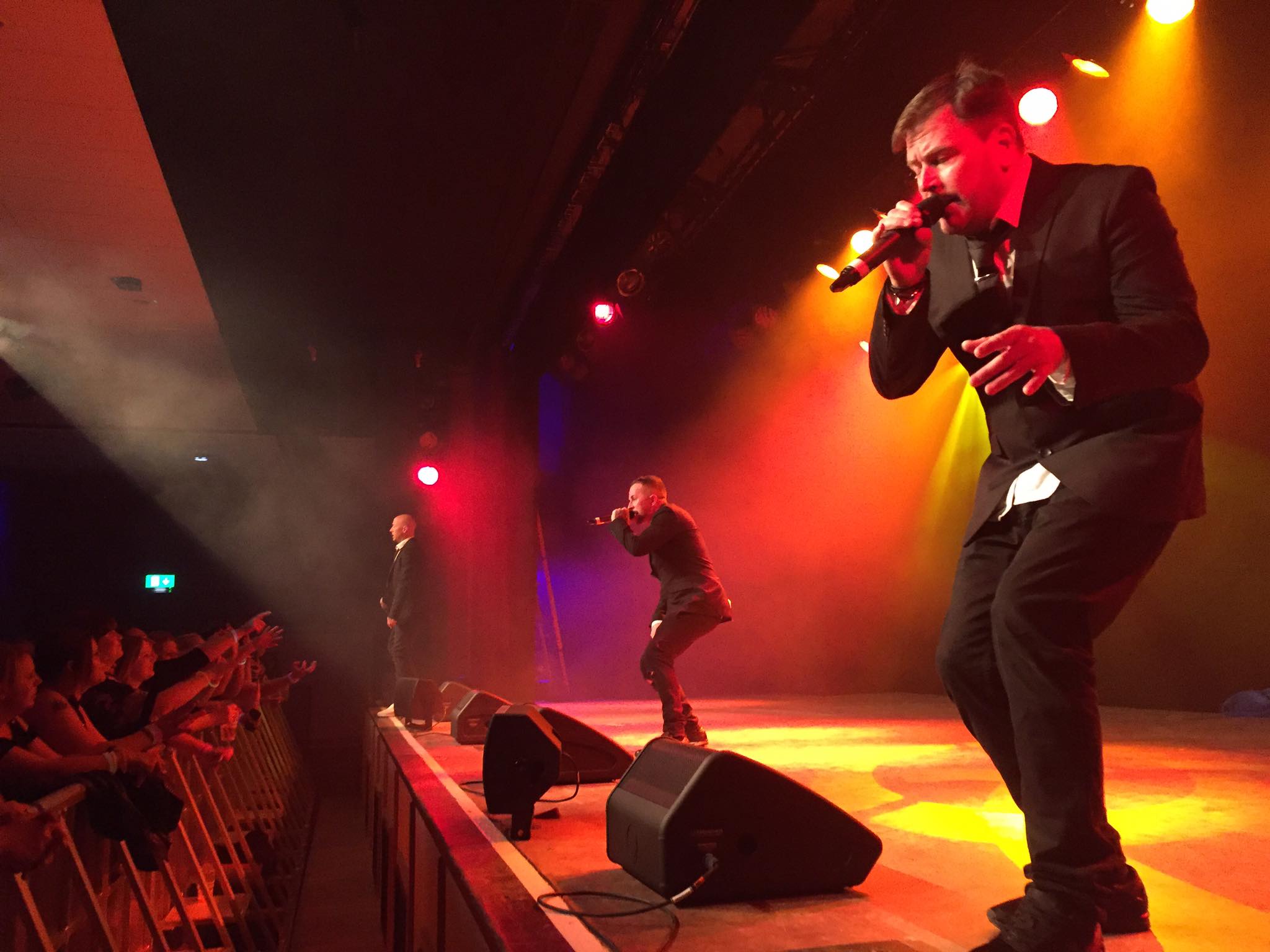 Our programme consists of a wide range of live entertainment from Festivals to Ballet, Comedy to Opera, and when we're putting together our programme, our key focus is to provide a service where there really is 'something for everyone'. We want to get as many people engaging with the arts as possible and so the more people we can welcome through our doors, the greater the health and wellbeing of our surrounding area.
We've also been lucky enough to carry out some great outreach work over the years. More recently our Strike A Chord music project saw us working with Charles Hazelwood and the London-based Philharmonia Orchestra to bring stunning live classical music to nine local primary schools. The project culminated in two fantastic performances at The Octagon. We've also worked with other venues and arts organisations to produce a Dance-specific brochure for dance events taking place across Somerset – building strong relationships between our venues to help welcome event more people into arts environments.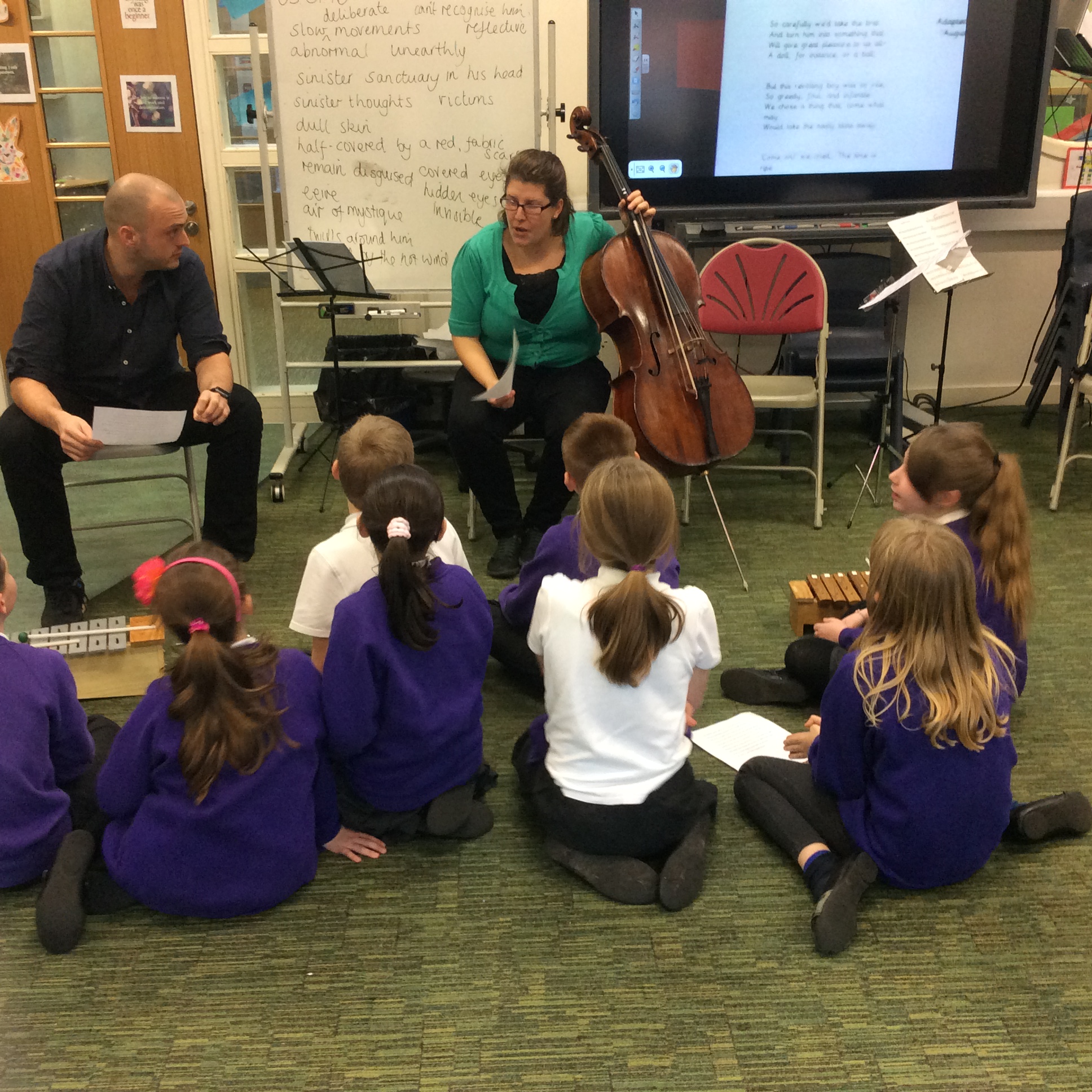 The 'Creative Health: The Arts for Health and Wellbeing' report also found that "Participatory arts… enhance social, emotional and behavioural development in young people." We are proud to offer a number of participatory opportunities for both children and adults through our Octagon Academy classes. We currently offer 15 different classes from Pre-School Ballet to adult 'Latin Fit' classes, our own Octagon Choir and various drama classes. Our annual Summer School projects – this year we have three taking place across The Octagon and Westlands – also offer children and young adults valuable opportunities to engage with the arts, in turn developing their confidence and social skills.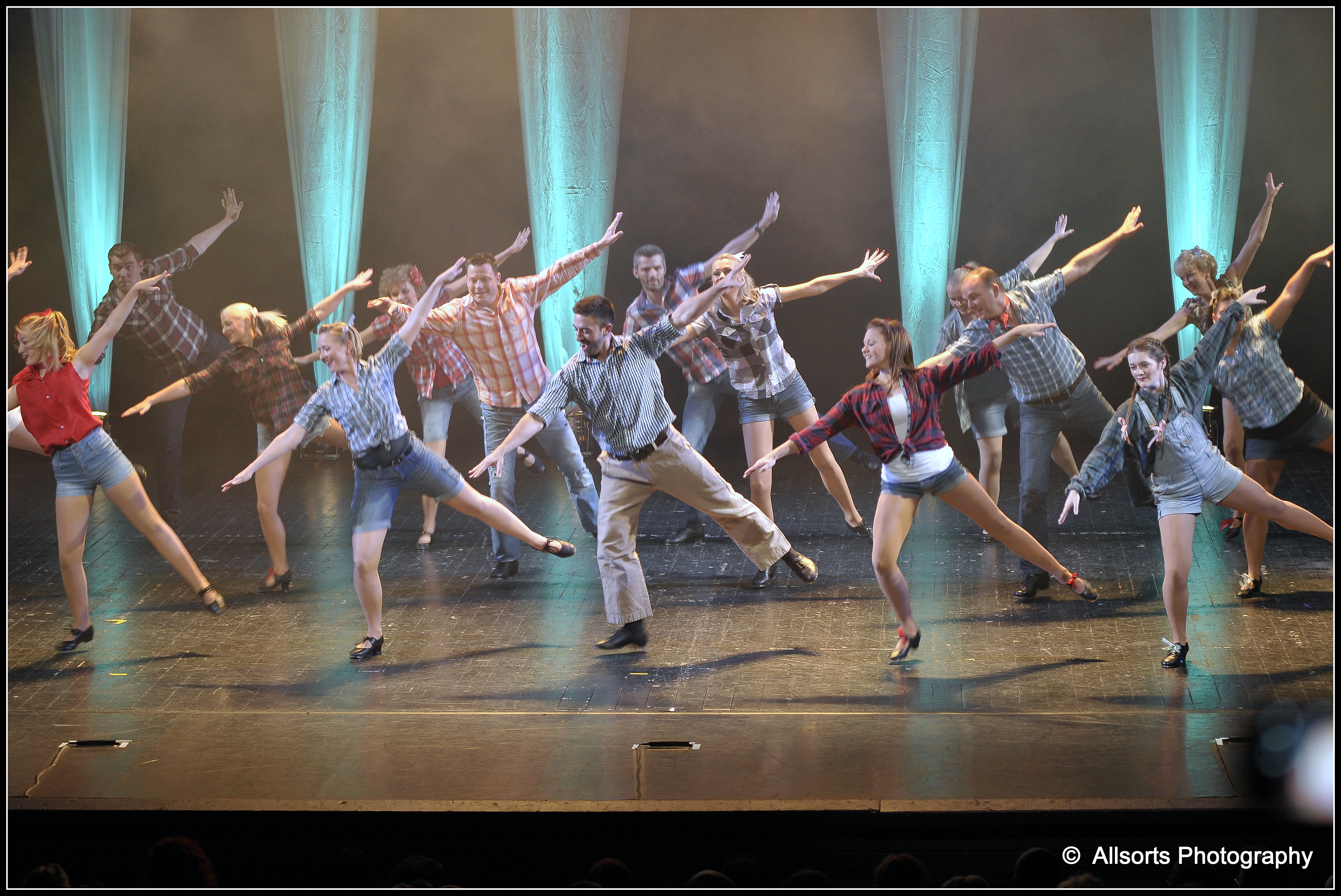 As well as the health and wellbeing benefits of live entertainment there are also significant economic benefits. Official statistics published in 2016 show that the UK's creative industries, which includes the film, television and music industries, are now worth £92 billion per year (up from £85 billion in 2015 and growing at twice the rate of the economy). The UK creative industries are renowned across the globe driving growth, investment and tourism. The Creative Industries consistently punch well above their weight and are a powerhouse within the UK economy.
As the 'Creative Health: The Arts for Health and Wellbeing' report so brilliantly states, "The creative impulse is fundamental to the experience of being human." So wherever you live and whatever entertainment you enjoy we would encourage you to try engaging with the arts. Whether that's by coming along to one of our events, trying out a dance or drama class, joining a local book club or painting group – the sky really is the limit – we're sure you'll find it a fantastically rewarding experience.