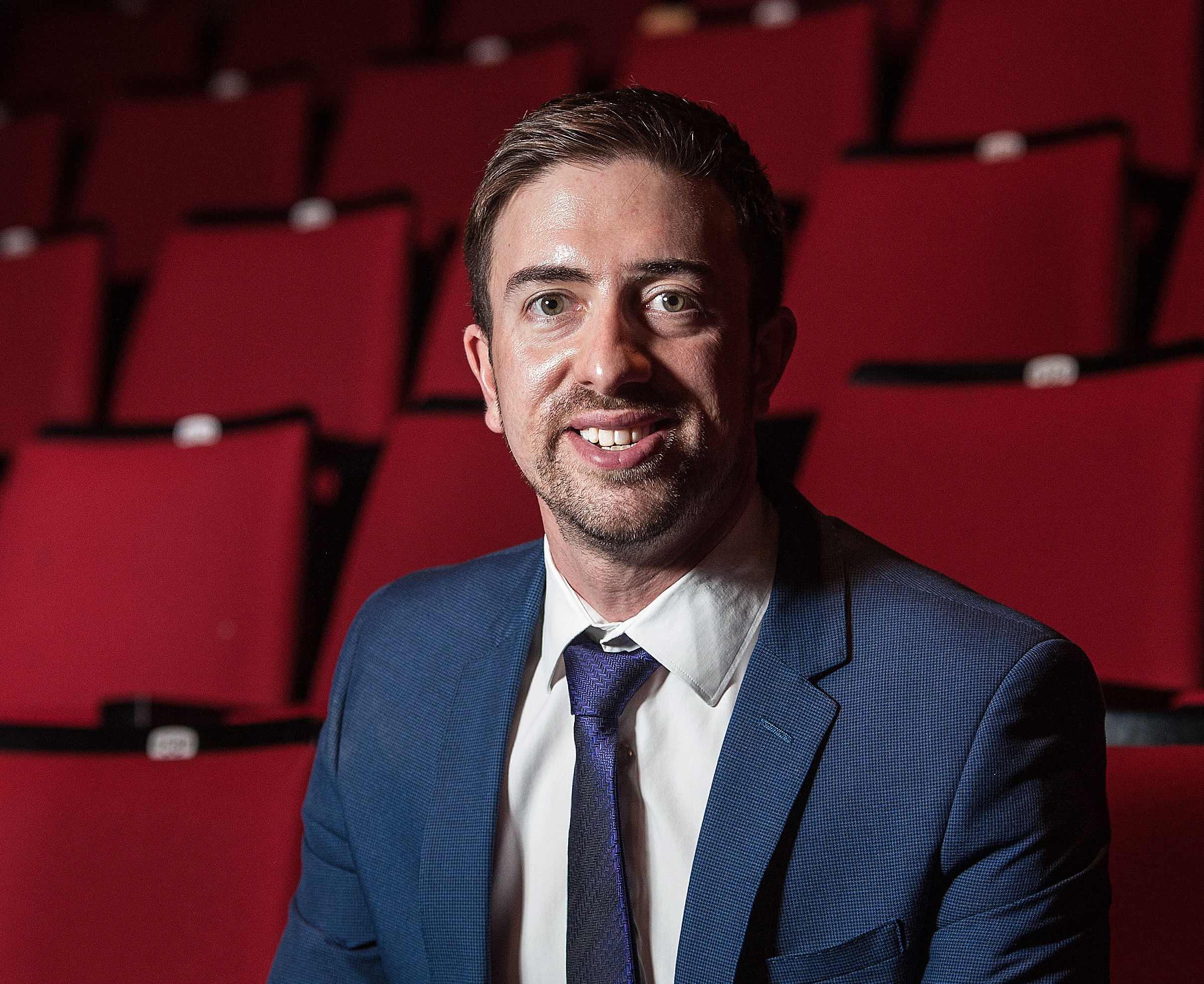 Our Venues Manager Adam Burgan recently took time out of his busy schedule to chat to us about the Yeovil Literary Festival.
The Yeovil Literary Festival is a not-for-profit partnership between The Octagon Theatre, South Somerset District Council, Waterstones Yeovil, the Yeovil Community Arts Association and Somerset Libraries. It has been one of the most exciting initiatives to develop and since 2013 the festival has welcomed a plethora of well-known literary figures, comedians, celebrities and emerging writers to South Somerset. Myself and the other directors are still hopeful that this year's festival will be able to go ahead from Thursday 29 October - Monday 2 November, but we still need to wait and see what the situation is and whether authors will be able to come and tell us about their latest books. I imagine many authors or budding writers will have made good use of the time and there will be lots of stories ready to be told. We have been incredibly lucky over the last seven years to bring an amazing array of writers, experts, celebrities and thinkers to our festival and we will be back soon with more fascinating and entertaining events.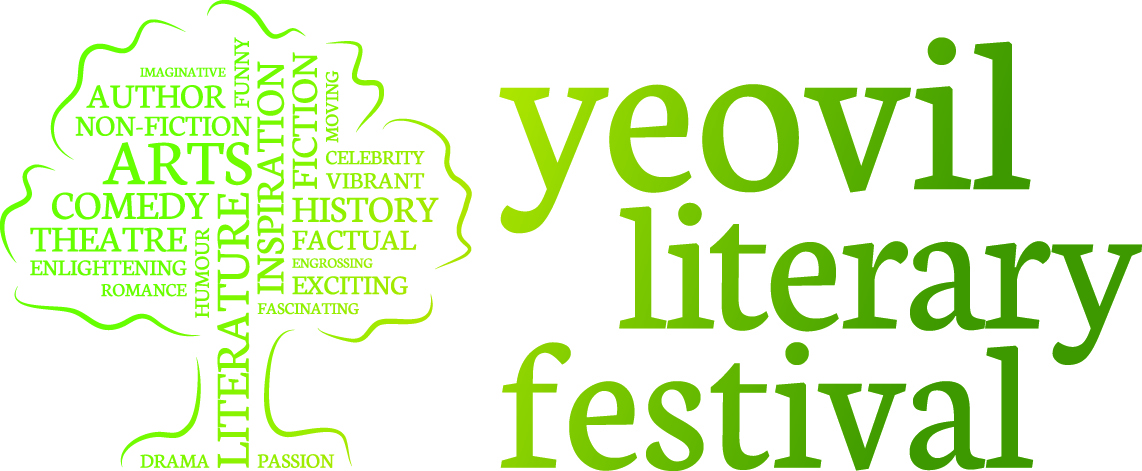 The Literary Dinner is always a very special occasion in the Festival diary and so just for fun, we asked Adam to share his dream dinner guests with us.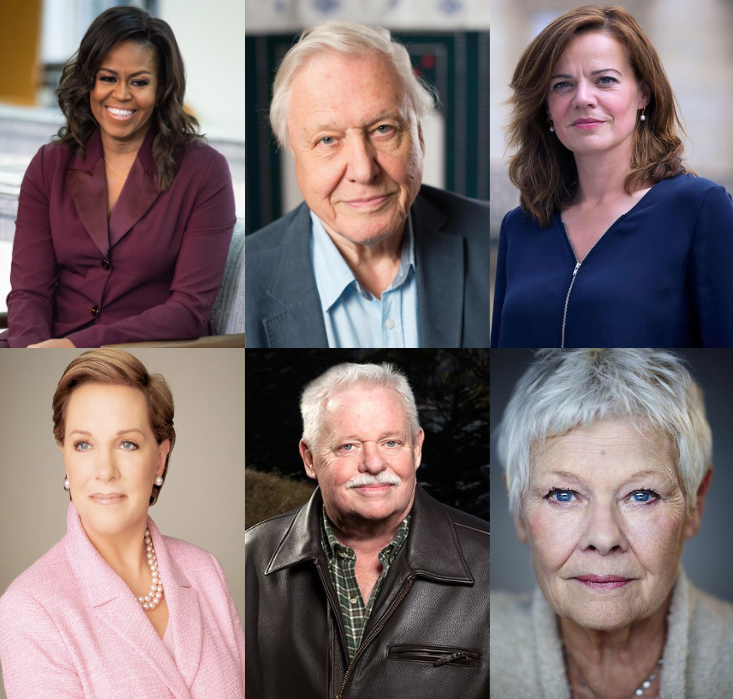 I love the books of Armistead Maupin, who chronicled San Francisco from the 70s onwards in the series 'Tales of the City'. The books have been turned into a popular miniseries for Channel 4 and Netflix and Armistead is one of the writers who is due to visit our festival. The warmth and humour in his novels I think are a reflection of his personality and it would be great to welcome a man who has championed tolerance and acceptance through his writing.
Next on my list would be the incredible Dame Judi Dench, whose biographies have been popular books. Who doesn't love Dame Judi? She clearly has so many stories to tell of her life on stage and from her amazing film career. With some encouragment I am sure she could be persuaded to recite one of her favourite monologues and provide some superb entertainment for my guests.
One of my favourite events from the Yeovil Literary Festival was Professor Helen Castor, the BBC History presenter and former Lecturer in History at Cambridge. I was lucky enough to hear Helen talk about Elizabeth I at The Hay Festival and immediately set to work trying to bring her to Yeovil - and she did indeed come to our 2018 festival. It was such a pleasure to talk to her and hear her thoughts and talk about history. I spent precious time talking to her while we waited for her taxi and I could have listened for hours. So she will make a brilliant dinner party guest and I hope she will be back at our festival soon.
Julie Andrews released her autobiography last year and while it is still on my reading pile, I think she would make a 'practically perfect' dinner guest and it would be wonderful to hear about her career from the stage production of 'My Fair Lady' too, working for one of my heroes, Walt Disney. I think she is one of the most amazing voices, but this was sadly affected when she underwent surgery that went wrong and has affected her singing voice.
Another of my heroes is David Attenborough and his numerous books on nature and biographies enable me to put him on my list. I was lucky enough to hear him speak at The Hay Festival and he was incredibly humble and seemed to be not totally at ease with the outpouring of affection from the audience. As soon as he started talking about animals and nature he became so animated and excited and has done so much to help our understanding an appreciation of the natural world.
One of my favourite books from last year was Michelle Obama's 'Becoming', which was a fascinating account of her life and journey to becoming America's 'first lady'. The book is an inspiring, uplifting and hopeful collection of stories and memories and I am sure the person who wrote it embodies all those qualites and would round off the perfect dinner guest list.