We are looking forward to an exceptional season of Contemporary Dance this spring, with some of the UK's finest dance companies set to visit The Octagon Theatre.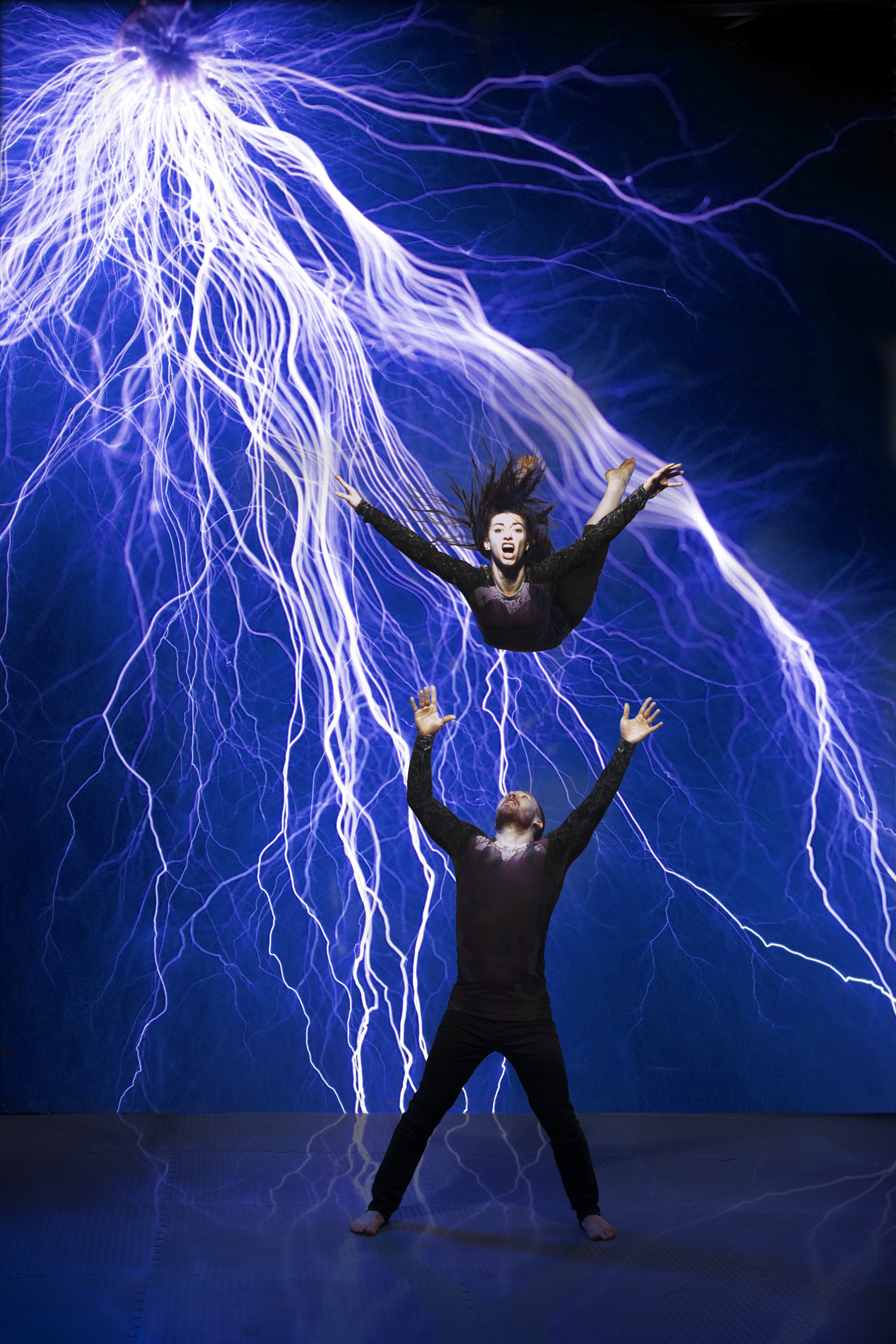 Tuesday 26th February, 7.30pm
BALLETBOYZ - THEM/US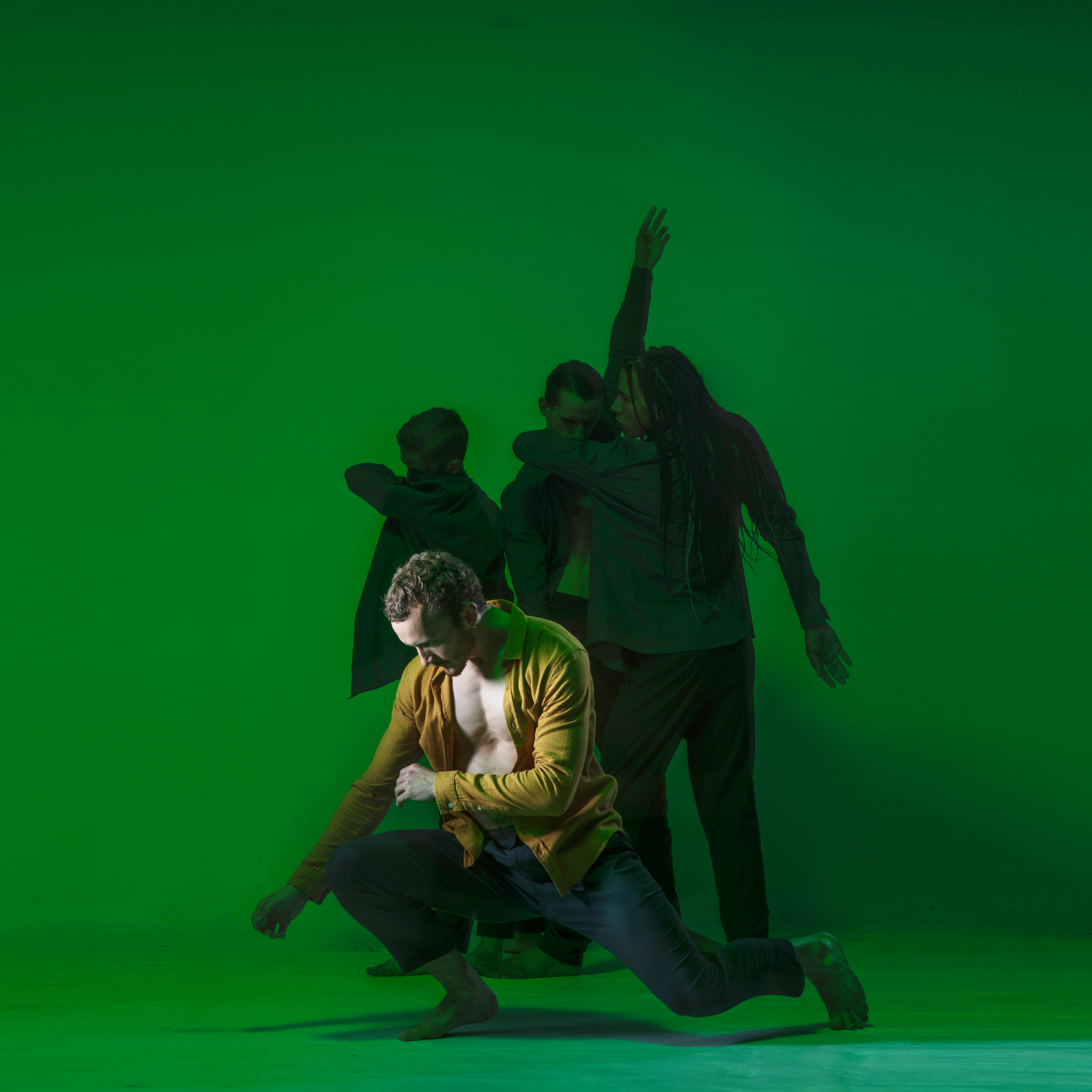 Them is created by the BalletBoyz dancers themselves, together with key collaborators, and the Tony and Olivier Award-winning Choreographer, and Yeovil born, Christopher Wheeldon (An American in Paris) brings us the achingly beautiful Us, inspired by his critically acclaimed duet featured in the Company's memorable production, FOURTEEN DAYS.
Set to contrasting scores by cult singer-songwriter Keaton Henson and emerging composer Charlotte Harding, this innovative double bill asks where we see ourselves in relation to the "other," and explores the fine balance between them and us.

Thursday 7th March, 7.30pm
RICHARD ALSTON DANCE COMPANY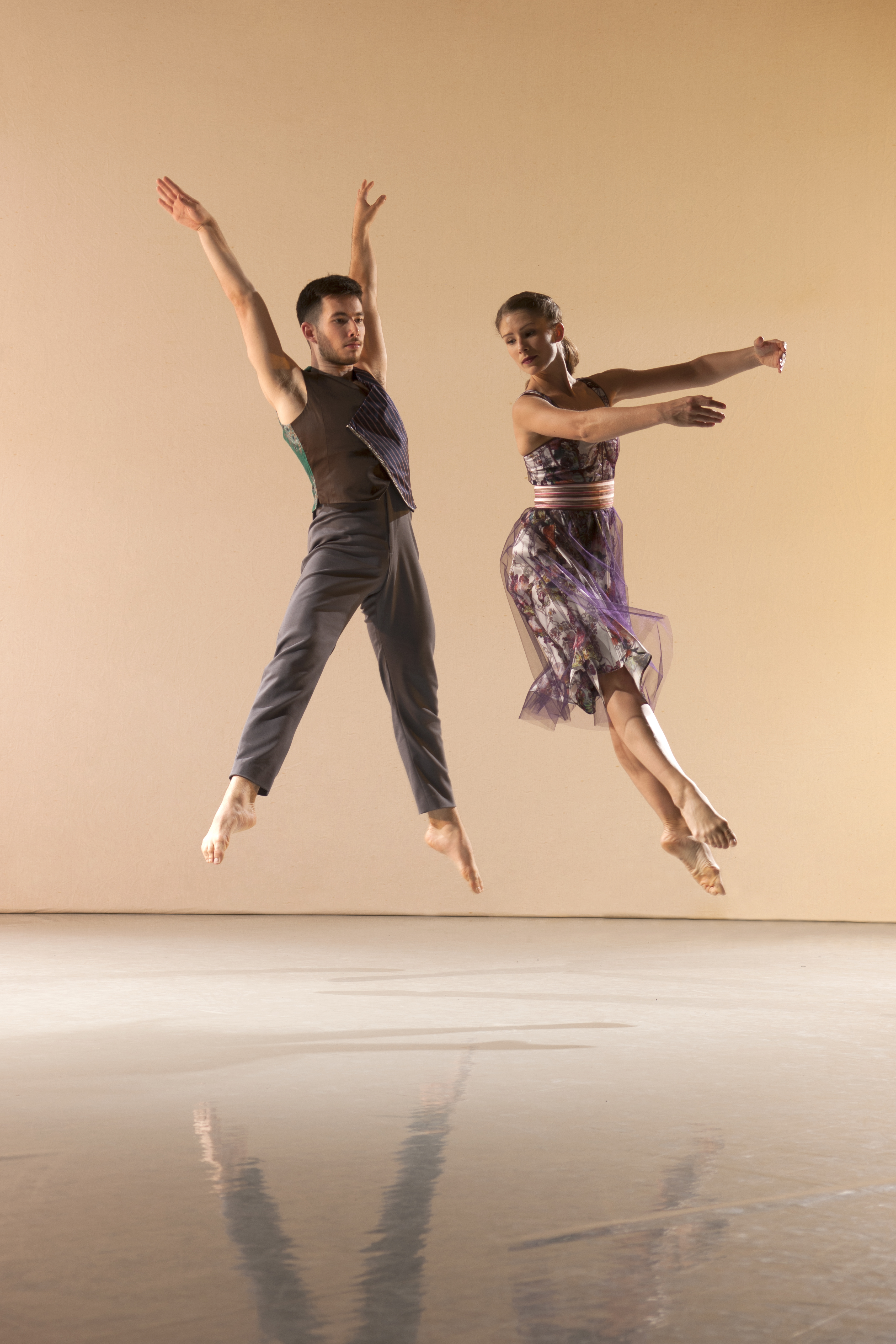 Richard Alston has been making dance for 50 years. He will celebrate his half-century with a programme full of his trademark lyrical choreography performed by undoubtedly one of the world's best dance ensembles.
The evening centres around exciting World Premieres by Richard Alston and associate choreographer Martin Lawrance. Alston's Brahms Hungarian is set to the hugely popular Brahms pieces, featuring live solo pianist Jason Ridgway, where the dancers are carried along by fast steps and an abandoned fervour. Detour, Lawrance's new work is set to Michael Gordon's pulsing Timber with his customary fast paced style. Proverb, one of Alston's most telling choreographies is set to the vocals of Steve Reich.

Tuesday 30th April, 7.30pm
MOTIONHOUSE – CHARGE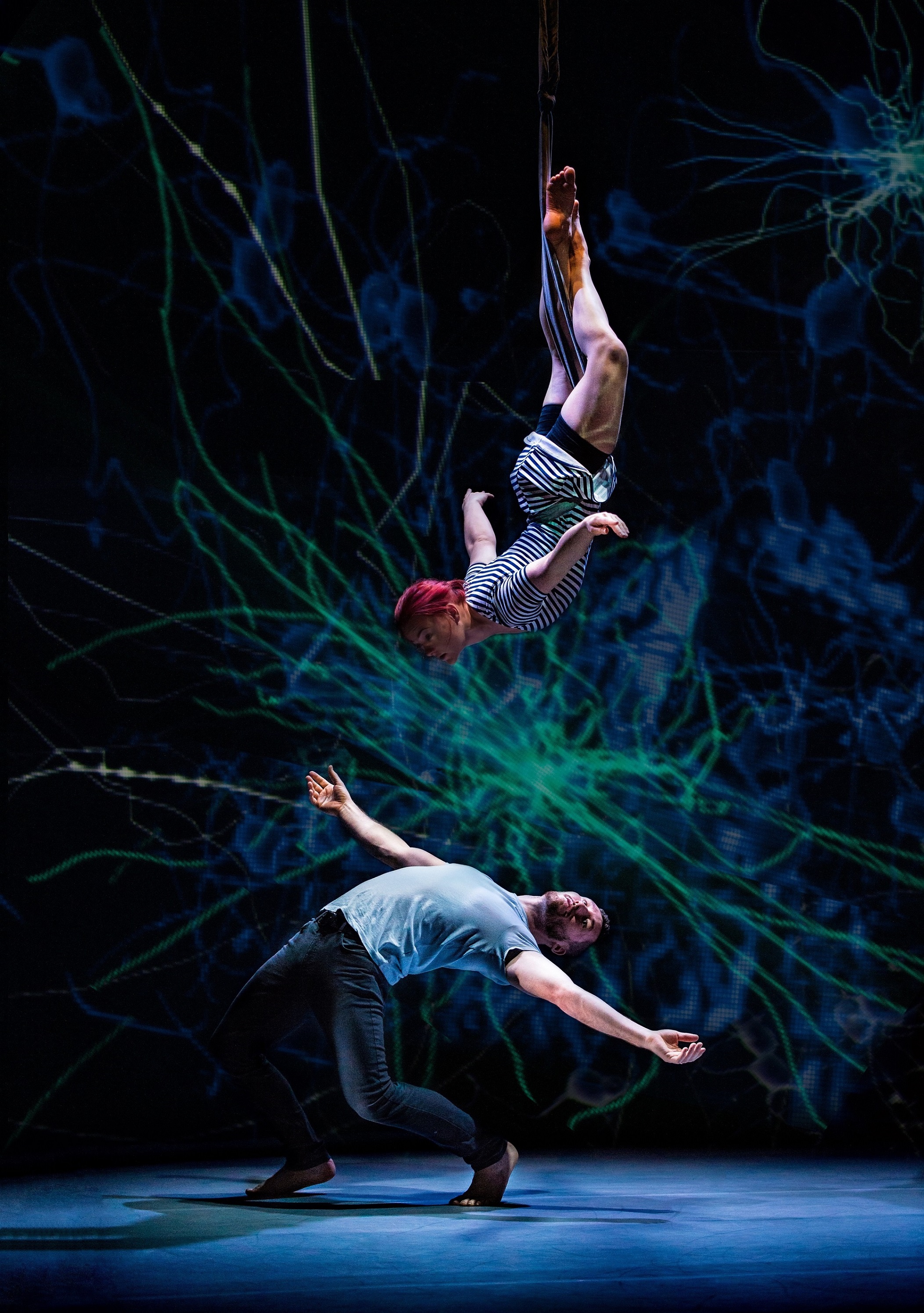 Inspired by the role of electricity in the human body, Motionhouse's exhilarating new multi-media show Charge is about energy. From the electrical charge that sparks human life, to the beating of our hearts and the memories we make, six performers use dance and acrobatics to delve deep into the human body, tracing the incredible story of energy in our lives. Digital projections create a world on stage where dancers and images interact seamlessly, bringing to life stories of energy in our own bodies and humans as energy manipulators. In an exciting fusion of art and science, Motionhouse has worked with partners from the University of Oxford on the role of electricity in the human body to inspire the show. Charge is the third element of Kevin Finnan's 'Earth Trilogy', developing on themes explored in Scattered (2009) and Broken (2013) about our relationship with water and the Earth. Charge is currently touring in the UK and Europe during the company's 30th anniversary year.

To book tickets for any of these shows please visit: https://www.octagon-theatre.co.uk/whats-on/dance/