Join Ballet Theatre UK with one of the most enchanting love stories of all time, Beauty and the Beast.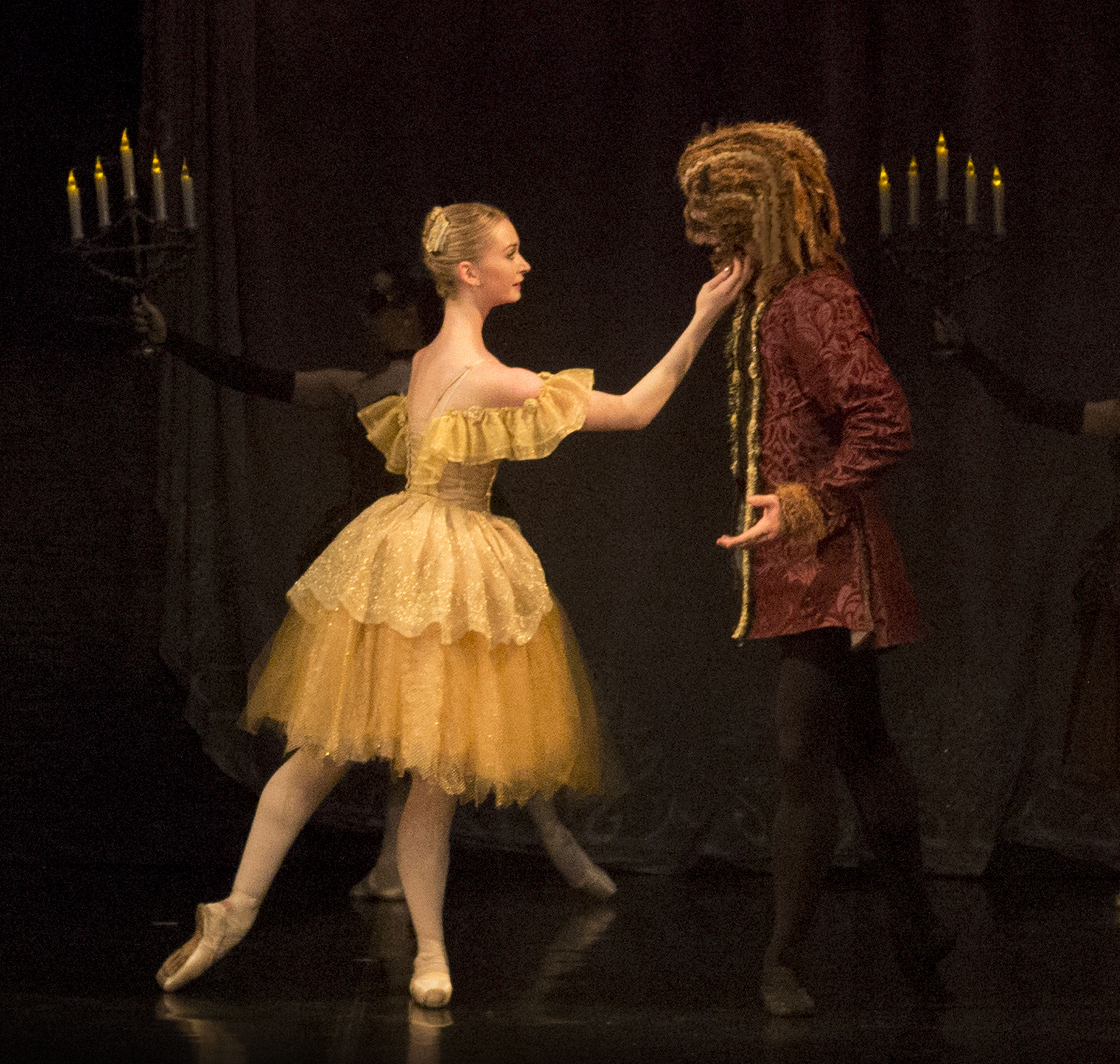 For Beauty and the Beast fans, we don't need to tell you the story of Belle, who attempts to rescue her imprisoned father from the Beast – and the rest is history…
Set to a stunning classical score, this production of Beauty and the Beast will showcase new choreography by Artistic Director, Christopher Moore, as well as new sets and costumes created especially for this production.
We showcase some of the stage shots from previous productions to help bring this fantastic production to life. Tickets for this production are available online now or by calling our Box Office on 01935 422884.