Yeovil Community Arts Association (YCAA) has been very active in Yeovil for the past 18 years. The YCAA is an organisation dedicated to supporting opportunities and facilities for those involved and interested in the creative arts and crafts in South Somerset. Our activities include fundraising, active support of local groups and the organisation of local cultural and arts events.
The YCAA is a made up of a group of dedicated volunteers who have a passion and love of the arts. The annual, international writing competition The Yeovil Literary Prize is its principal fund raising event. The Yeovil Literary Prize enables us to support authors from the literary world, host excellent speakers at our YCAA events, support local creative art projects and award grants of up to £500 to talented young people from our community studying the creative arts.
The YCAA are partners in the Yeovil Literary Festival, which takes place annually on the last weekend of October. Each year The Yeovil Literary Festival programmes iconic and prestigious authors who take to the stage throughout the weekend. During the festival, we encourage everyone to meet thinkers, writers and entertainers from the literary world.
There are various ways to support this fantastic charity, including leaving a donation, becoming a member or sharing the work and opportunities YCCA support.
Membership:
The YCAA is now looking to expand its membership so that we can really build a cultural community in Yeovil. A larger membership will also allow a greater diversification, and more opportunities for a cross-fertilisation of inspiring ideas. We are looking for people to join our organisation who will bring fresh new ideas to boost local arts in the area. To become a member or find out more email admin@yeovilprize.co.uk
Join our Book Group:
The YCAA also has a very popular book group that meets each month at Westlands Entertainment Venue. At these meetings we get together to discuss a wide range of books over a cup of coffee and slice of cake – it's a super social event and great way to meet like-minded individuals!
Become a Judge for the Yeovil Literary Prize:
Do you love reading? Yeovil Community Arts Association (YCAA) are looking for keen readers to join their judging panel for the 2022 Yeovil Literary Prize. You will be joining other avid volunteer readers who come together to discuss and shortlist the excellent array of writing submitted each year, before the shortlisted pieces go to our honorary judge from the literary world.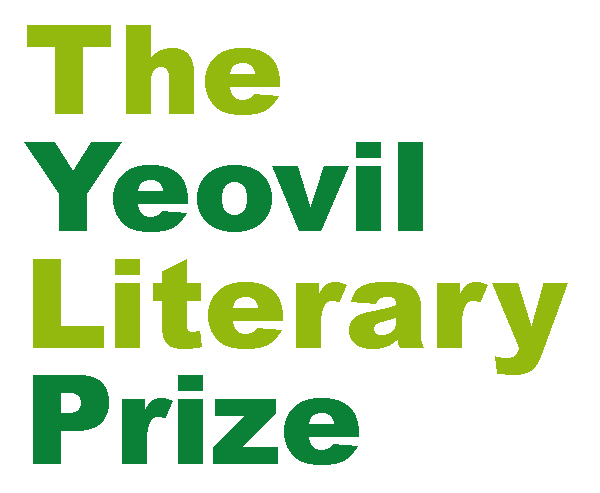 To find out more head to our website www.yeovilarts.co.uk or email admin@yeovilprize.co.uk

We would love to hear from you.