Brian Wheeler is starring in our spectacular pantomime Snow White and the Seven Dwarfs and is delighted to be spending his 40th panto season here in Yeovil entertaining our audiences daily throughout the festive season.
We recently had the pleasure of chatting with Brian between shows about his extensive career in the entertainment industry.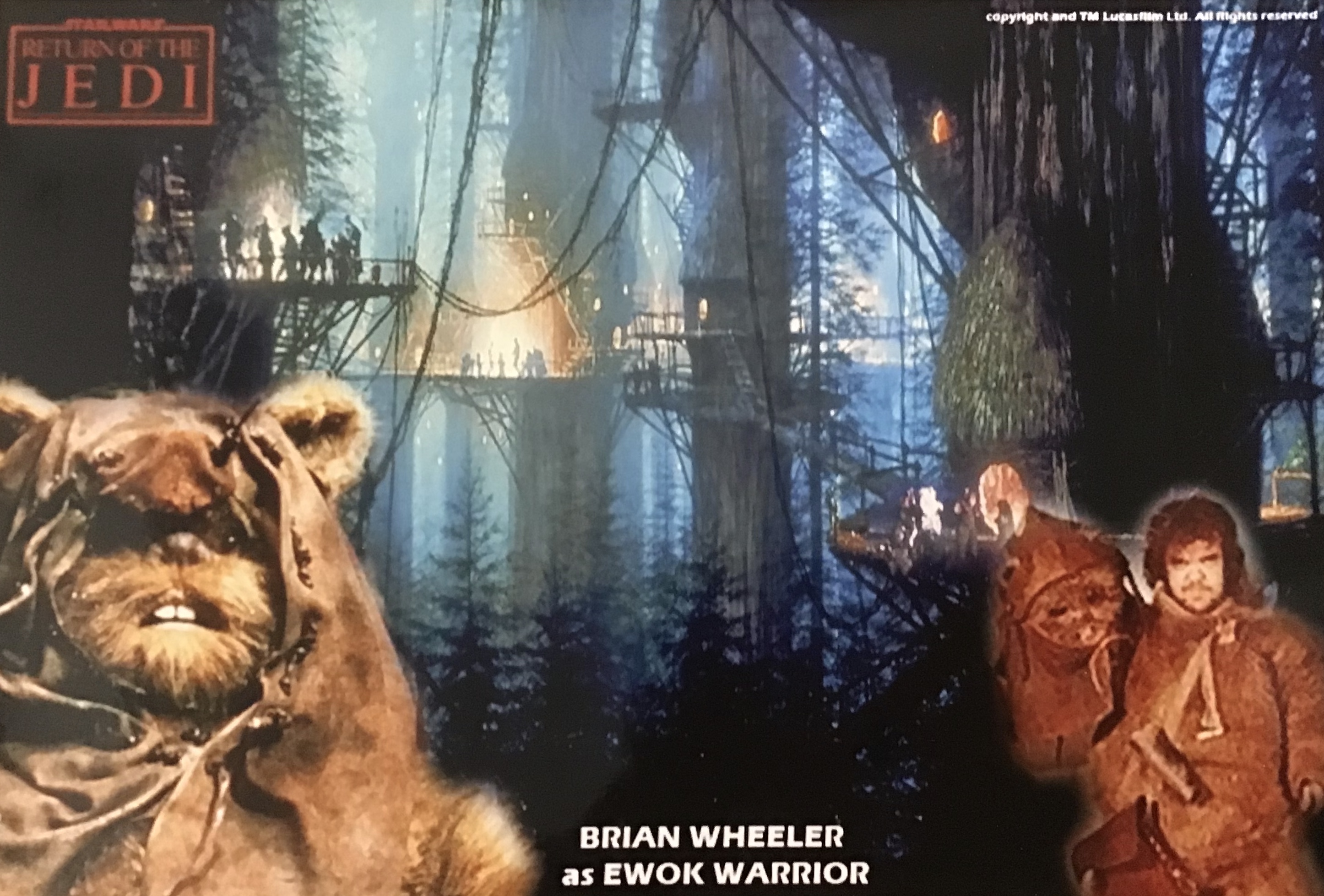 It all began for Brian in 1982, working as a graphic designer in Hemel Hempstead with a hobby of making models for the arts industry. Brian saw an advert in the local paper requiring people under 4 Foot 6 to audition for a film. He was successfully cast and headed for his first costume fittings before filming began. That film was Star Wars: The Return of the Jedi, and it marked the start of a whole new career for Brian, who found he loved being part of this exciting industry.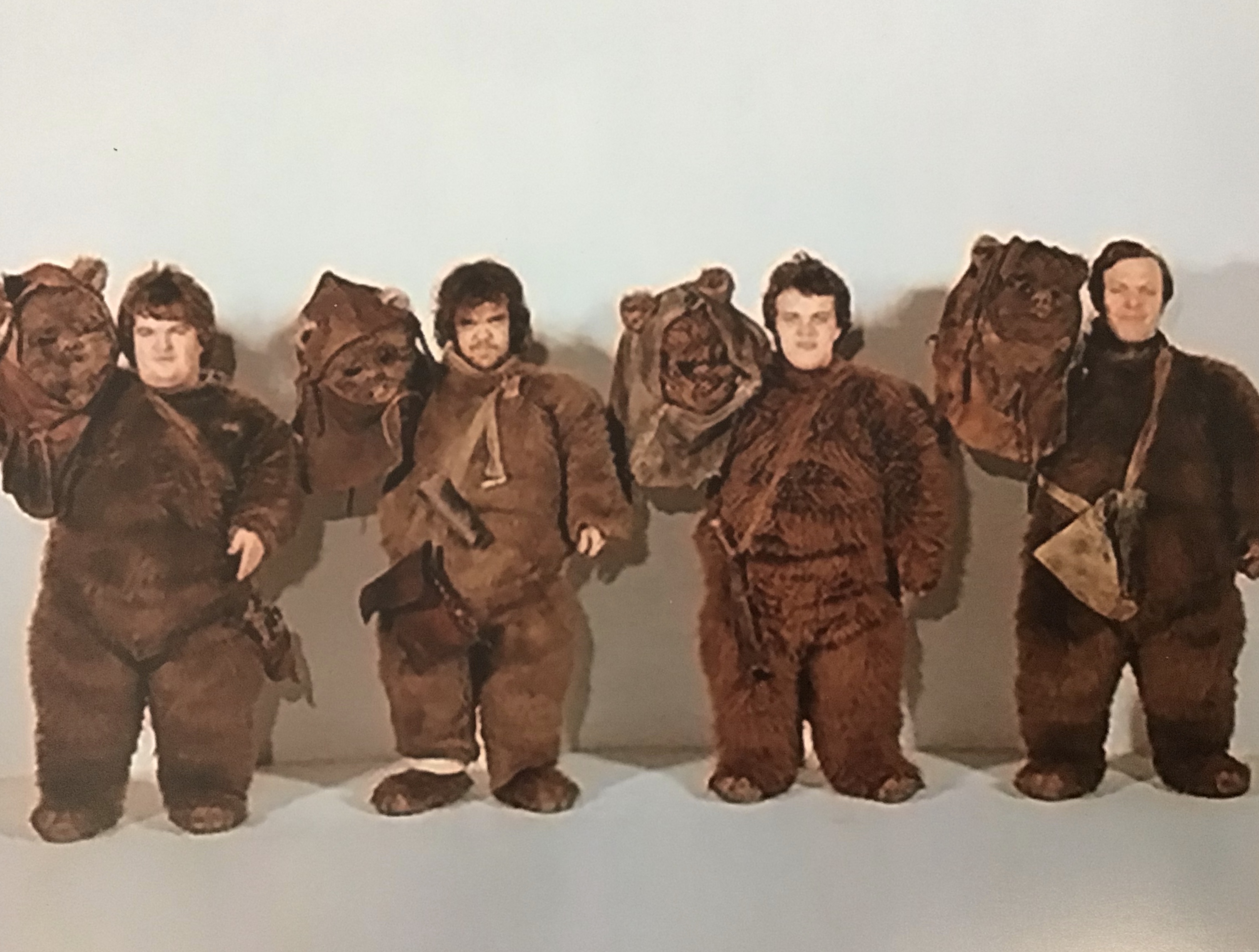 Brian played both an Ewok and a Jawa in Star Wars and a story he fondly re-calls when filming in one of the scenes in Jaba the Hutts Palace when Luke Skywalker (played by Mark Hamill) was underneath a grate, Brian had to run across the top of the grate slapping Mark's hands as he went – the problem was that he kept falling through the gaps! Brian has fantastic memories from working on the franchise and has made many long lasting friendships including Kenny Barker who played R2D2. Kenny and Mark are some of Brian's favourite people to have worked with.

After his experiences in Star Wars Brian went on to work in other blockbusters such as The Never Ending Story – where once whilst playing a mushroom he suddenly had his head piece ripped off and a cold bucket of water thrown over him! It turns out that he was mistaken for the German actor also playing one of the mushrooms and when Brian didn't respond to being shouted at in German they assumed he had fainted!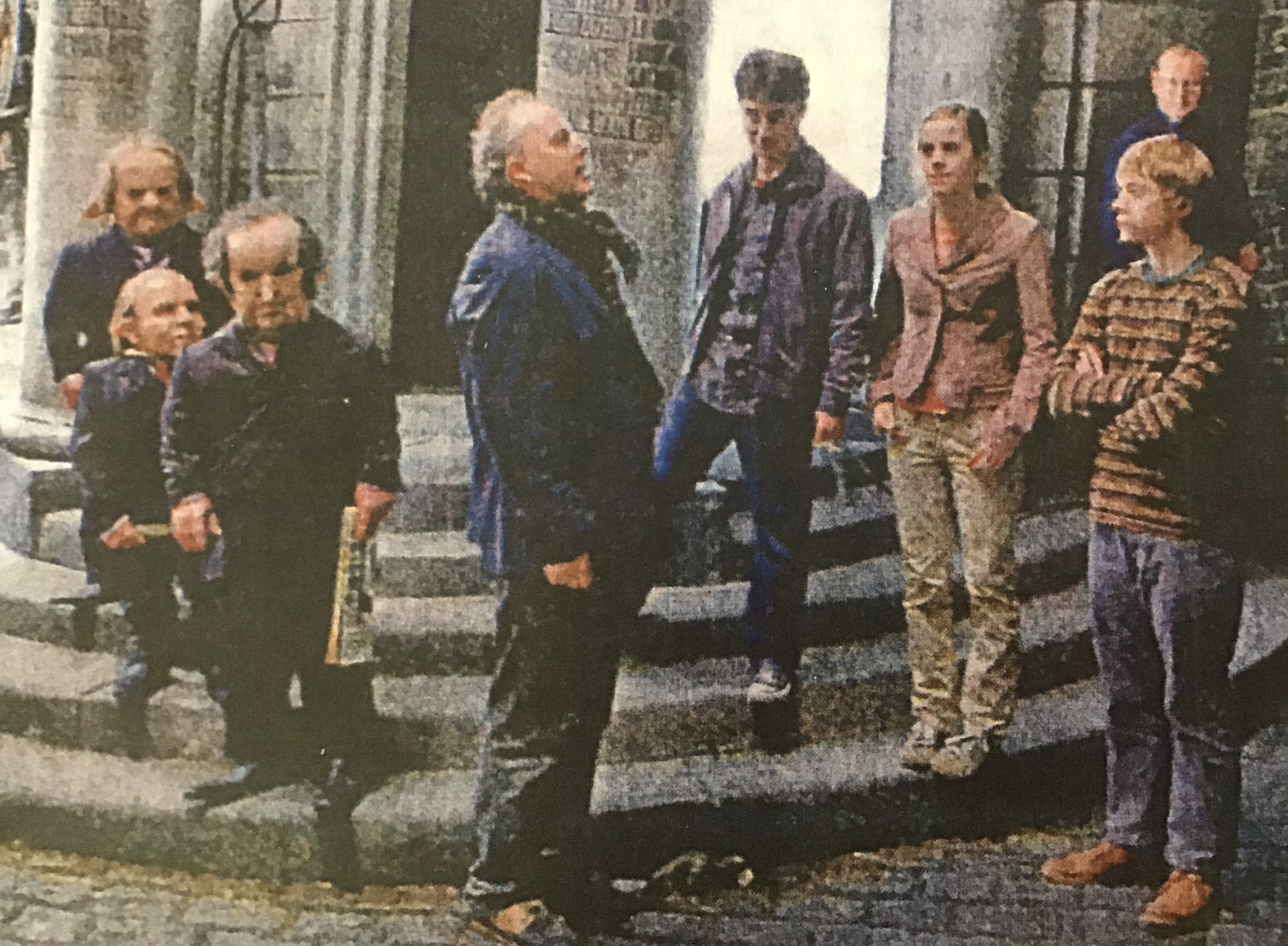 More recently Brian has been working in the Harry Potter films, starting in The Goblet of Fire appearing as a supporter (both Bulgarian and Irish due to quick make-up and costume change) in the Quidditch World Cup and then mainly as a Gringotts banker in The Half Blood Prince and The Deathly Hallows Part 1 & 2.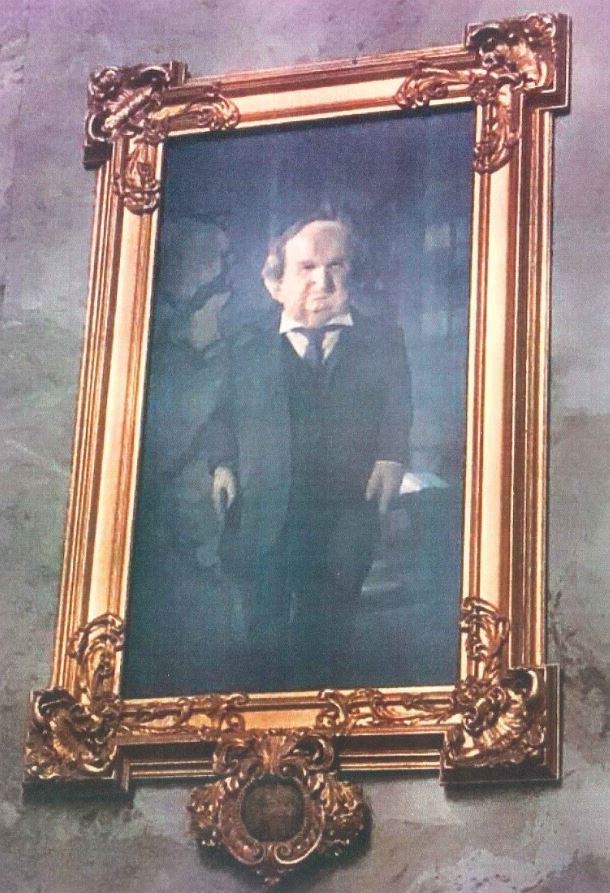 Brian remembers having to run as fast as they could up the street of Diagon Alley with an explosion going off behind them, made even more challenging by the black contact lenses they were wearing to change the appearance of their eyes, he compares this to running along whilst looking through a polo mint! He has also been in Fantastic Beasts and Where to Find Them and Phantom of the Opera with Gerrard Butler.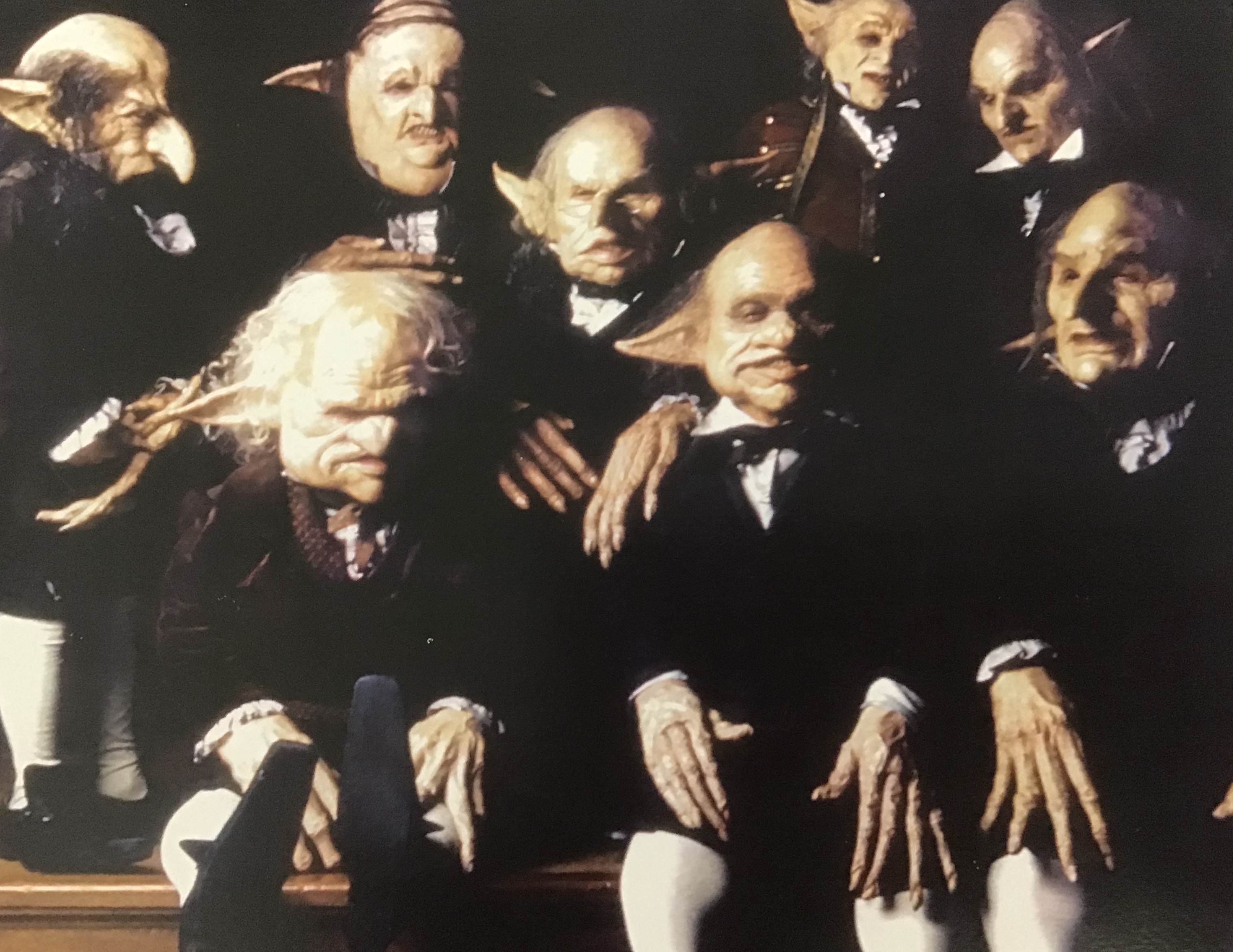 As well as the big screen, Brian has also appeared in TV programmes such as the BBC's adaptation of The Lion the Witch and the Wardrobe, and an appearance on Top Gear which has brought him much recognition by fans – a job he thoroughly enjoyed but admits he told a small fib to get the part! Saying he was a mechanic and great at navigating. Once in the car and asked where to go he simply replied "follow the car in front!" Brian laughs as he explains one of the reasons he was hired was to be shorter than Richard Hammond – however when they were sitting in the car he was actually taller than Richard so ended up having to sit on the floor instead!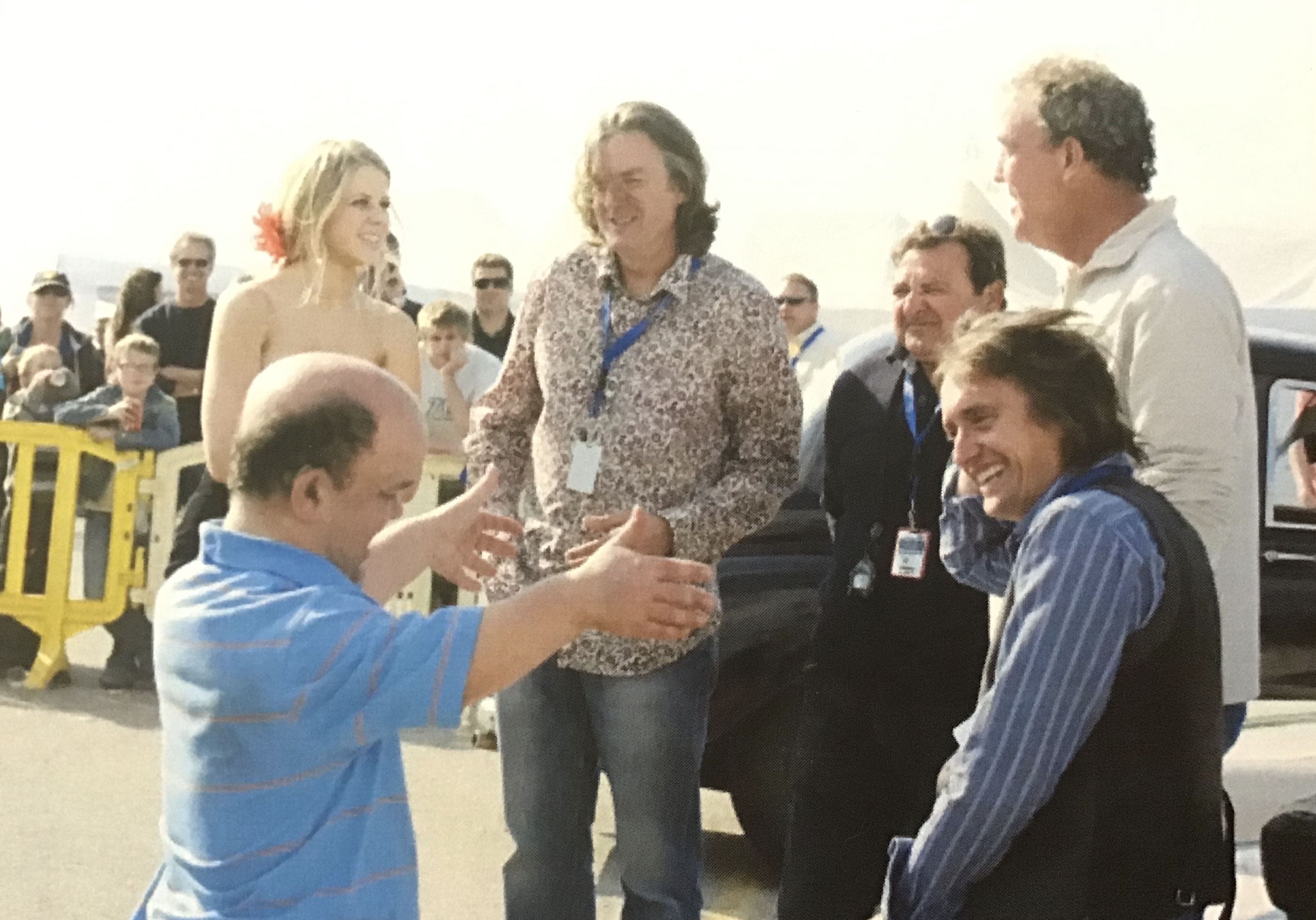 Work has taken Brian on travels to places such as Singapore for the Universal Studios Halloween Party and with Air Tours all across the Med as an Entertainment Manager. He is also particularly famous in Israel where he starred in a Moulin Rouge style advert for Yoplait, an advert that was so successful they had to take it off air for a while due to a stock shortage! He became known as the "Yoplait Man".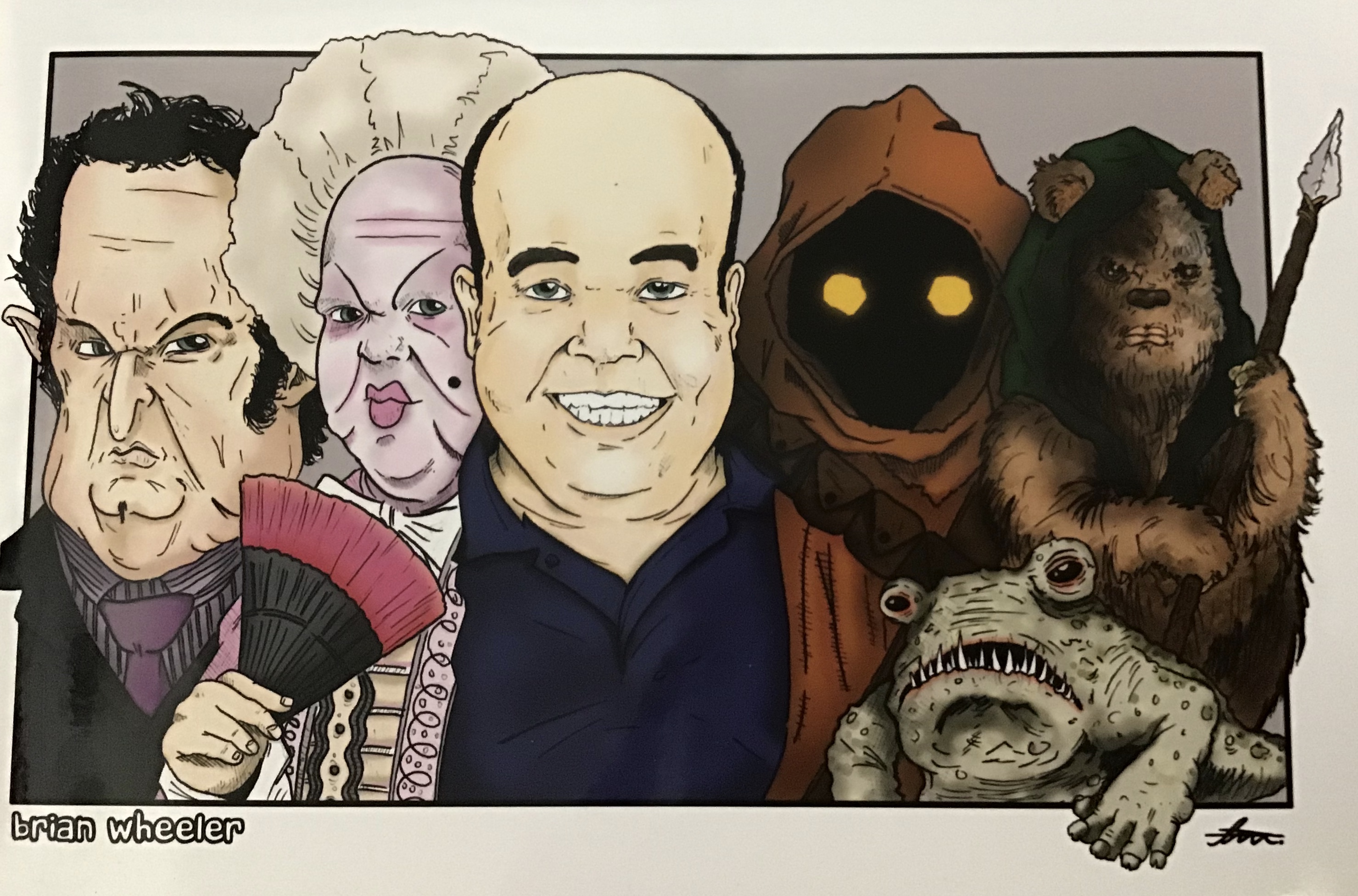 Above all Brian just loves to entertain. He celebrated his 21st birthday by rehearsing for his first ever pantomime from 10am – 11pm in Scotland. Since then he has performed in Snow White and the Seven Dwarfs for 40 productions but never with the same 7! His panto appearances have mostly been at Christmas but he has also done 2 Easter pantomimes and 1 Summer pantomime.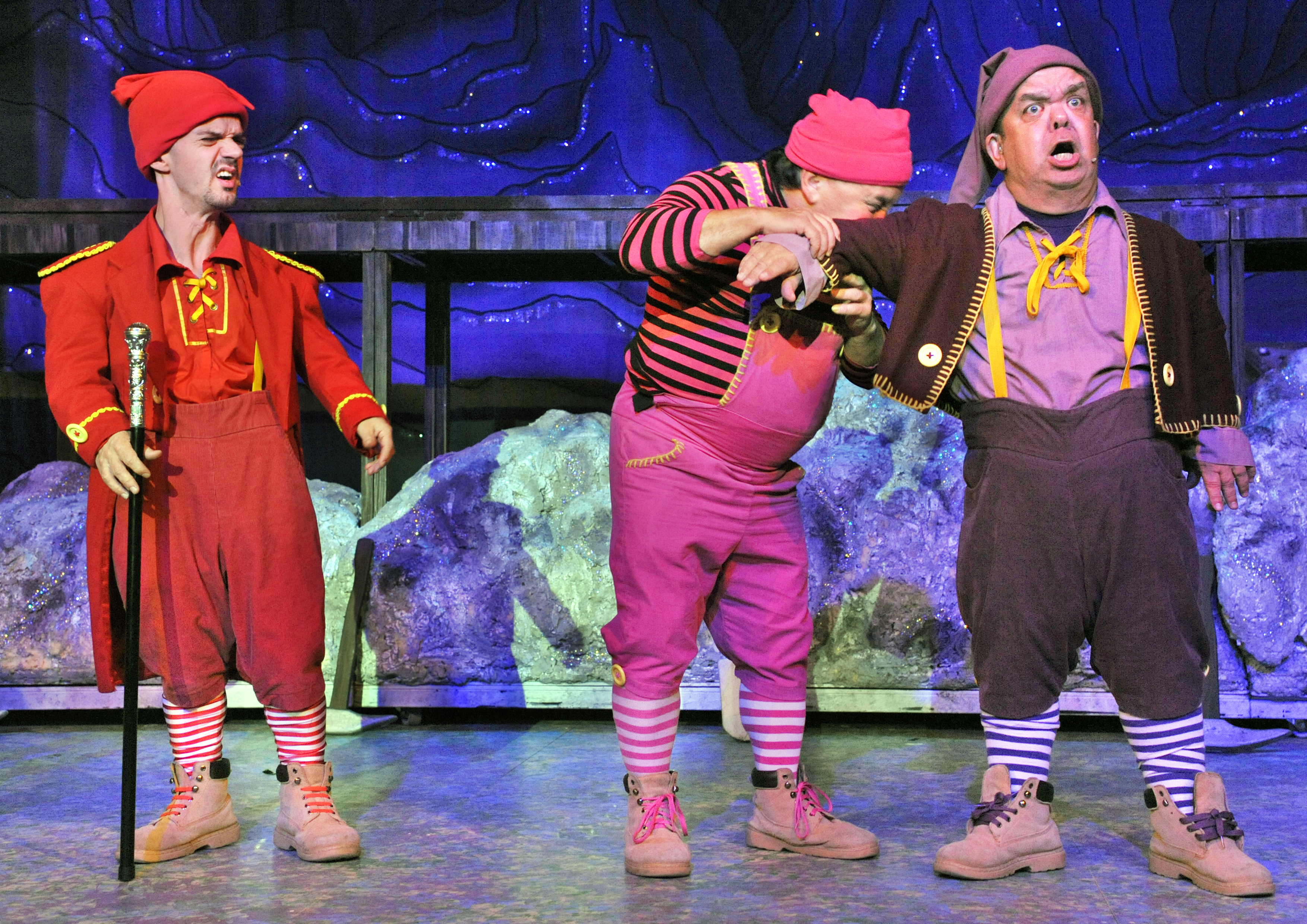 Brian has worked with Evolution Pantomimes for years and talks with a grin on his face of his memories of working with the producers Paul and Emily. This is Brian's second time entertaining The Octagon audiences, his passion and professionalism for the job shines through when you chat with him, he clearly loves what he does and is very proud of his career.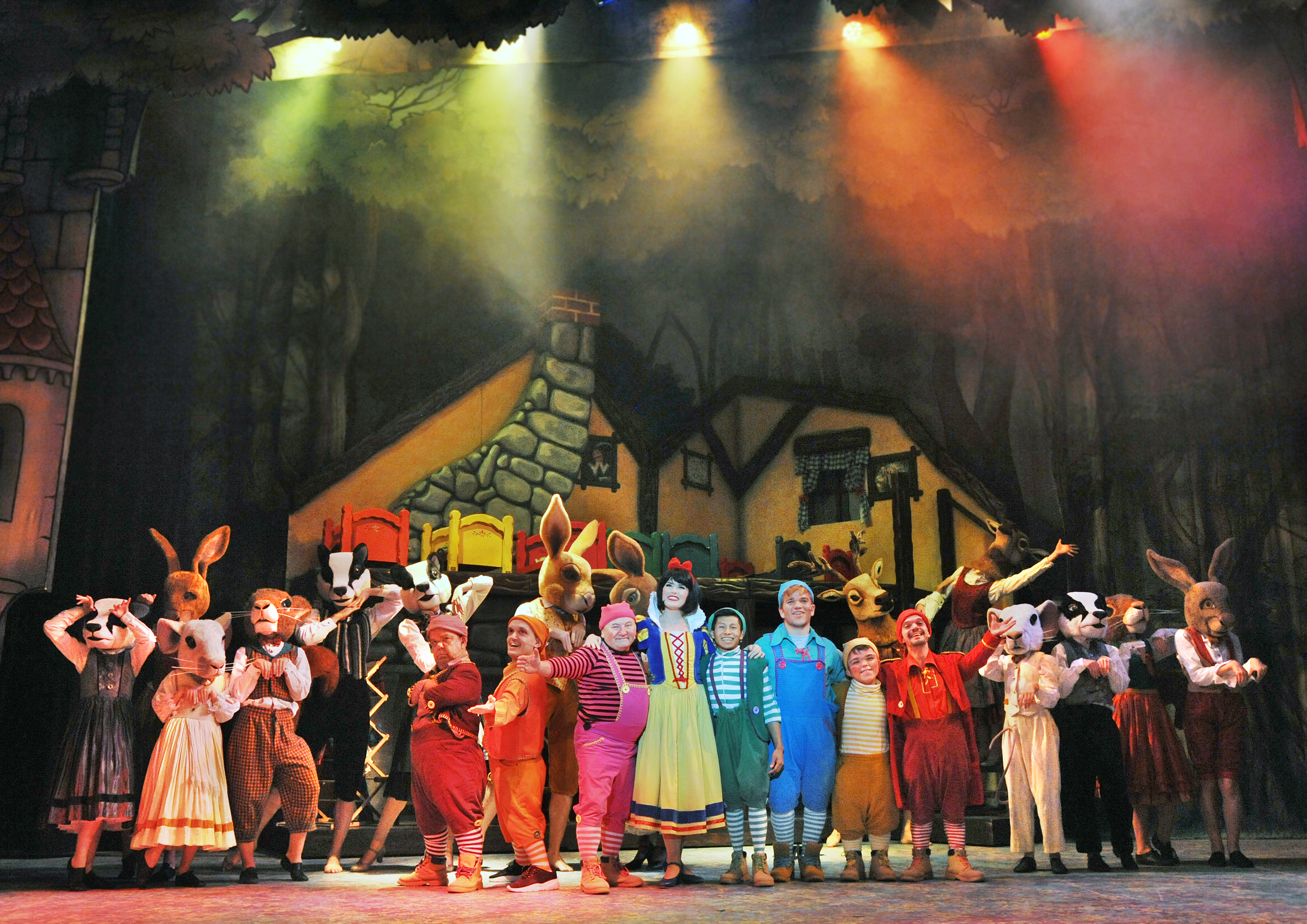 We could happily sit and chat with him all day, but alas he has another show to do in just 45 minutes. We are delighted to have Brian here with us this festive season, so come along and see him in this year's fantastic seven at The Octagon Theatre.
Snow white and the Seven Dwarfs runs until Sunday 5 January.
Book NOW: https://www.octagon-theatre.co.uk/whats-on/pantomime/snow-white-and-the-seven-dwarfs/7726