On Wednesday 2 October the multi-award-winning theatre company New Old Friends will present the comedy thriller, Crimes On The Coast, at The Octagon Theatre. Inspired by Agatha Christie, Noel Coward and PG Wodehouse, you are invited on an hilarious but murderous trip to a classic English Riviera retreat.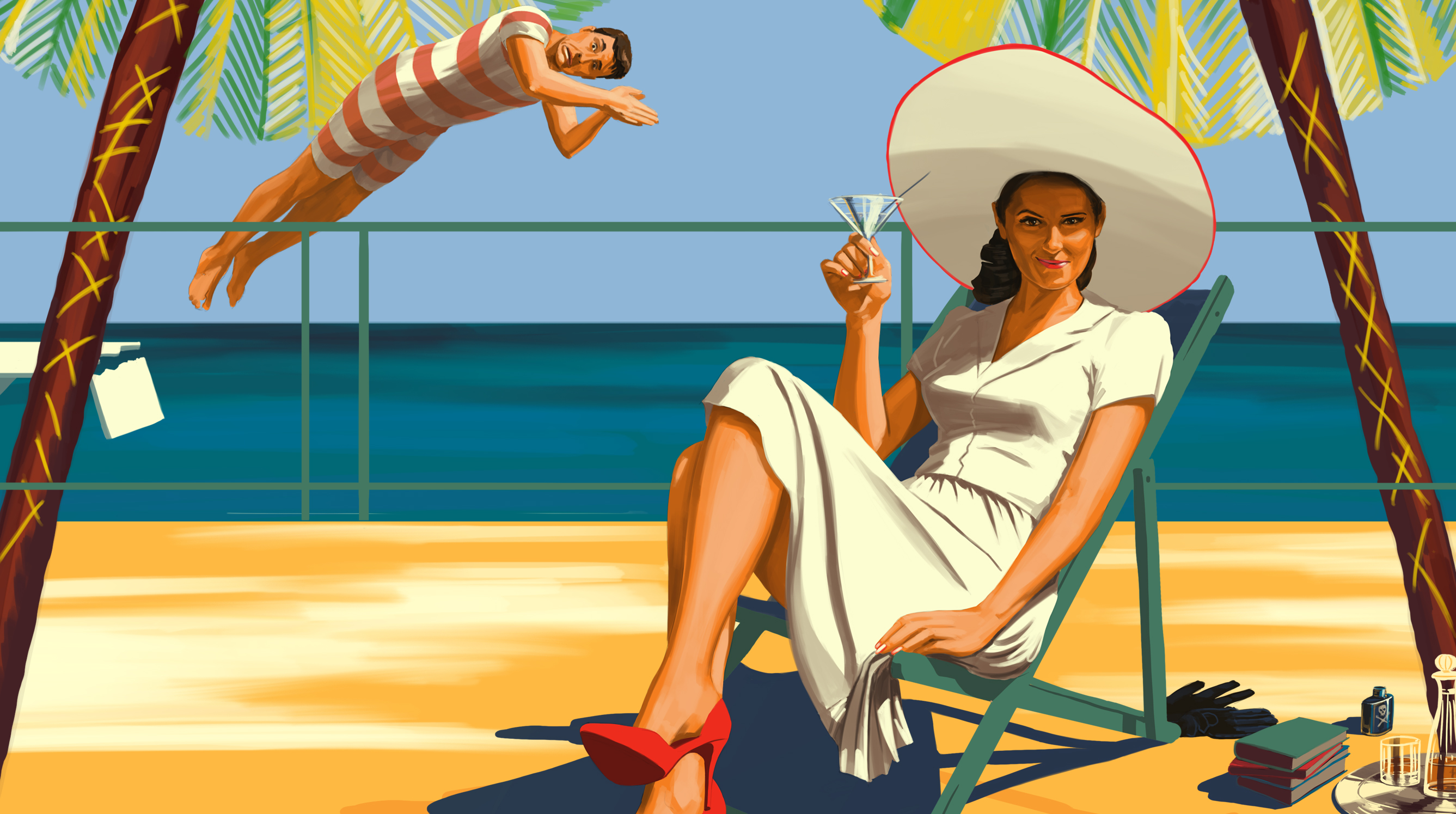 A secluded island hotel just off the English coast becomes a crime scene, as a scandal-inducing femme-fatale is felled. All the guests on the island are suspects, but are they alone and is all quite what it seems?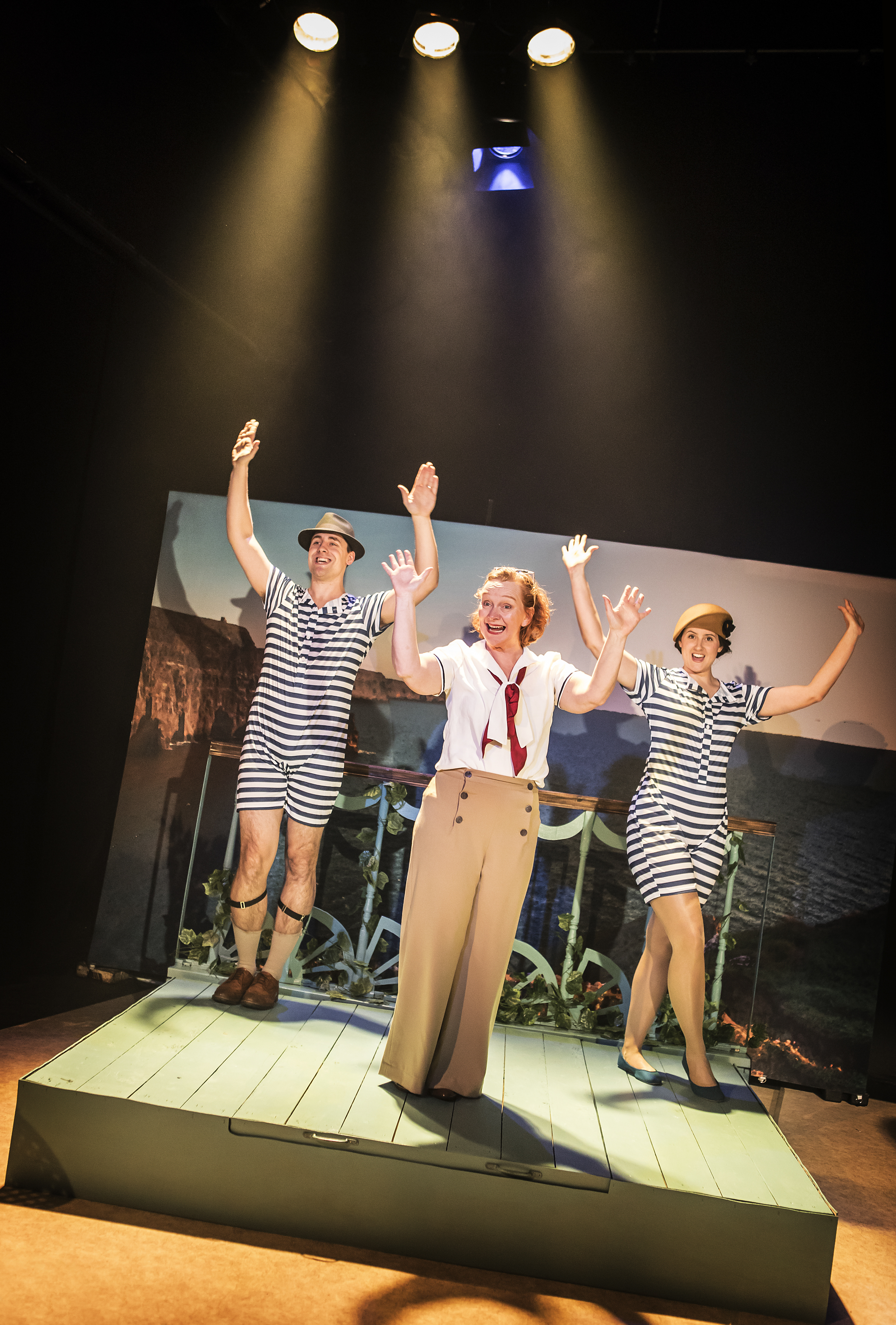 Directed by James Farrell (Associate Director - The 39 Steps, West End). The show enjoyed a sell-out national tour in 2018 (under previous title Crimes Under the Sun) and hits the road again in 2019 featuring four actors playing multiple outrageous characters, and a plot that romps along in the company's trademark inventive style.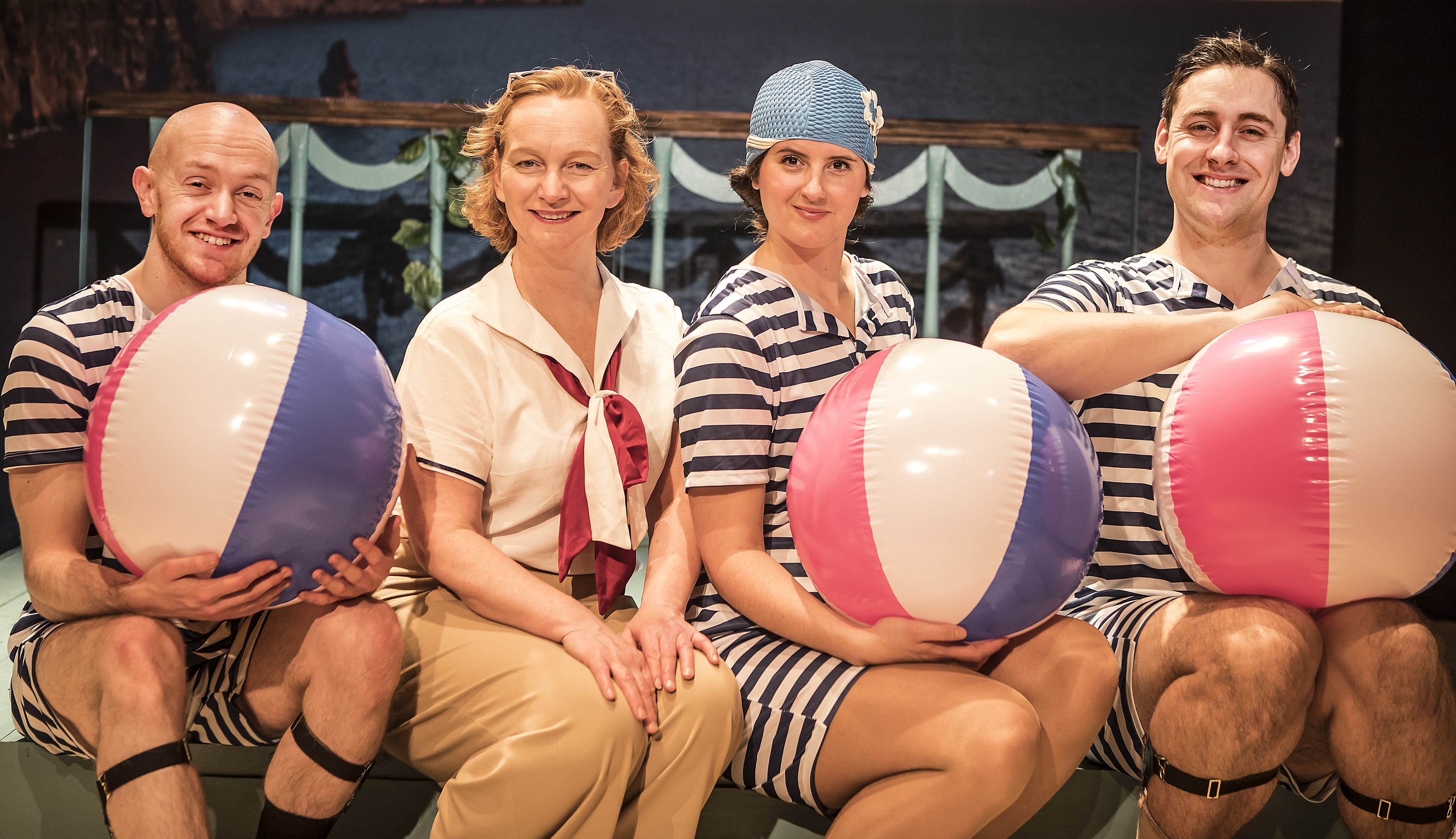 We recently caught up with the writer Feargus Woods Dunlop.
Thanks for speaking with us. Let's start at the beginning, when do you first start writing plays?
I'm not really sure. I certainly wasn't one of those children who put on shows for the neighbours. I think the first time I properly realised theatre was something that could be created by 'normal' people was when I joined the Theatre Royal Bath's Young People's Theatre. The first show I got involved in was a piece that we, the company, devised the whole thing and then put it on in front of a paying audience. I couldn't believe it.
Was it any good?

We thought so. But I can't honestly imagine what an audience member unconnected with the cast would have made of it. We got reviewed in the local paper under the headline – 'A unique insight into the teenage mind.' I assume the emphasis was heavily on unique.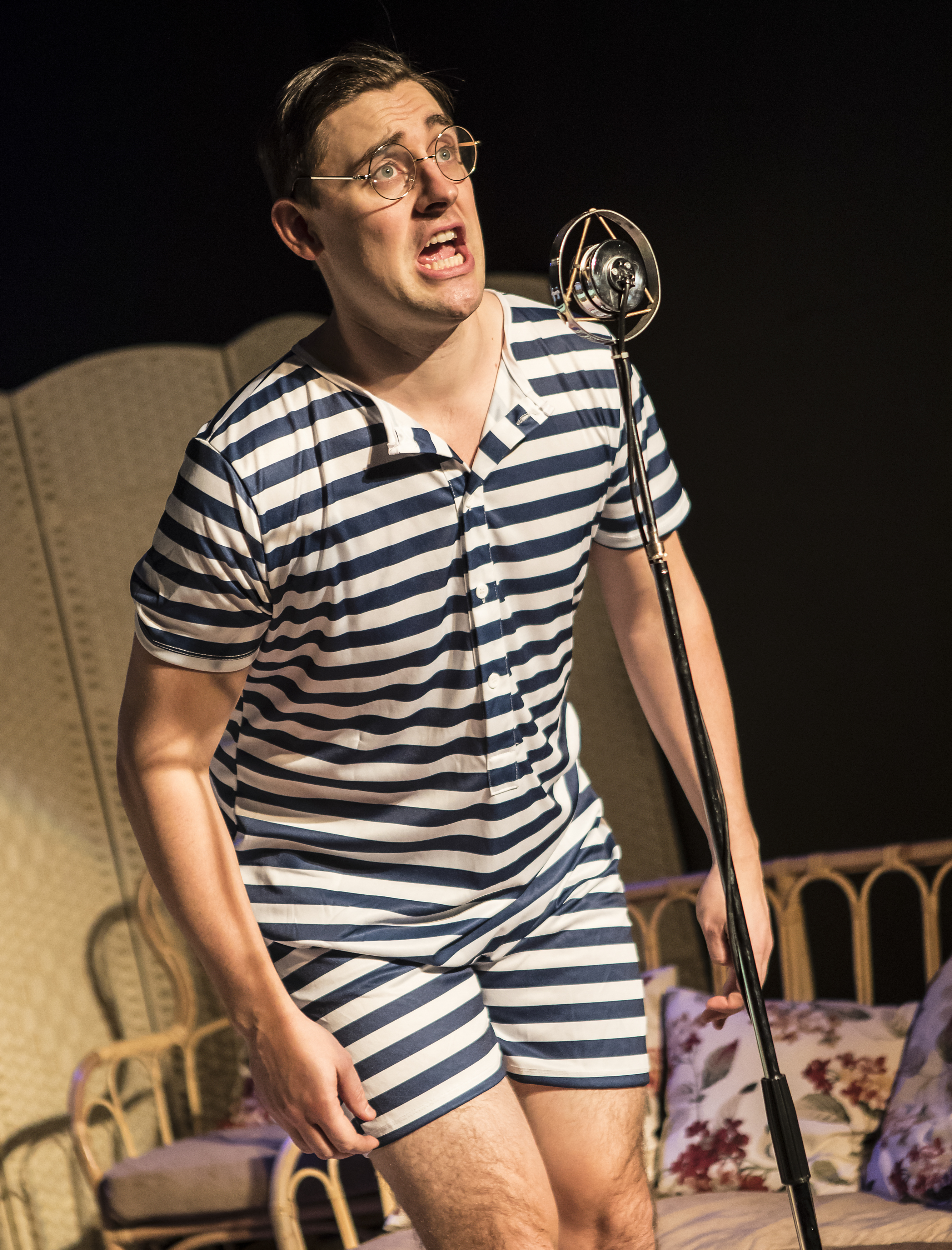 What advice would you give to your younger self?

Don't internalise outward modesty. For example, when our debut show Mate sold out its entire run we slightly played it down as being 'local' or 'lucky'. We worked really hard on that show and it was a succcess. Now obviously you don't want to become arrogant or cocky about it, but when we're back home, my advice would be to allow a moment or two of unbridled pride and celebration.
Why do you focus on comedy?

It is often said that comedy is the 'easy' option. It's amusing how often this is said by people who struggle to be funny. That said, I was recently lucky enough to speak to Jon Bath of Fiery Angel who said that producing comedy is easier, because if an audience don't laugh you know what you need to fix. Getting that clarity on whether a piece is working quickly is massively valuable. Also, creating shows takes a very long time, we began working on Crimes Under the Sun in 2016 which is actually quite a short development period. That means you live with it and carry it round with you. I can't imagine doing that with a hard-hitting piece of issues based theatre. I'm a sensitive soul, it would get me down I think.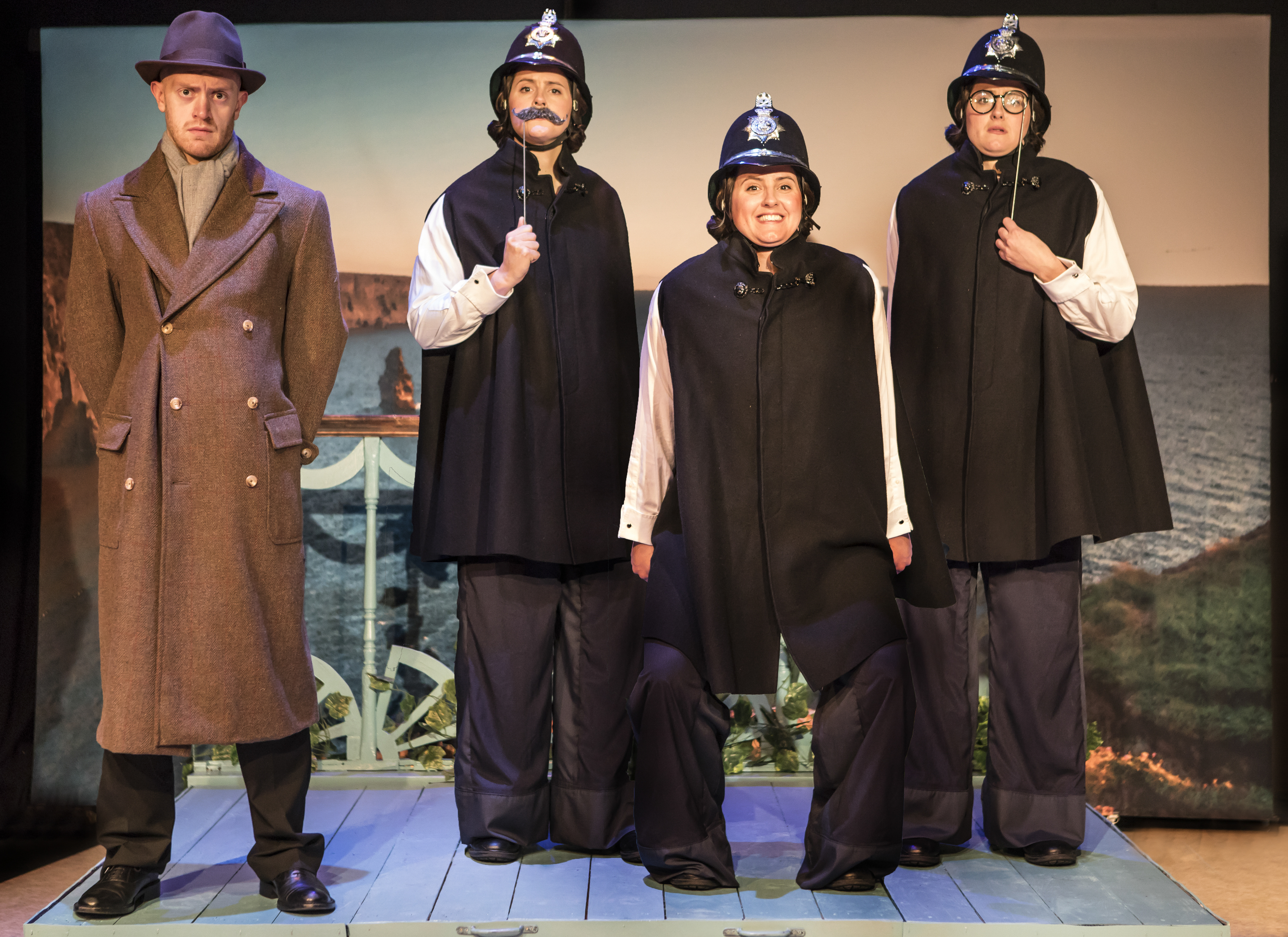 Can you describe your work in three words?

Witty, honest & silly. If I can hit those three I think I'm happy.

To book tickets for Crimes On The Coast please visit: https://www.octagon-theatre.co.uk/whats-on/drama/crimes-on-the-coast/7872