At The Octagon Theatre, we are looking to decorate our venue ready for our re-opening on 11th December! Our venue is looking rather bare, so to bring some colour to our walls and to celebrate the talent within our community we would like to offer you the chance to display your artwork at the Octagon for our re-opening and Christmas pantomime, Nurse Nellie Saves Panto!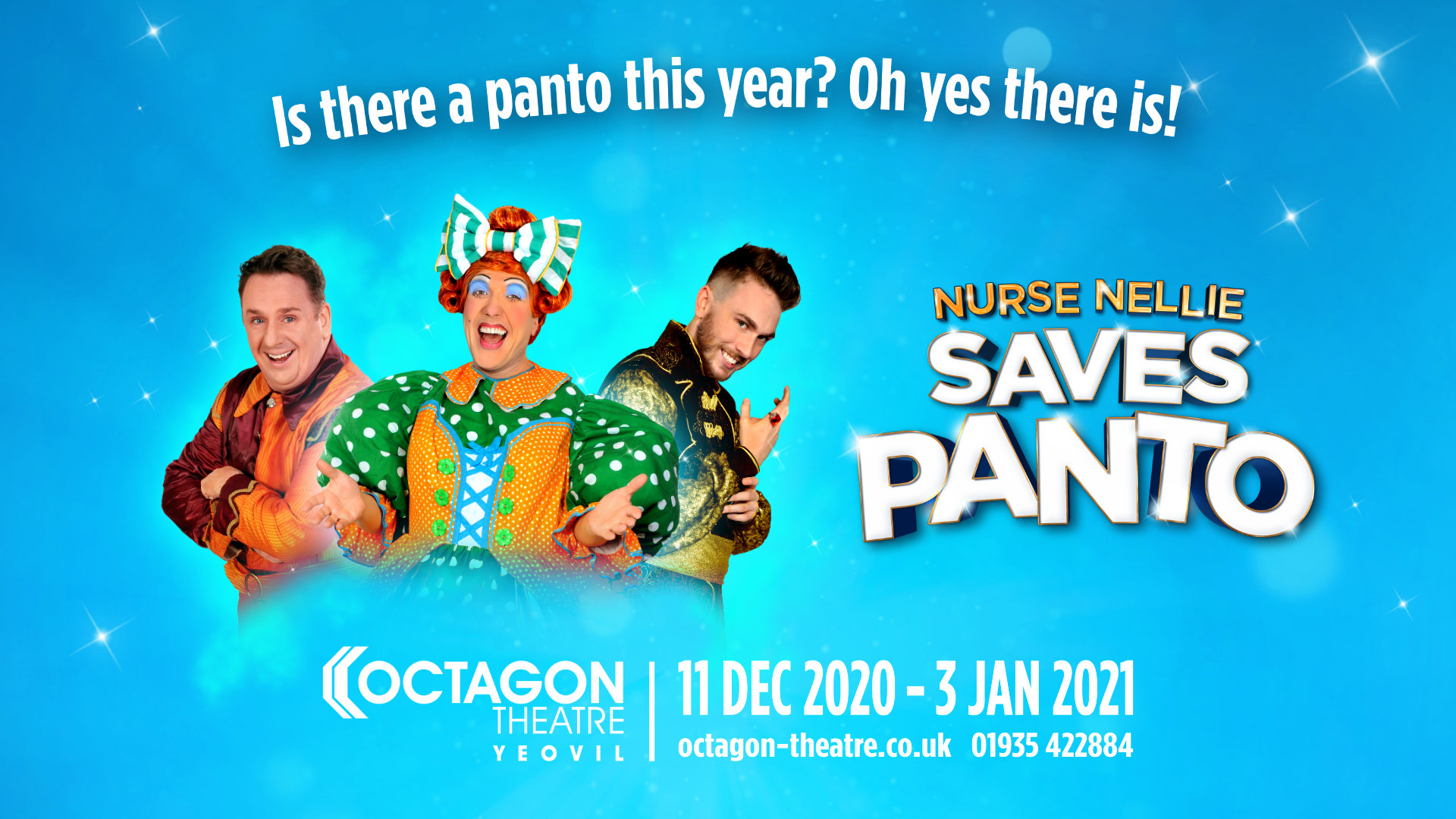 Theme:
We are looking for artwork which celebrates theatres reopening, artwork might depict audience members arriving at the theatre mask in hand, or could be the artist themselves performing on stage.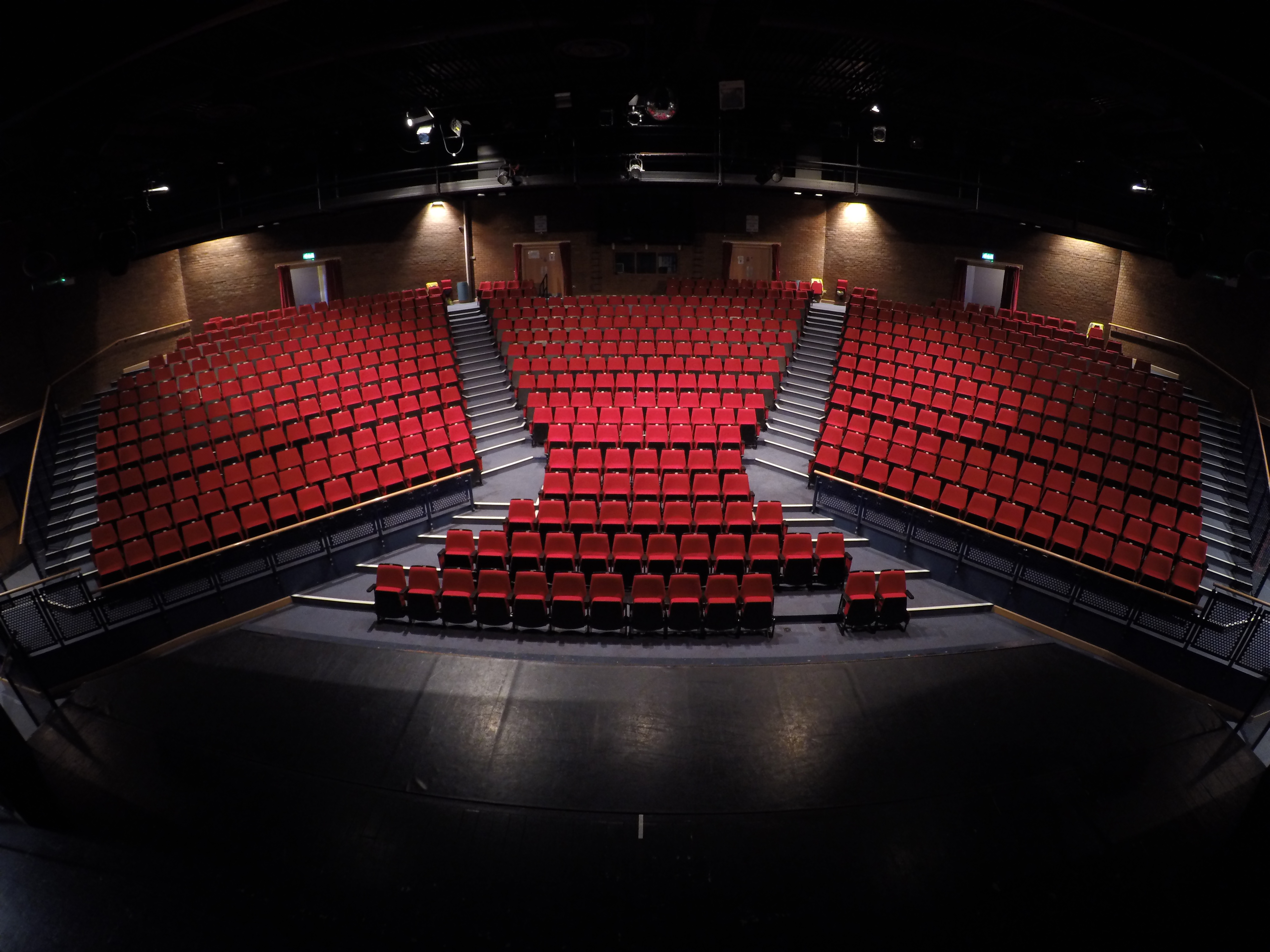 Requirements:
The artwork can be painted/drawn in any medium and must harmonise with the public gallery space and family friendly atmosphere we have here at the Octagon.
Artwork must be A3 / A4 landscape on card/paper and to protect the artwork we will store pieces behind A-Frames.
We would like to accredit each artist, so please also provide:
1. Name of the artist
2. Age
3. Title of the artwork
Deadline
Artwork must be submitted by 7th December ready for our opening night on 11th December!
Artwork can be sent over via email to octagontheatre@southsomerset.gov.uk or posted to Katherine Hoskins, Octagon Theatre, Hendford, Yeovil, BA20 1UX.