At the Octagon we are constantly looking for ways in which we can improve our community engagement and provide enriching cultural experiences across South Somerset. Earlier this year new roles were created within our Arts Engagement and Development team to allow us to increase our involvement in arts and cultural projects and outreach to disadvantaged communities. The Arts Engagement and Outreach team now consists of Gemma Gubb appointed as Arts Engagement & Outreach Officer and Katherine Hoskins as Arts Engagement Assistant.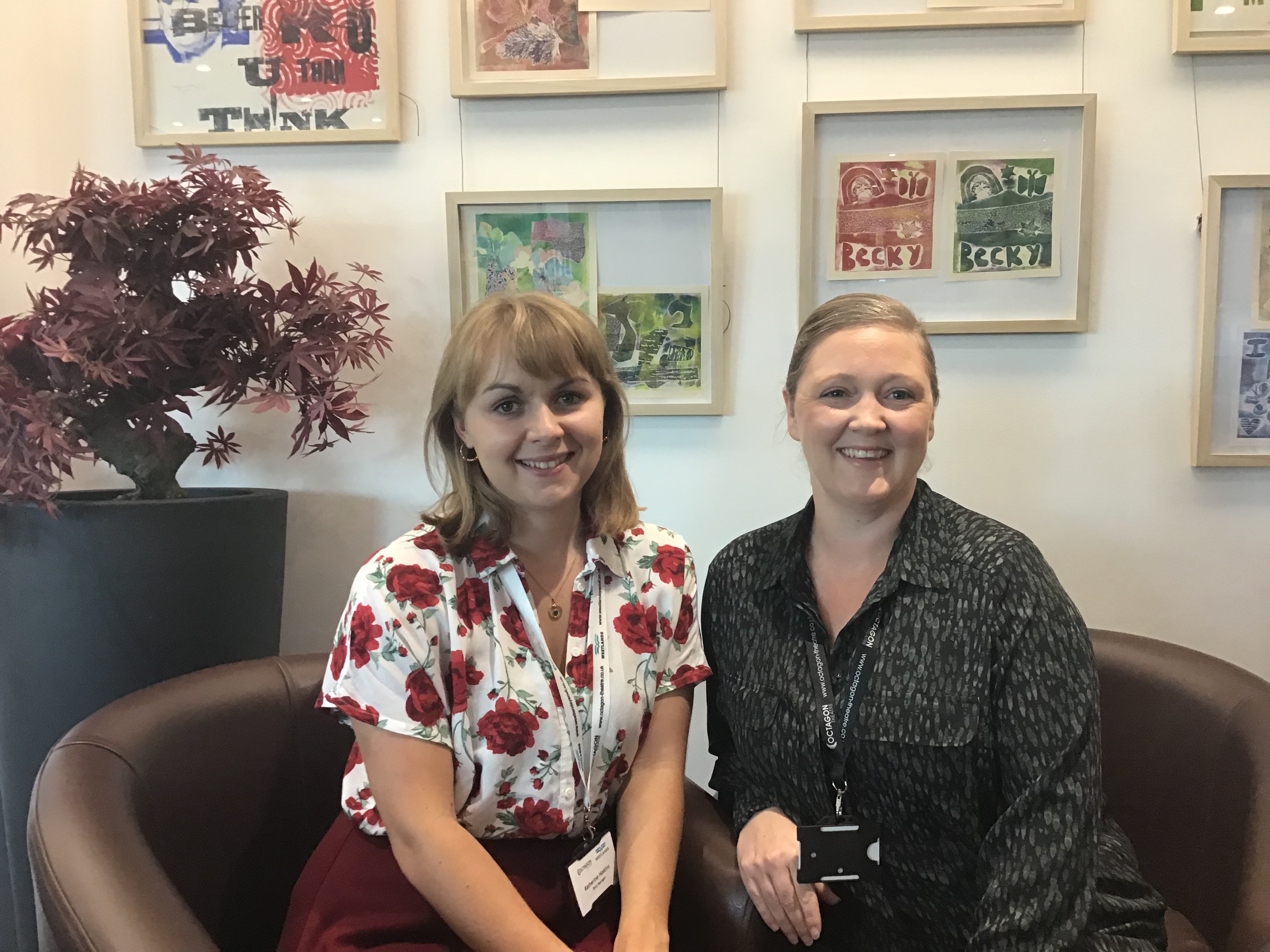 September has been a progressive month for the new team, with the foundation and start of our new Octagon Academy classes, the Octagon Boys Dance Company open to boys aged 6 – 14 years old, and the Octagon Youth Dance Company for ages 12 – 18.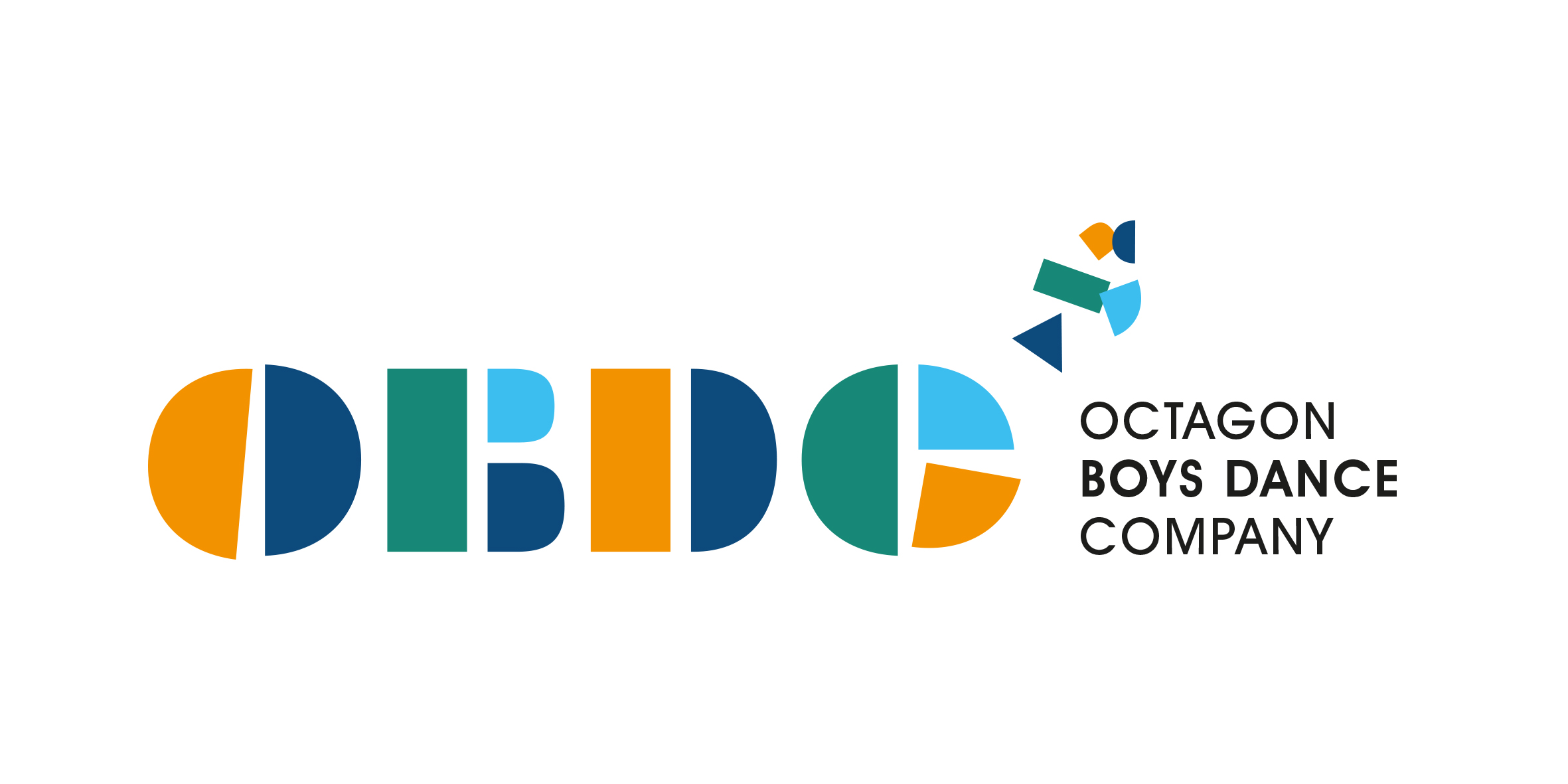 Our first session was free to all attendees to give a taste of how weekly classes will run, the Boys Dance Company will run termly every Tuesday from 6pm – 7pm, with the ambition to get more boys dancing and to break the stigma around dance for boys. Boys are welcome to attend at any time. Our first session for the Octagon Youth Dance Company was also an opportunity to audition to be in the company, whilst places are now closed, we will open places annually. We had an outstanding amount of talented young people attend our first auditions with over 30 auditionees, with only 15 places available it was an incredibly hard task to keep numbers limited.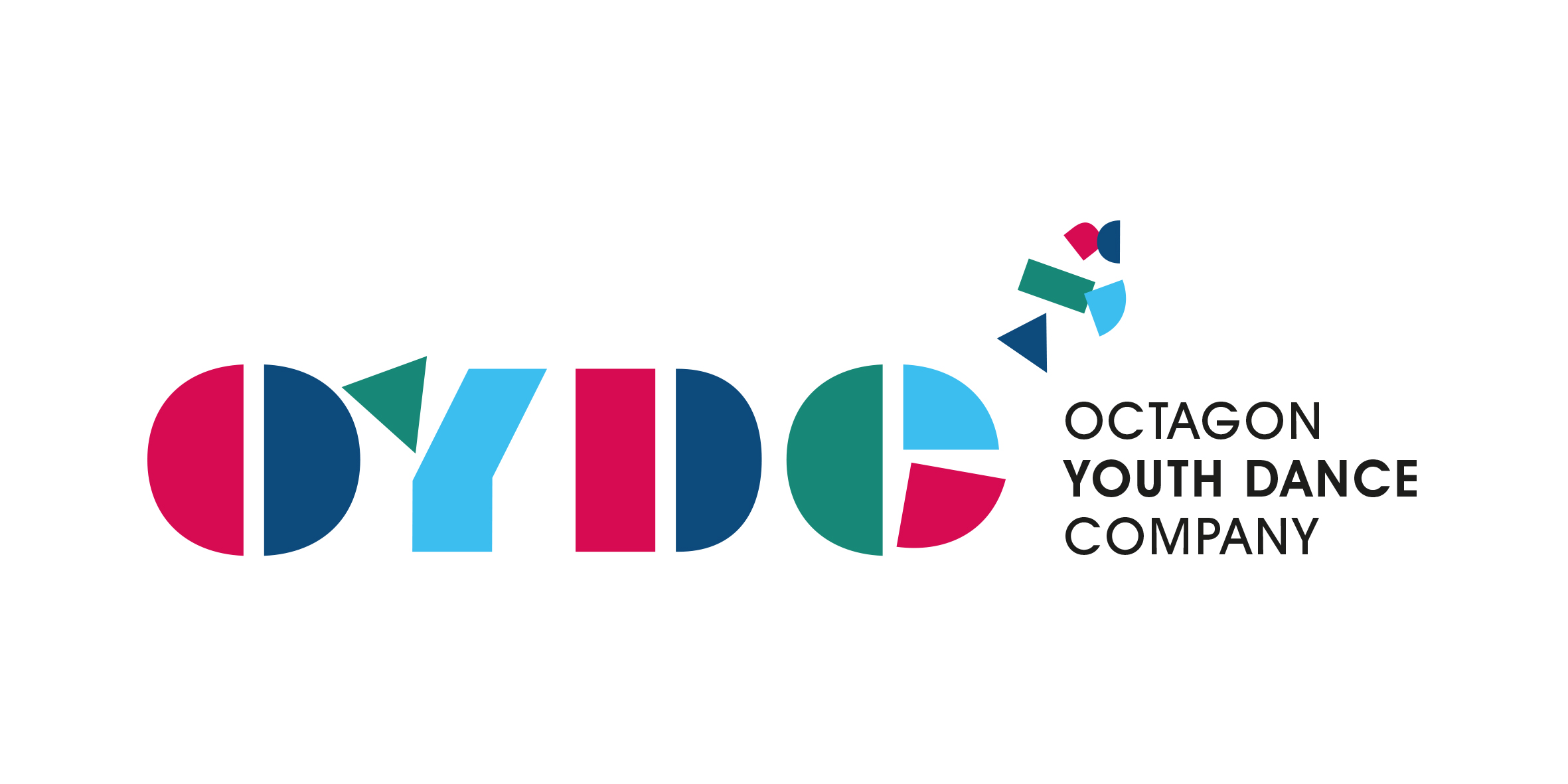 The Octagon Youth & Boys Dance Company will be run by Gemma Gubb, where members will be primarily taught a contemporary style of dance and perform on stages across Somerset. Dancers will also be given the opportunity to work with professional dance companies, have exclusive access to rehearsals, and get to meet artists at private events. The classes are a way for us to invest in local young people, raise the standard of talent and provide opportunity for those from less privileged areas to take part; both our classes support the 'Passport to Leisure' scheme run by South Somerset District Council.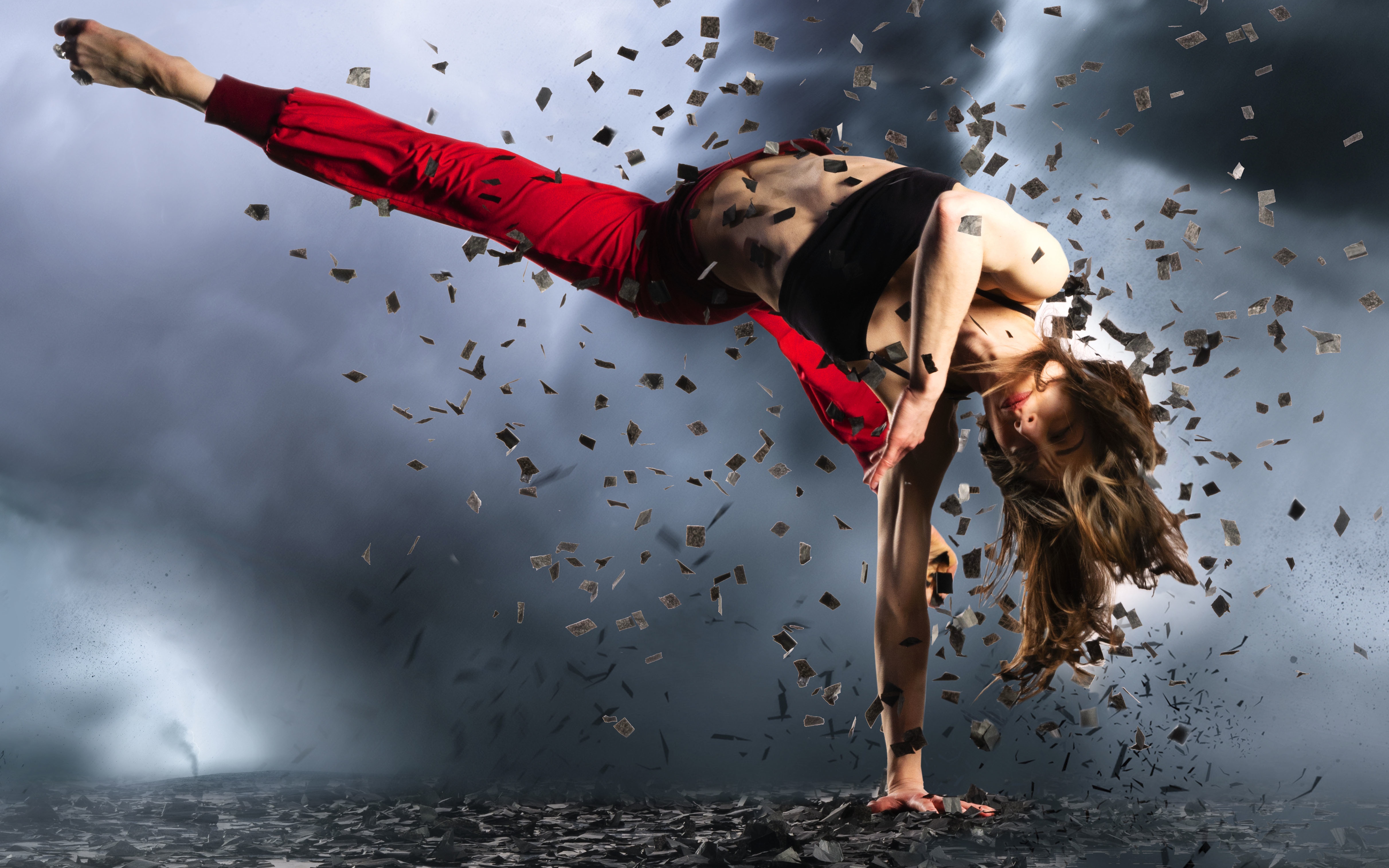 The first opportunity to work with professional dance companies will come next month, when the James Wilton Dance Company brings their production 'The Storm' to The Octagon Theatre on Thursday 24th October.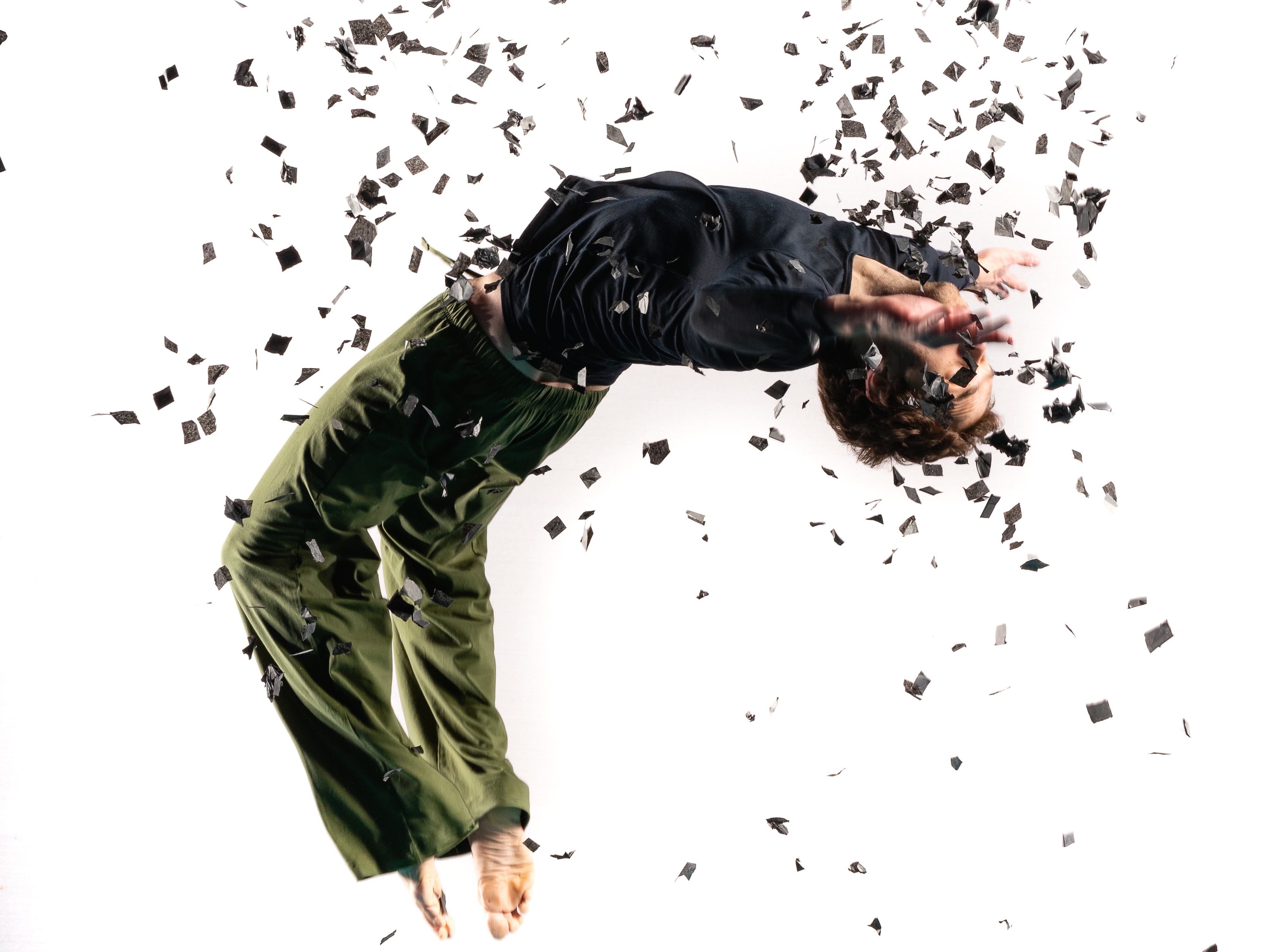 James & his company will also give the Octagon Youth Dance Company a private workshop following the performance, providing a taster of the physical demands on the dancer as his work fuses acrobatics, break dancing, and martial arts. The opportunity for the Youth Dance Company to work with James Wilton, a dance practitioner based in the South West, will challenge and hopefully inspire our young dancers, whilst being a fantastic chance for us to support local artists.
Additionally across August and September, we have been running a series of pilot dance sessions for graduates, over 50's and those with & without disabilities. This has allowed us to make connections and establish a relationship with these groups in a creative engaging environment. The inclusive dance class that ran at The Hub, Yeovil, for those with learning disabilities was well received by participants and is a step forward in making the arts more accessible for those with disabilities. It is also a priority for us to engage and provide opportunities for local graduates, ensuring we nurture talent within our region, so it was a great opportunity for us to speak with graduates and discuss their needs. The over 50's sessions were again a great success, as it is important to us that we provide access to the arts for members of our community. In the coming months we have further plans to engage people of all abilities and ages to take up and join in with dance activities across South Somerset.
To find out more about any of these exciting opportunities please email: Gemma.gubb@southsomerset.gov.uk