The Hidden Needs Trust will present a very special concert at The Octagon Theatre on Monday 18 March. Just Take That Tribute is an amazing show celebrating the best of Take That, Gary Barlow and Robbie Williams. Spanning 25 years, this incredible back catalogue of pop classics is a must for any Take That fan.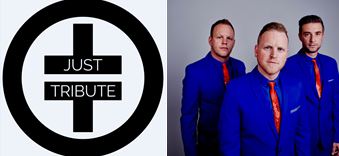 When buying a ticket for this show you will be directly supporting this local charity, but who and what are the Hidden Needs Trust?
The Hidden Needs Trust was founded by Rachel Goodfellow to create awareness and raise funds to help support children with special educational needs and their families in Somerset and Dorset. However, the trust is not just about fundraising. It also helps local schools and colleges with work placements. This is a two way initiative where students can bring their skills to help the Hidden Needs Trust whilst gaining valuable work experience and knowledge for future employement.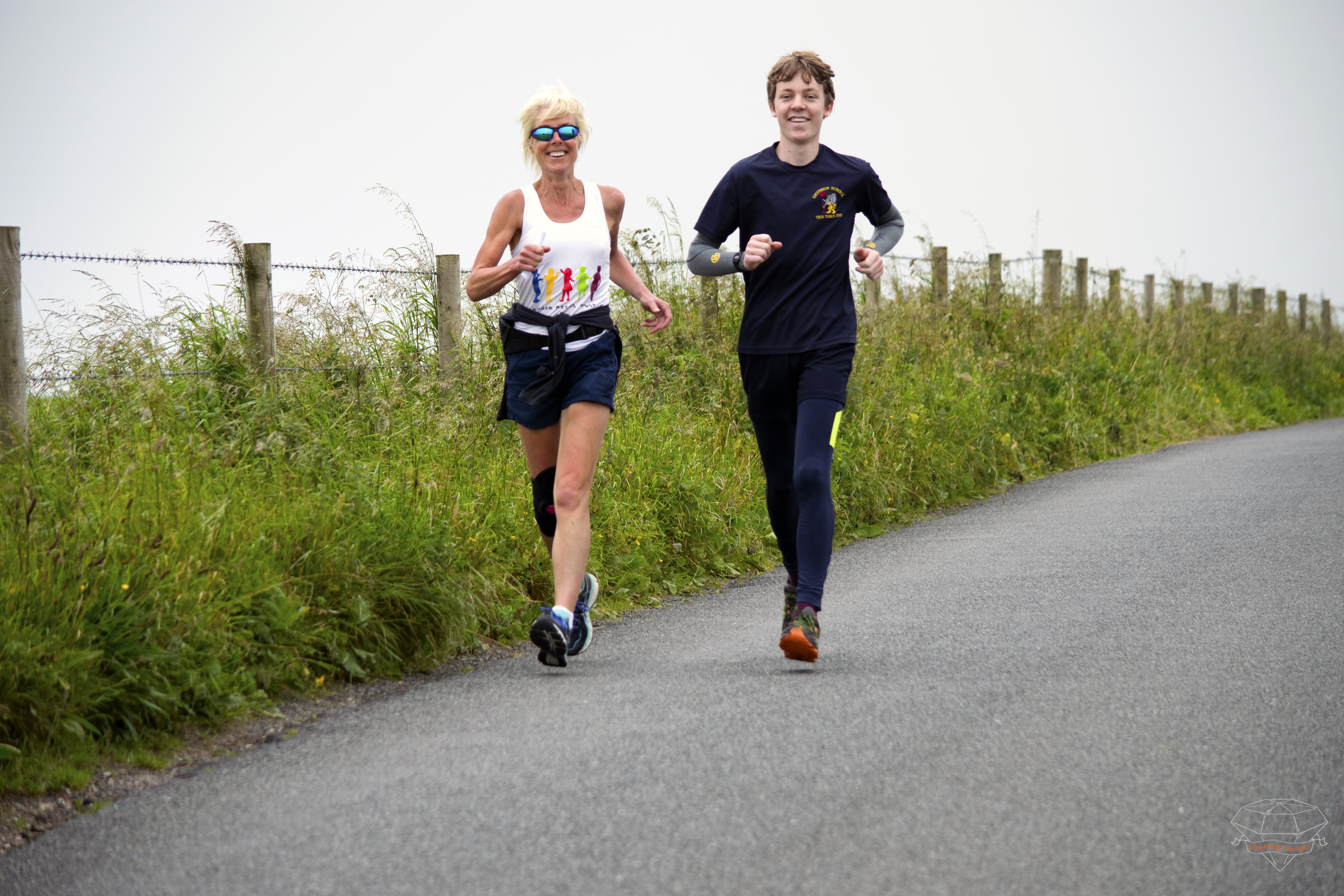 Since 2015 Rachel has undertaken a series of challenges in her fundraising efforts for the Hidden Needs Trust, including a 220 mile run in 7 days in 2015, a 711 mile run in 26 days in 2016, a 65 mile run in 12 hours in 2017 and an epic static wheelchair marathon with parathelete Ebony Court in 2018.
With the help of Somerset Community Foundation, the charity has already raised over £25,000 to date. It aims to look beyond disability, by focusing on capabilities and expanding possibilities. You can support the ongoing work of the Hidden Needs Trust by booking a ticket to their Charity Concert on Monday 18 March: https://www.octagon-theatre.co.uk/whats-on/music/just-take-that/7650
To find out more about the Hidden Needs Trust please visit: https://www.hiddenneedstrust.org/