We recently caught up with Julie Coombe, co-writer and cast member of Hormonal Housewives, a hilarious, no-holds-barred romp through the joys of being a fabulous 21st century woman.
This smash-hit show will have audiences rolling in the aisles…what these women can't teach you about modern womanhood isn't worth knowing!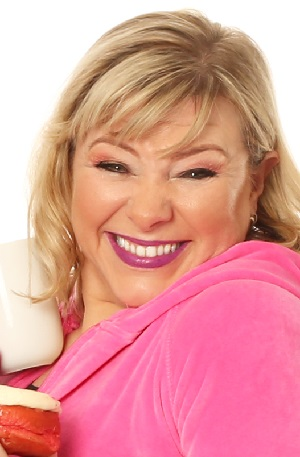 What inspired you and John to write 'Hormonal Housewives'?
I was inspired more than a little by West End theatre producer Michael Harrison (Annie, Bodyguard, Fiddler on the Roof) who said 'you have to write a show' and when I said 'what about?', he said 'anything as long as it's funny' and I said 'well my life's funny' and he said 'well do that then'!

Hormonal Housewives is about so many situations John and I have found ourselves in over the years such as our kids growing up and the different worlds they seem to inhabit on a daily basis where you practically have to learn a new language to communicate with them! I had done Vagina Monologues and I wanted to do something about people being thrown into situations that they might not be comfortable in, roles they play, and about women being each other's therapists. Ultimately I said to John 'I love spending time with my friends' and he said 'I love spending time with your friends they're far more interesting than guys!'


Tell us about your character.
My character is like me in that she's happily married and incredibly comfortable in that relationship which allows her to poke fun at it as well. The character is a sort of heightened version of me.

Who's your audience and what reactions are you expecting?
I think our audience is primarily women; I want them to feel they've all come round to Josephine's house for a night in with a bottle of wine and some good chat. I want people to be howling with recognition and seeing themselves up on the stage – we want people to be sitting in the audience saying ooh that's me up there! I'd like to think men will come along to see the show as well – probably with female friends – and find out what it is we all talk about! Ultimately I want the audience to feel as if they've spent the night in the company of some really good friends.

Do you have a favourite scene?
I'd defy anyone not to love the gym scene! It's wild and abandoned and features fun and humiliation in the gym and me in a fabulous pink velour track suit.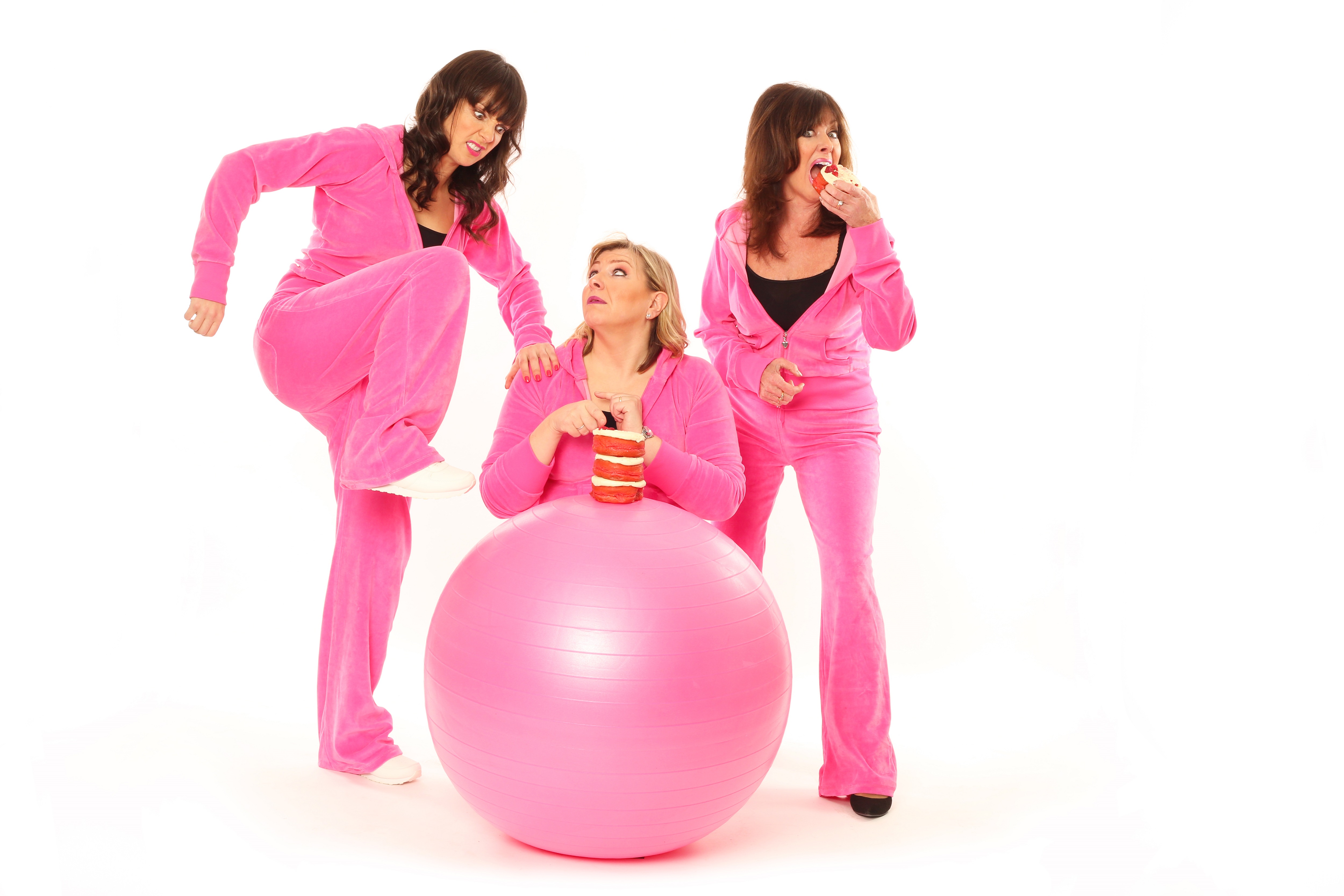 And is the audience likely to get involved at any stage?
It depends on the audience – the beauty of this show is that they should feel they can offer a comment or a shout out from the audience – with comedy it's always about the audience being the extra character. They're the other friend you've invited to the party.

To book tickets for Hormonal Housewives please visit: https://www.octagon-theatre.co.uk/whats-on/comedy/hormonal-housewives/7731