We recently caught up with Lynn to hear more about her story and the journey she has been on. She is well known for her ongoing contributions to amateur theatre, especially in her leading role as the Director and Founder of Castaway Theatre Group.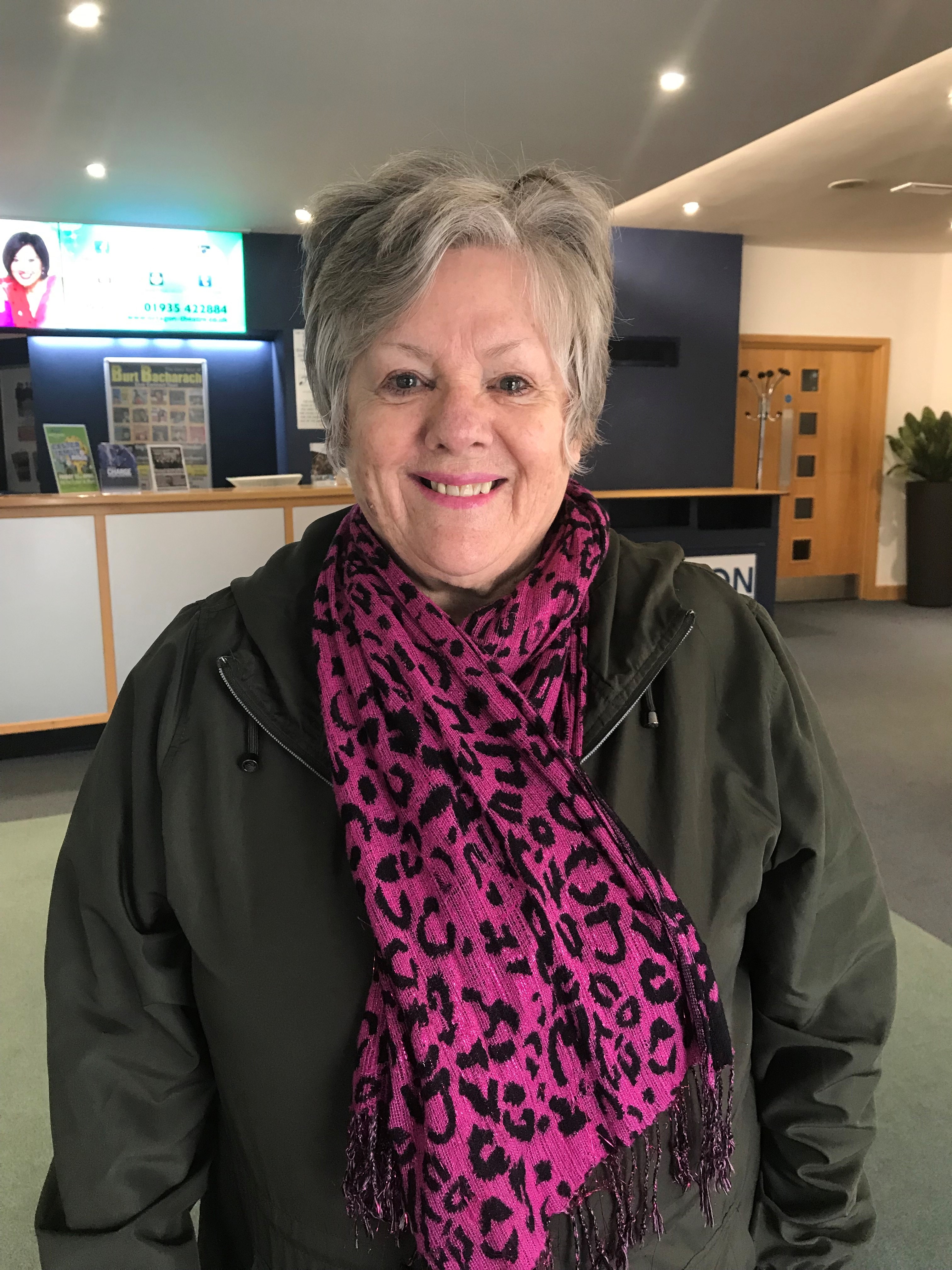 Tell us about your love of theatre and how it all began.
My love of drama started when I was 8 years old and I was cast in The Elves And The Shoemaker. When I started senior school I took part in Toad Of Toad Hall and loved the story of Toad and his adventures. I enjoyed taking part in many school productions, quickly becoming hooked on performing.

How many years have you been running Castaway Theatre Group and why did you choose to start the group?
I started Castaway Theatre Group in 2006 at Barwick Village Hall.
My late cousin was diagnosed with an inoperable brain tumour and the last few weeks of his life were spent in St Margaret's Hospice. I could not believe the level of care he was given and the wonderful support that was given to the whole family. So I started the group to raise money for the Hospice.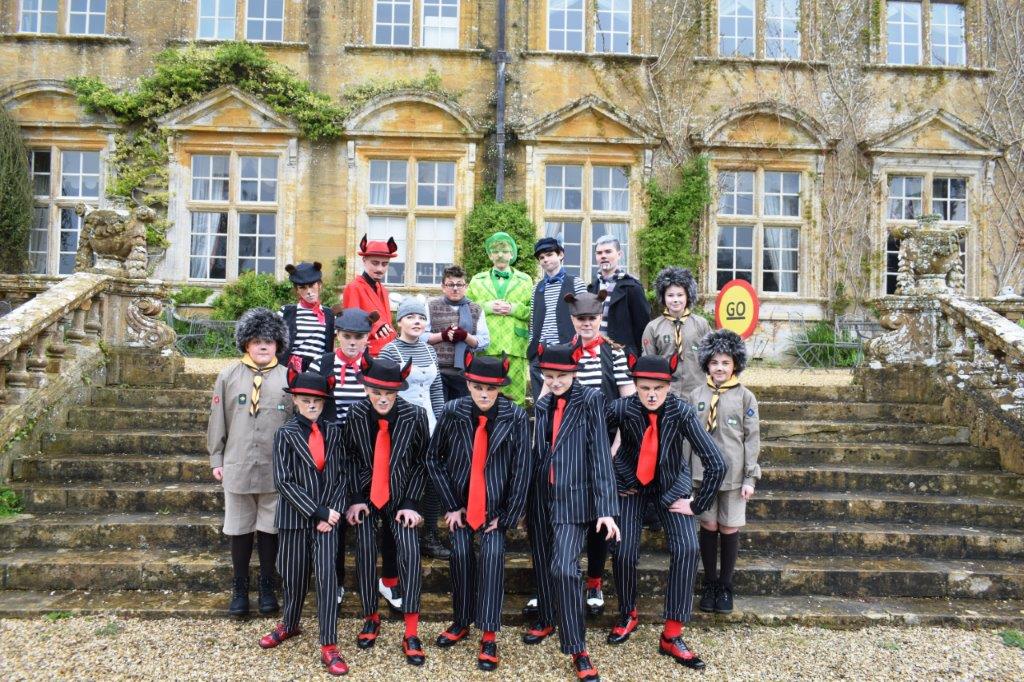 You work with a very dedicated team of adults. How would you describe them?
The team that helps me run Castaways includes, my daughter, Tamara Lloyd, Andrea MacLauchlan and Kirsty Beaumont. They are all committed, loyal and dedicated, voluntarily giving their time to Castaways. We also have a group of parents that we could not do without, giving up their time to help us in so many ways.
What opportunities has Castaway Theatre Group afforded the young people of South Somerset and beyond?
Castaways offers children aged 5 to 17 the opportunity to learn theatre skills and confidence to enable them to perform on a stage. Most of all, the children learn about team work, which is a skill that will benefit them throughout their lives. Last but by no means least, they build lifelong friendships.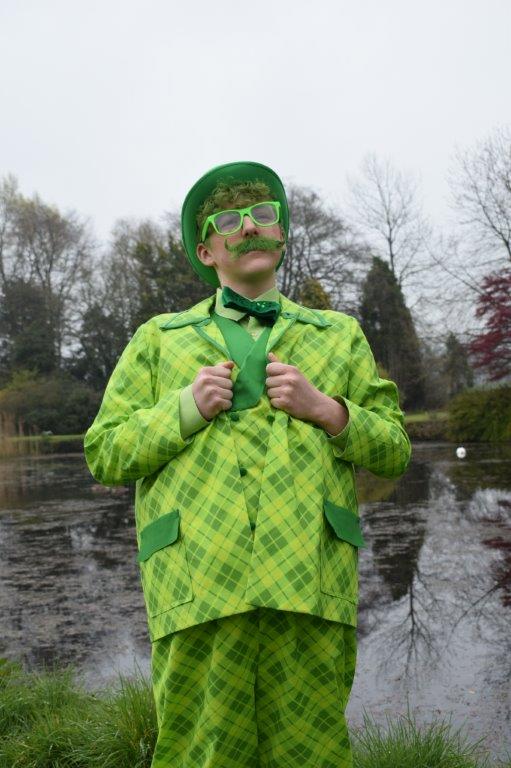 What are you most proud of?
My proudest moment was when Castaways performed in Disneyland Paris. We spent 3 days there and all the families had the most magical time and the children gave the most wonderful performance. A memory I will never forget.
If you could choose any show for Castaway Theatre Group to perform, what would it be and why?
If I could choose any musical for our senior group to perform it would be Newsie's because it's a true story with a brilliant musical score and they all love it. It has been on Broadway but has not hit the West End yet.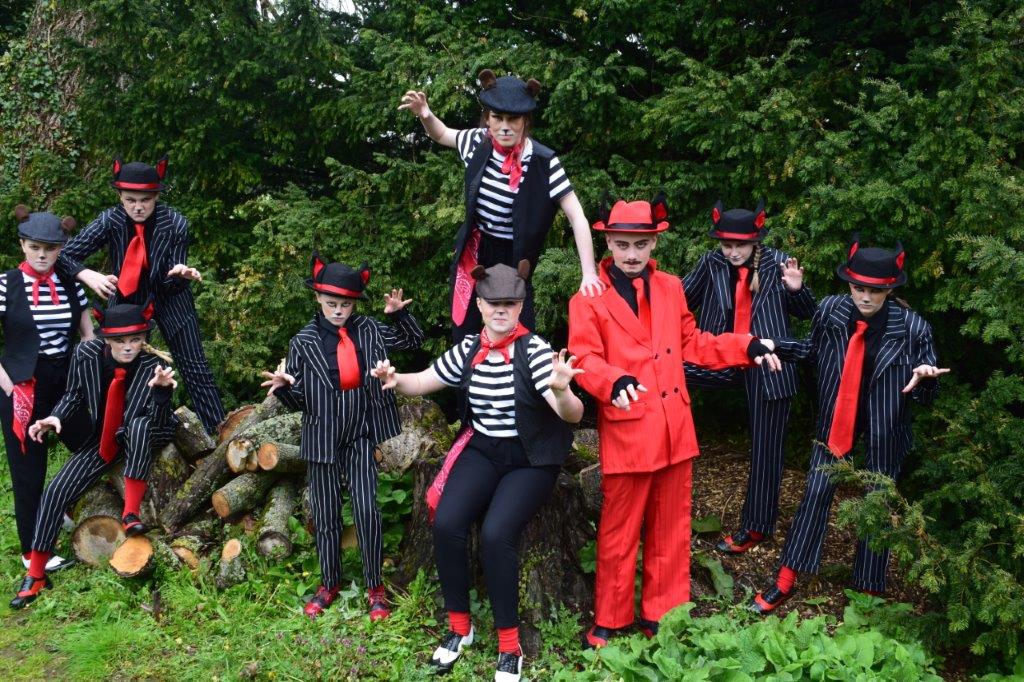 What can patrons look forward to in 2019?
In 2019 we will be performing our biggest most challenging production to date. The Wind In The Willows. For the first time we have a professional Director and Choreographer, Jeremy Tustin along with Musical Director, Matt Holman Holmes. Rehearsals are going very well. Although the music is challenging, the children are loving it. I cannot wait to see this musical on the Octagon's stage. We also have our September Showcase, where we Showcase all of our children's wonderful talents.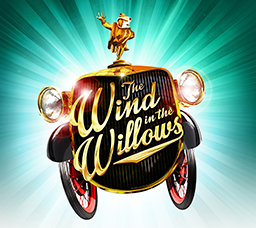 What can young people expect when taking part in your Summer School project at our sister venue, Westlands?
Our Summer School this year promises to be a fun filled week, meeting up with old friends and making new ones. Our Young People will learn lots of theatre skills, including singing, dancing and acting. There will be something for everyone. They will also work as a team on the award-winning show Matilda. On Friday the 9th of August we will performing Matilda on stage at Westlands.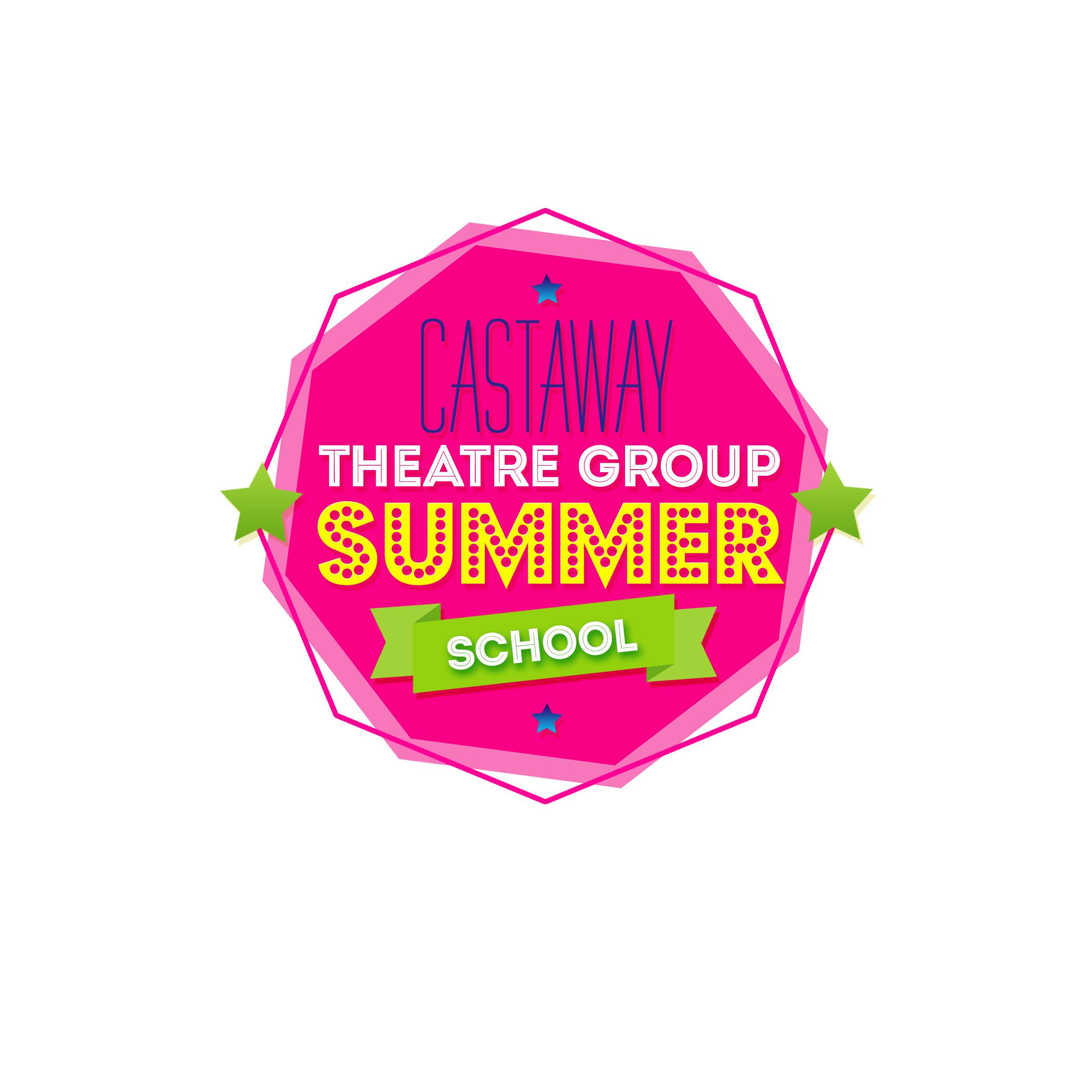 Production photos courtesy of Christine Jones, Yeovil Press.