As part of our Move To Improve dance development project, we will be casting the spotlight on local dance professionals, artists, and choreographers. The initiative aims to connect Somerset's dance professionals and raise the profile of dance within the region. We will be exploring each individual's dance journey and career to date.
This week, James Wilton, Artistic Director, Choreographer and Producer of the James Wilton Dance Company, is In The Spotlight...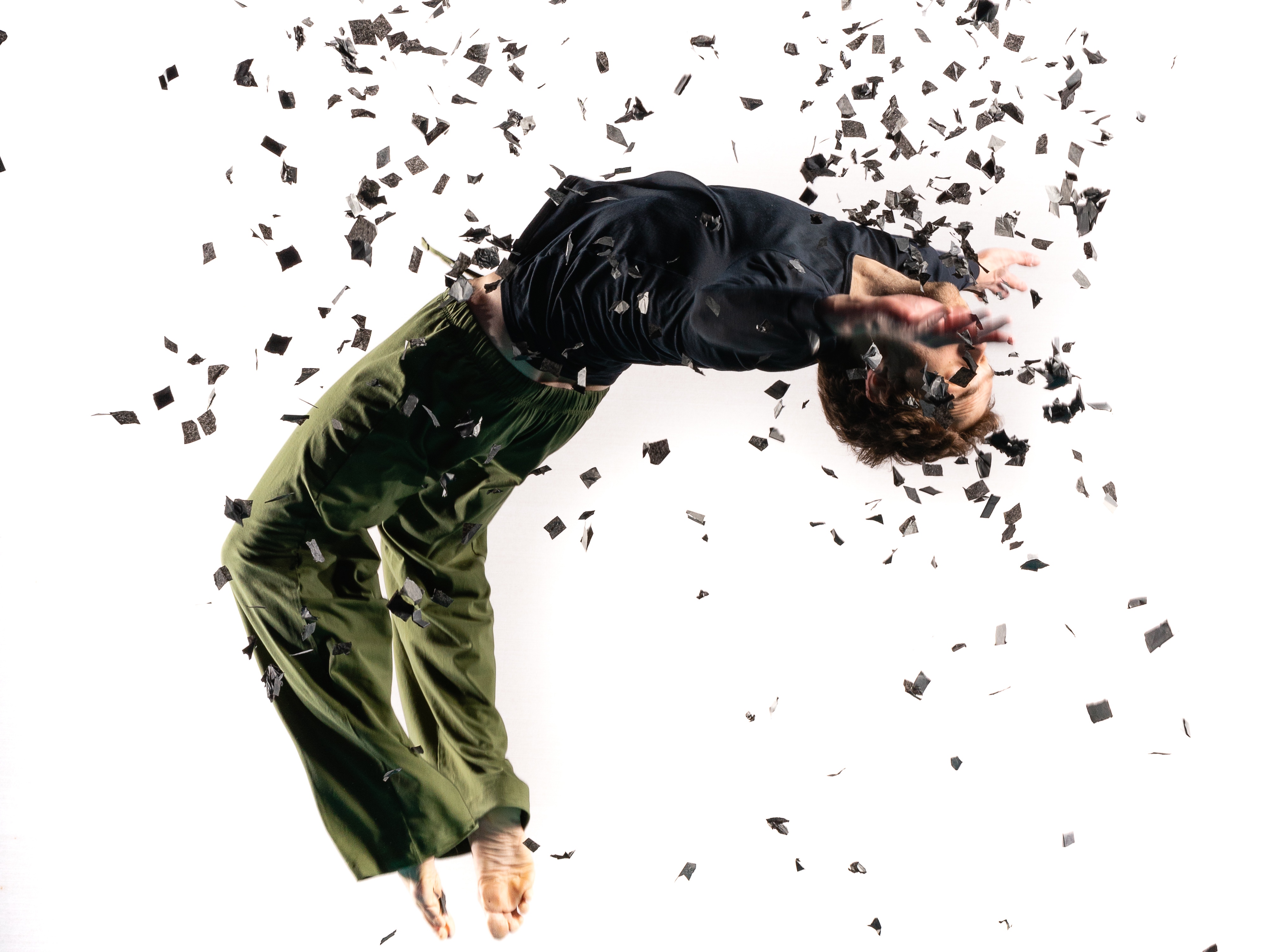 James Wilton began dancing in Cornwall before training in London. In 2010, he founded James Wilton Dance (JWD) with dancer Sarah Jane Taylor. The company have gone onto win awards at the Bern, Hannover and MASDANZA International Choreography competitions and the Sadler's Wells Global Dance Contest.
James' first full evening work, Last Man Standing (2014), was performed 78 times and won an award at the Bern Tanzprize in Switzerland.
LEVIATHAN, Wilton's 2016 work, has been performed over 120 times, including a sold out run at Edinburgh Fringe Festival, performances in Germany, Gibraltar, Austria, Peru, Spain and Sweden, and was nominated for best dance production at the Manchester Theatre Awards.
James has created works for Scottish Dance Theatre, Konzert Theater Bern, Theater Münster, Opera Graz, Ballet Hagen and dance company Giessen and has choreographed a work for 50 professional dancers for performances at Millennium and Wembley Stadiums (reaching over 110,000 people in the process).
In 2019, the James Wilton Dance Company, performed The Storm at the Octagon Theatre, and delivered a dance workshop with the Octagon Academy's Youth Dance Company. Sean, one of the companies resident dancers, certainly, put our aspiring young dancers through their paces and gave them a taste of the physical demands of a professional dancer whilst teaching them dance techniques to continue their progression.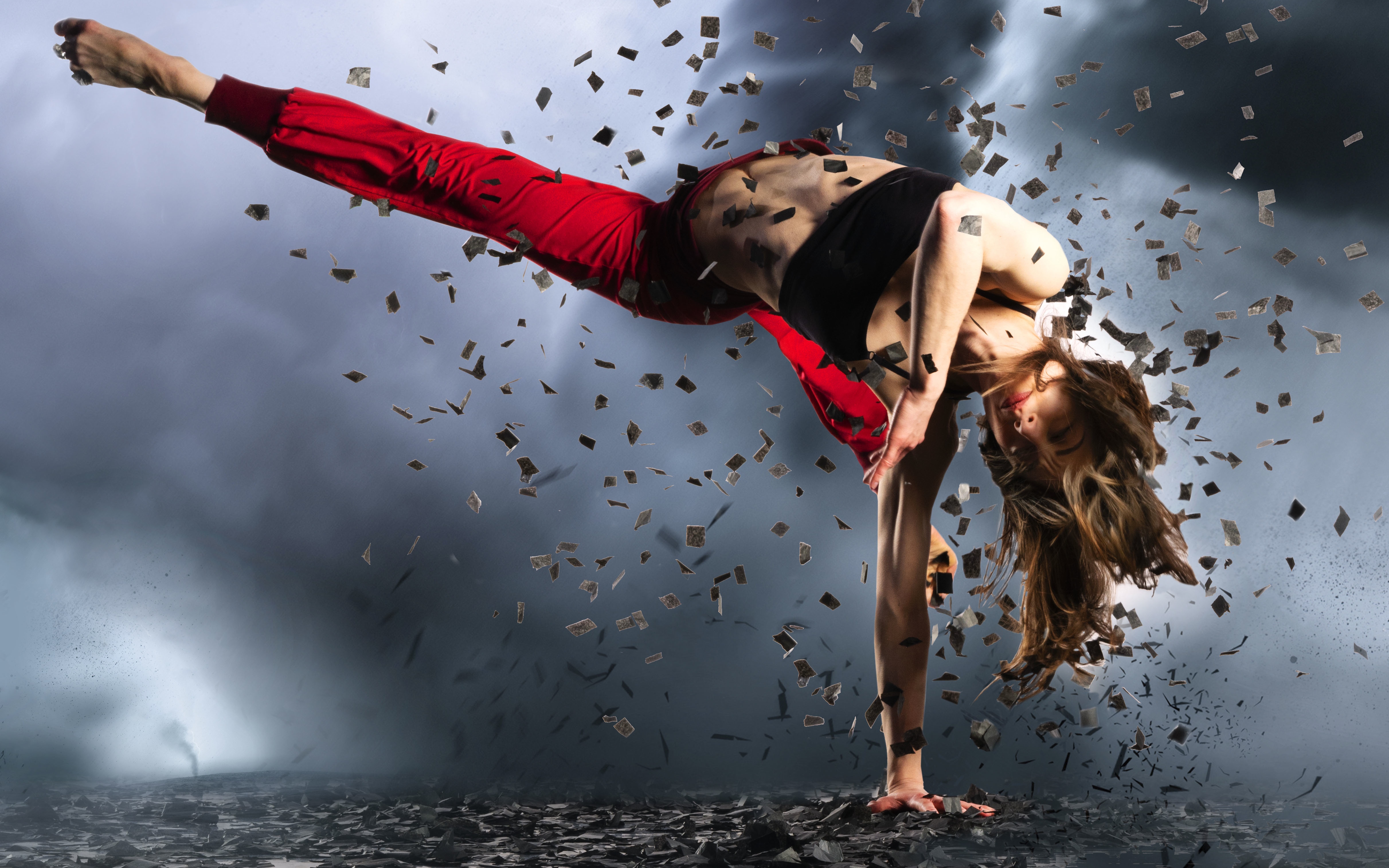 In 2020, the James Wilton Dance Company are creating Adam, Eve, Apple, a dance film commissioned by The Octagon Yeovil and supported by Arts Council England and Somerset District Council. The work will be a duet performed by James Wilton and Sarah Jane Taylor and will explore our obsessions with technology and how it has consumed our ability to relate to each other. The work will be filmed and edited by video artist Dan Martin.
(Keep your eyes peeled for updates on the creation of Adam, Eve, Apple, which will premiere at the Octagon and Westlands in 2021).
To find out more about the James Wilton Dance Company head to their website: https://www.jameswiltondance.com/ or follow them on Instagram @jwiltondance on Facebook @jameswiltondance
More information on Move To Improve can be found here: https://www.octagon-theatre.co.uk/creative-arts/move-to-improve/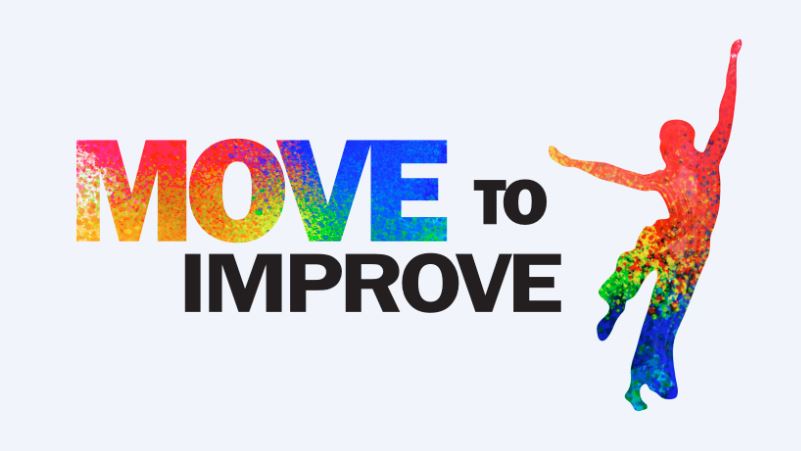 The Move To Improve project has been made possible thanks to funding from South Somerset District Council, Arts Council England and Yarlington Housing Association.