As part of our Move To Improve dance development project, we will be casting the spotlight on local dance professionals, artists, and choreographers. The initiative aims to connect Somerset's dance professionals and raise the profile of dance within the region. We will be exploring each individual's dance journey and career to date.
This week, our Move To Improve Project Manager, Katey Leader, is In The Spotlight...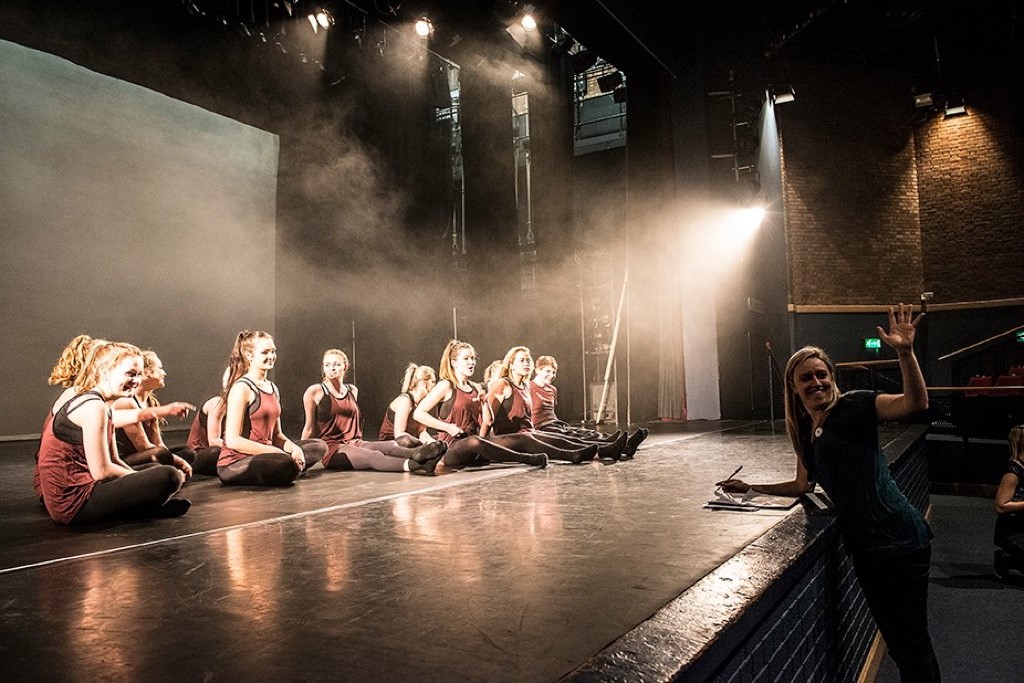 "I am a freelance dance practitioner, teacher & project manager. I have been working in the dance sector in Somerset for over 15 years. I trained as a professional dancer at London Contemporary Dance School at The Place in London and performed & toured for a number of years with Pretty Good Girl Dance Theatre. Through this work we toured Nationally at theatres and rural touring venues.
I have taught GCSE, BTEC, A-Level Dance & a number of community dance classes for all ages, including The Octagon Tappers & Somerset Youth Dance Company. For 8 years I worked at Take Art, first as a specialist for Schools and Youth Dance, then as the Director of Dance. Through this role I worked with community groups & professional artists on projects such as Spring Forward, an annual county Youth Dance platform, and The Rural Touring Dance Initiative, a national project encouraging professional Dance companies to explore Rural Touring."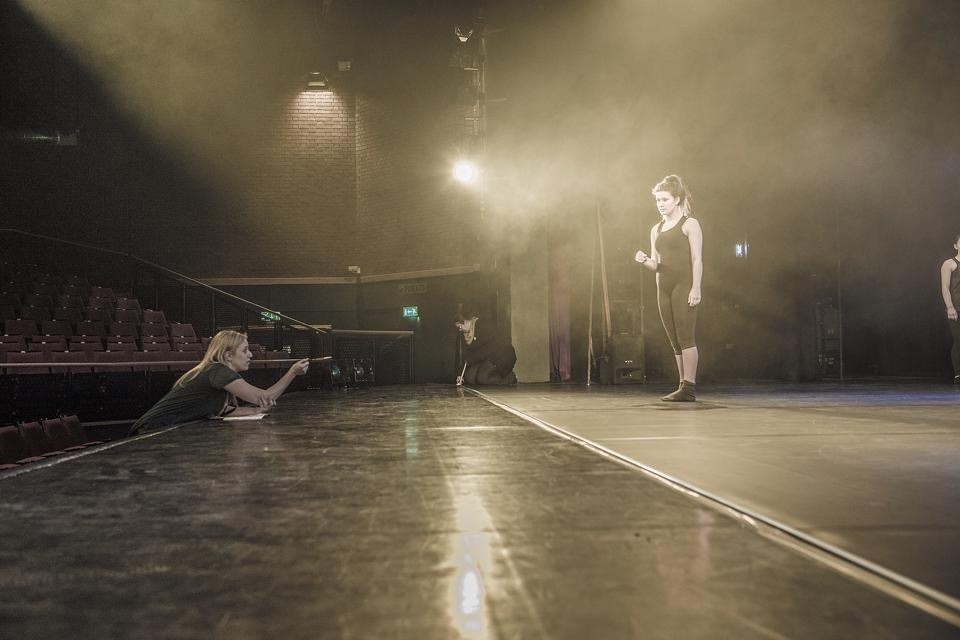 "Currently I am working with The Octagon Theatre to help advise, support, develop and manage their Dance projects and future Arts & Engagement work. It is nice to be involved with the venue again, encouraging people to engage with and enjoy Dance both through professional performances and through community groups. With our current project Move To Improve we have lots of Dance activity lined up which I am really pleased to be working on and other exciting future plans."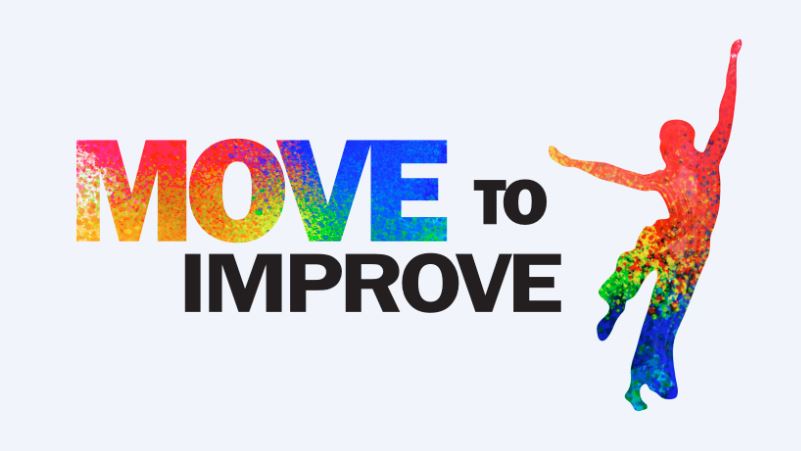 More information on Move To Improve can be found here: https://www.octagon-theatre.co.uk/creative-arts/move-to-improve/
The Move To Improve project has been made possible thanks to funding from South Somerset District Council, Arts Council England and Yarlington Housing Association.