As part of our Move To Improve dance development project, we will be casting the spotlight on local dance professionals, artists, and choreographers. The initiative aims to connect Somerset's dance professionals and raise the profile of dance within the region. We will be exploring each individual's dance journey and career to date.
This week, our Octagon Academy Dance Teacher, Keri Hill, who is both Creator and Director of Keri Hill Dance, is In The Spotlight...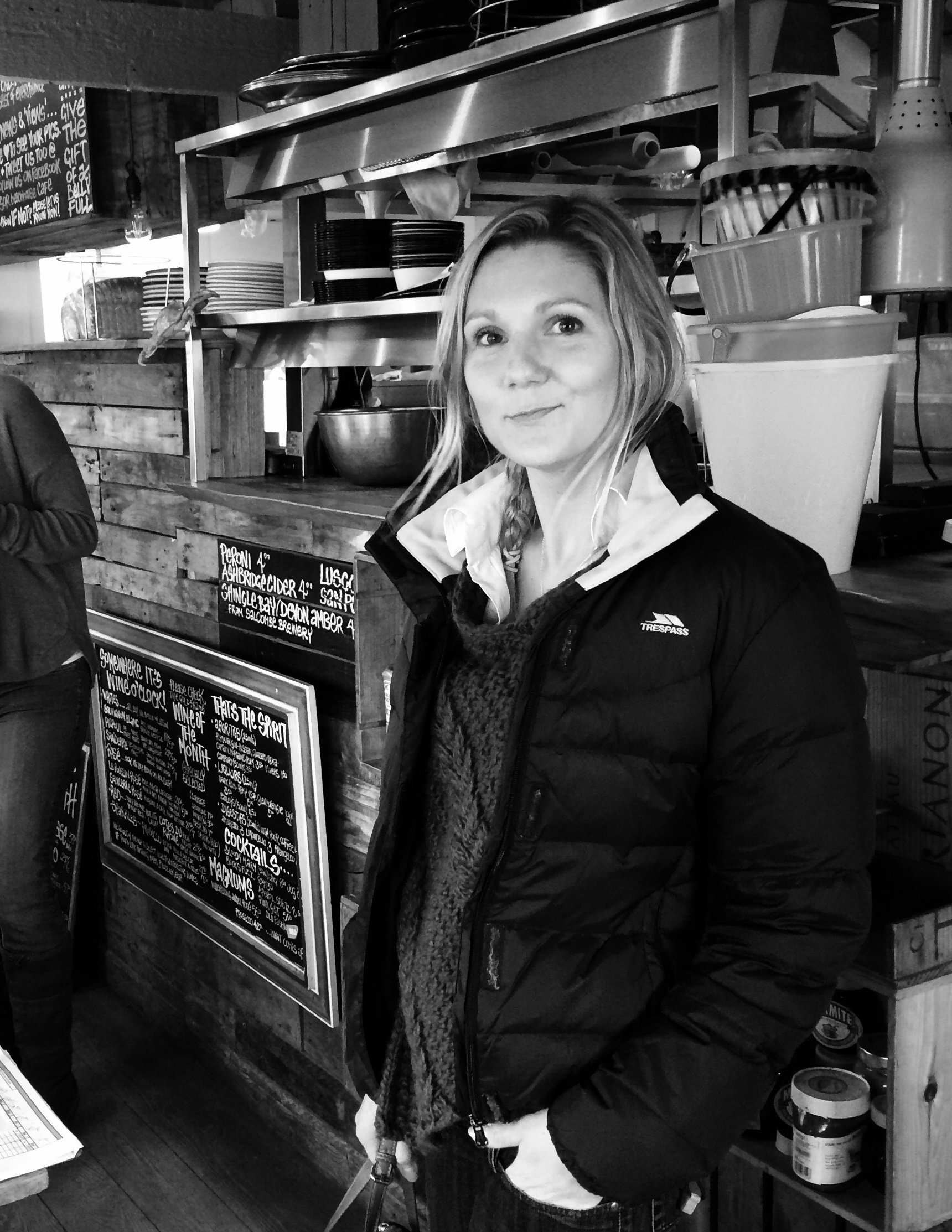 We find out from Keri what drives her to teach dance, her career to date and where her passion for dance started:
"My journey from a dancer to a professional teacher has been an exciting transition for me. My passion for dance first grew as competition dancer, with many days of a week spent in the dance studio training. My specialist competition styles were Ballroom & Latin and Disco Freestyle, and I travelled around the country to compete, achieving success in many National competitions. Over time, many more genres of dance opened up many more paths and I began training in other various styles.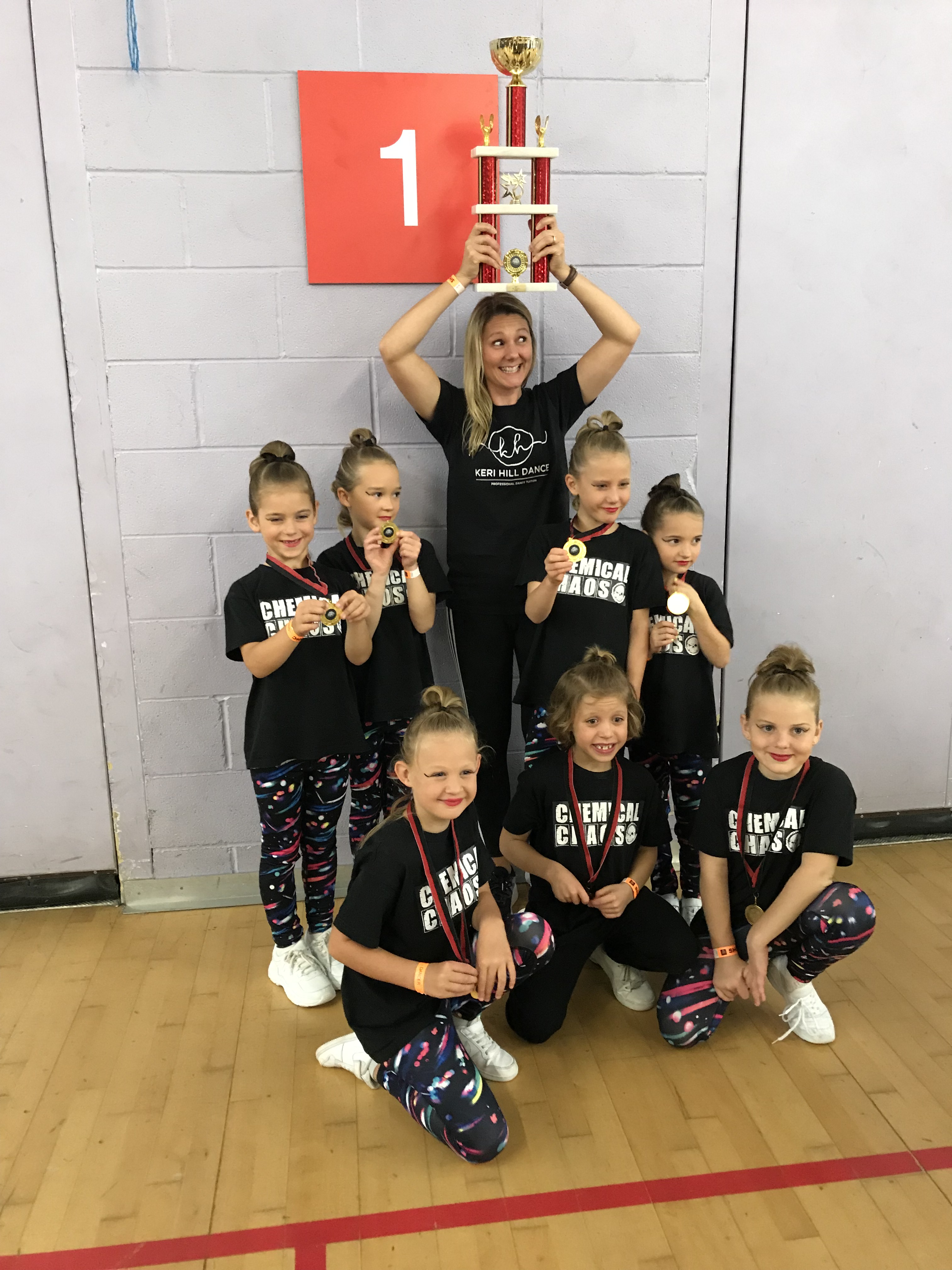 Now an IDTA qualified dance teacher with 13 years teaching experience I am the creator and director of my own dance organisation. I pride myself in offering dance to many ages and in various formats such as classes, workshops, show performances and competitions. In the last 8 years, I have specialised in developing dance opportunities within local primary schools across Somerset and Dorset. Teaching a wide spectrum within the PE curriculum, tailored workshops catering for topical education, after school clubs and show performances. The growing demand and success of this within schools lead me to create the 'Primary Festival of Dance' which was due to debut earlier this year at The Octagon Theatre. Sadly, this had to be cancelled due to the current pandemic. The idea of the festival is to create a platform for local primary schools to showcase their hard work on the big stage. As soon as we are able to, The Festival of Dance will return, and we look forward to giving the students a chance to shine once again.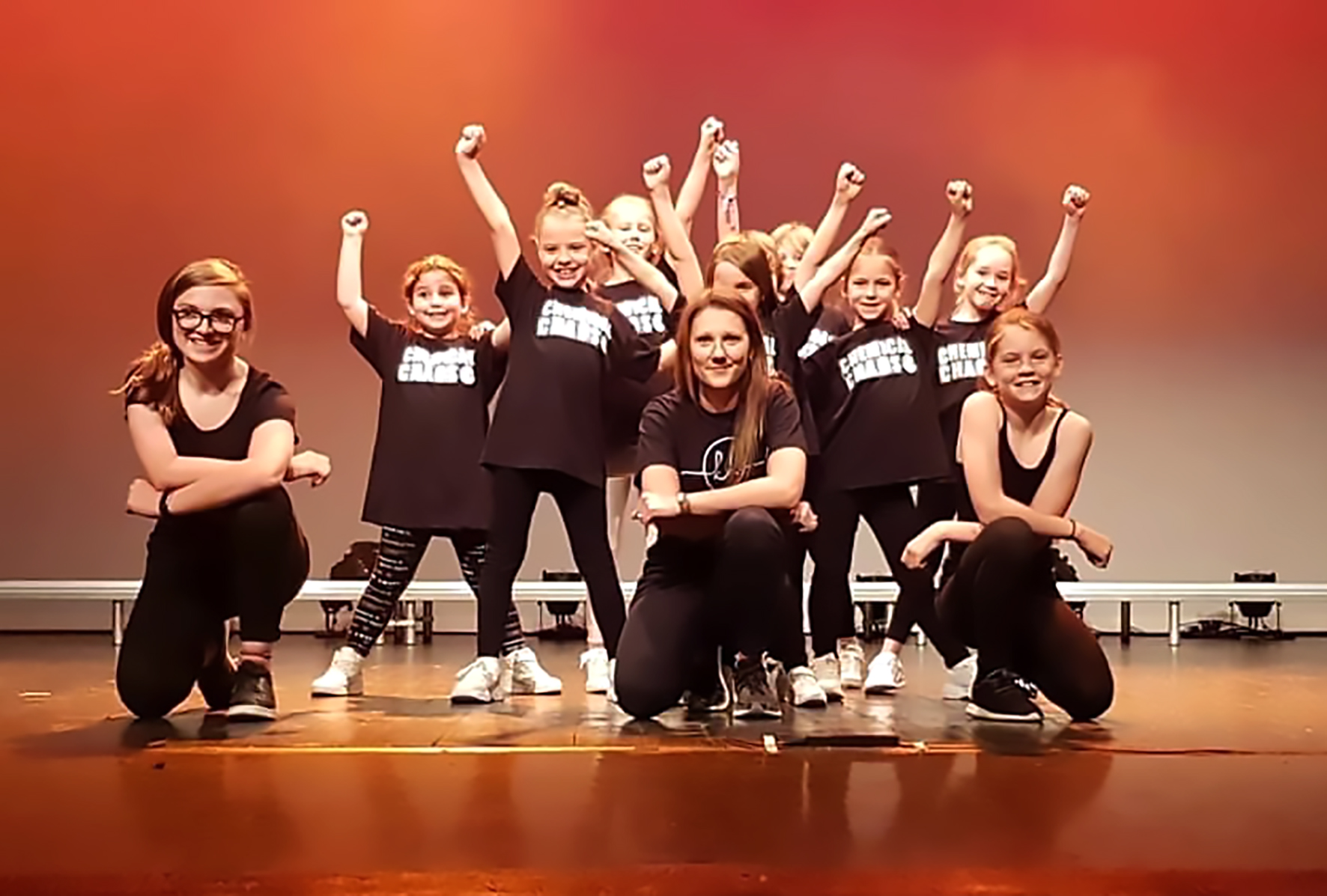 I continue to work with The Octagon Academy and tutor my own school of accomplished and award-winning dancers, competing around the country in nationwide events. Creating dance opportunities for many, regardless of ability or background is the most important aspect of my ethos. Dance should be accessible and enjoyed by all who wish to embrace it. It's proven to aid mental health, improve co-ordination and instils confidence and a sense of wellbeing."
During the national lockdown, Keri delivered a series of online classes via the Octagon & Westlands YouTube Channel, with her DV8 Lockdown classes targetted at juniors and Latin Fit classes for ages 16+. These classes were free for participants, with the aim of keeping our Octagon Academy community active and engaged whilst at home.
Watch here: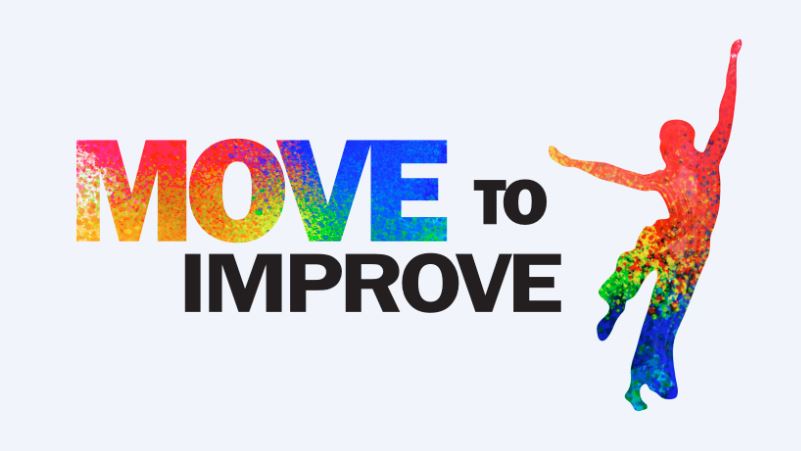 More information on Move To Improve can be found here: https://www.octagon-theatre.co.uk/creative-arts/move-to-improve/
The Move To Improve project has been made possible thanks to funding from South Somerset District Council, Arts Council England and Yarlington Housing Association.