Preparations for this year's socially distanced pantomime are steaming ahead, we cannot wait to welcome you to The Octagon Theatre this Christmas for some much needed light-hearted and incredibly funny LIVE entertainment!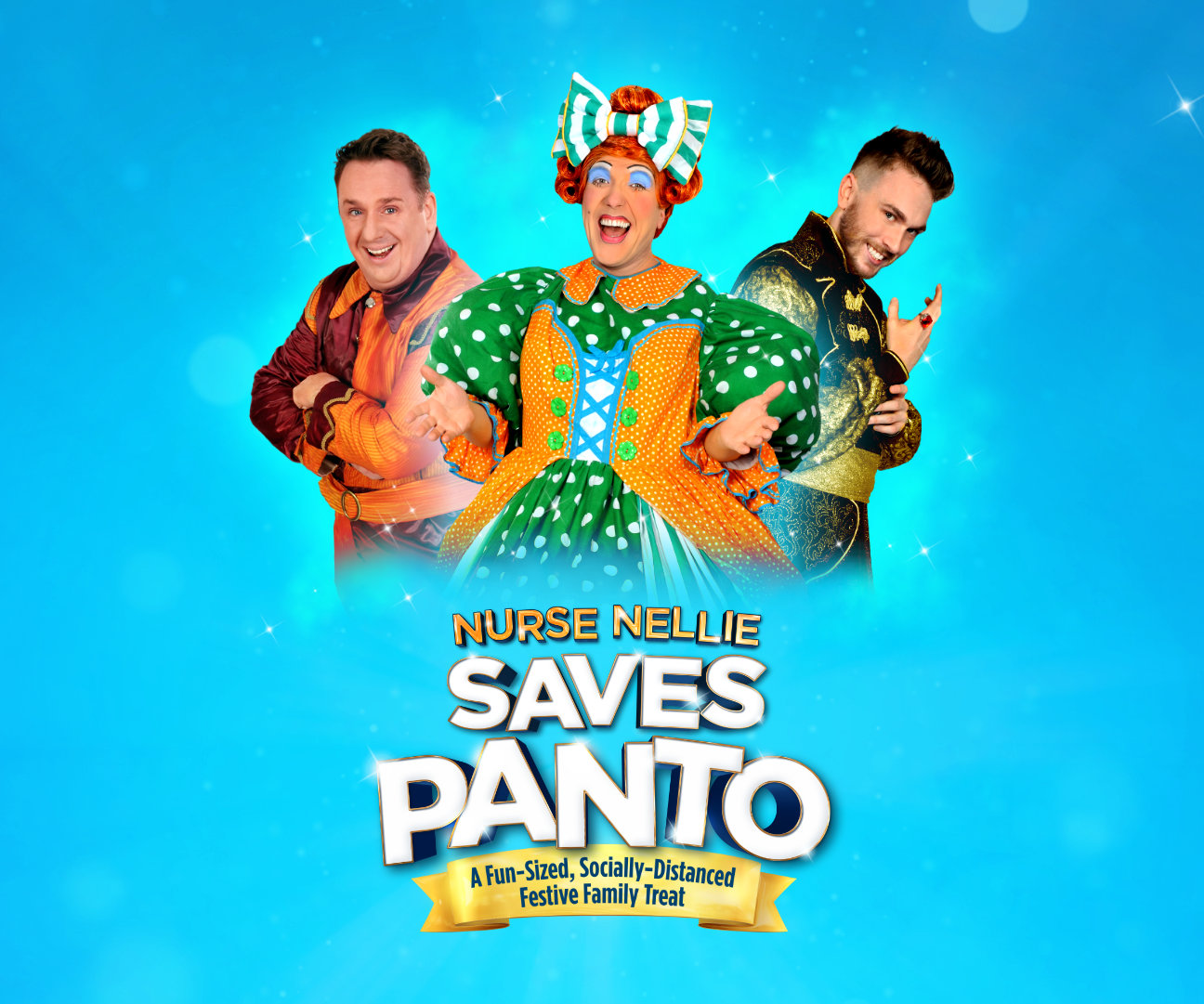 Written by our regular pantomime producer, PAUL HENDY, and with a cast of five, this hilarious, socially distanced, 70-minute extravaganza will feature all your favourite panto moments including great musical numbers; the cart routine; and, of course, the famous ghost gag bench ('well, we'll have to do it again then, won't we?!')
Meet the Fabulous Five: Jack Glanville is BILLY!
Panto is Jack's first love - oh yes it is! He can't wait to return to The Octagon Theatre this Christmas, for his 6th year running and to help Nurse Nellie save panto! It's always fantastic working alongside the amazing cast, the crew and all the theatre team.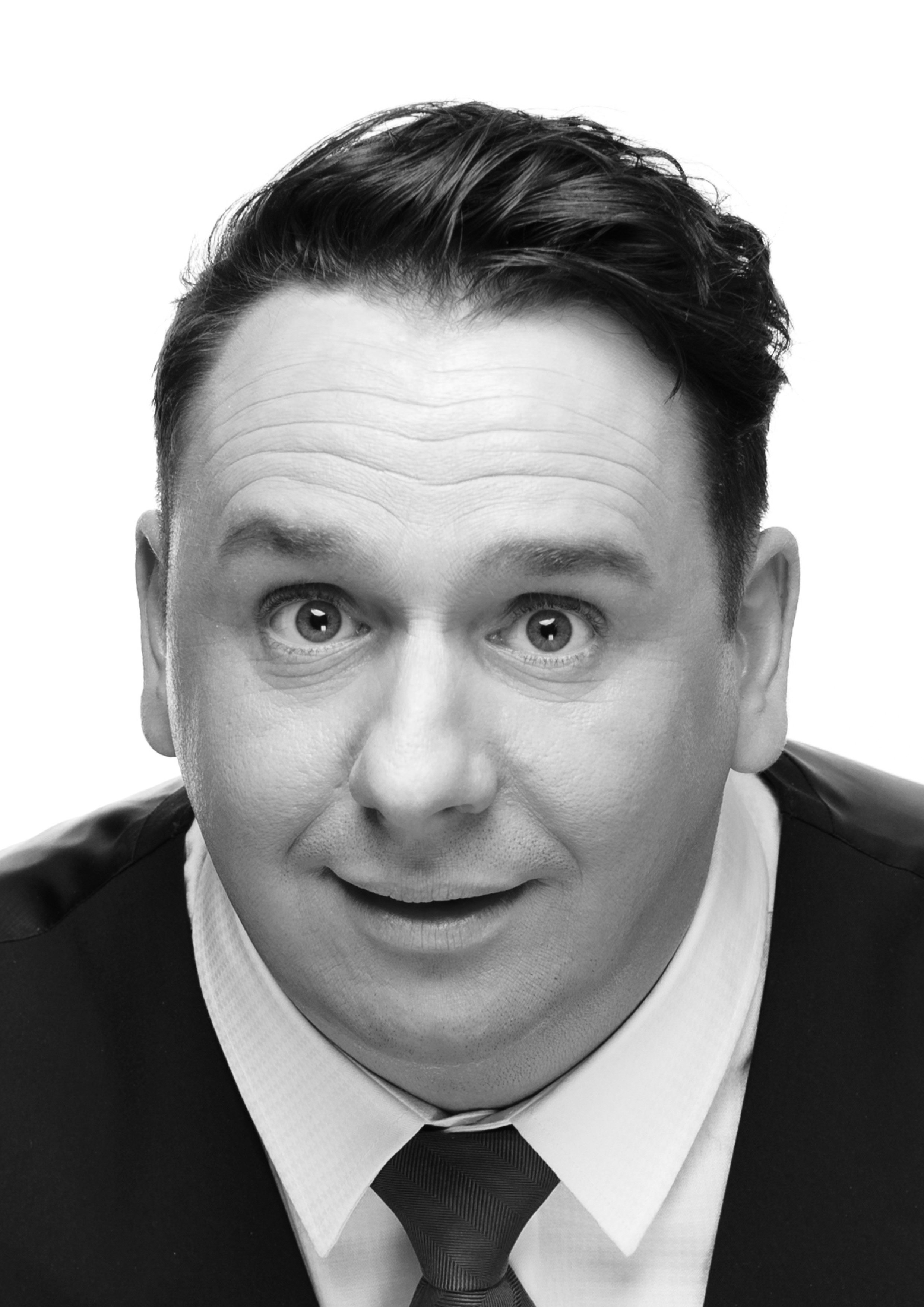 Jack has been making 'em laugh ever since he enjoyed his first speaking role at age 5 in Panto. Since then he's tread the boards in theatres and venues around the globe as a stand-up comedian and gone on to support top comedians like west country favourite Jethro and perform in Pantomime alongside stars such as Gareth Gates and Linda Robson, to mention a few.
Jack's accolades include a National Male Entertainer Award, this honour earned Jack an invitation to meet with HRH Prince Charles at Highgrove.
Television credits include appearances on Sky and ITV notably: Live at Jethro's Club; and West Country Football Round-up.
This year Jack spent most of his time Cruising around the world for Tui on-board there newly branded Marella cruise fleet, performing on the stunning Explorer ships around the Caribbean, Mediterranean and Norwegian fjords or jetting off to Sensatori resorts and Holiday villages throughout Europe. His stand-up comedy also had Jack touring the length and breadth of the U.K. for popular resorts such as Haven, Butlins, & Parkdean Resorts.
You can follow him on twitter (@jackglanville) and Facebook.
Nurse Nellie Saves Panto will be live on stage at The Octagon Theatre from the 11th of December 2020 - 3rd of January 2021. Find out more here.