Meet the Fabulous Five: Kathryn Nash is Fairy Moonshot!
Don't let the festive season pass you by without experiencing the joy of PANTO! Our hilarious socially distanced pantomime, Nurse Nellie Saves Panto is produced by Paul Hendy and Evolution Pantomimes, the very same team that brought Snow White And The Seven Dwarfs to our stage last Christmas.
This 70 minute extravaganza promises to be excellent entertainment for the entire family and the perfect antidote to 2020.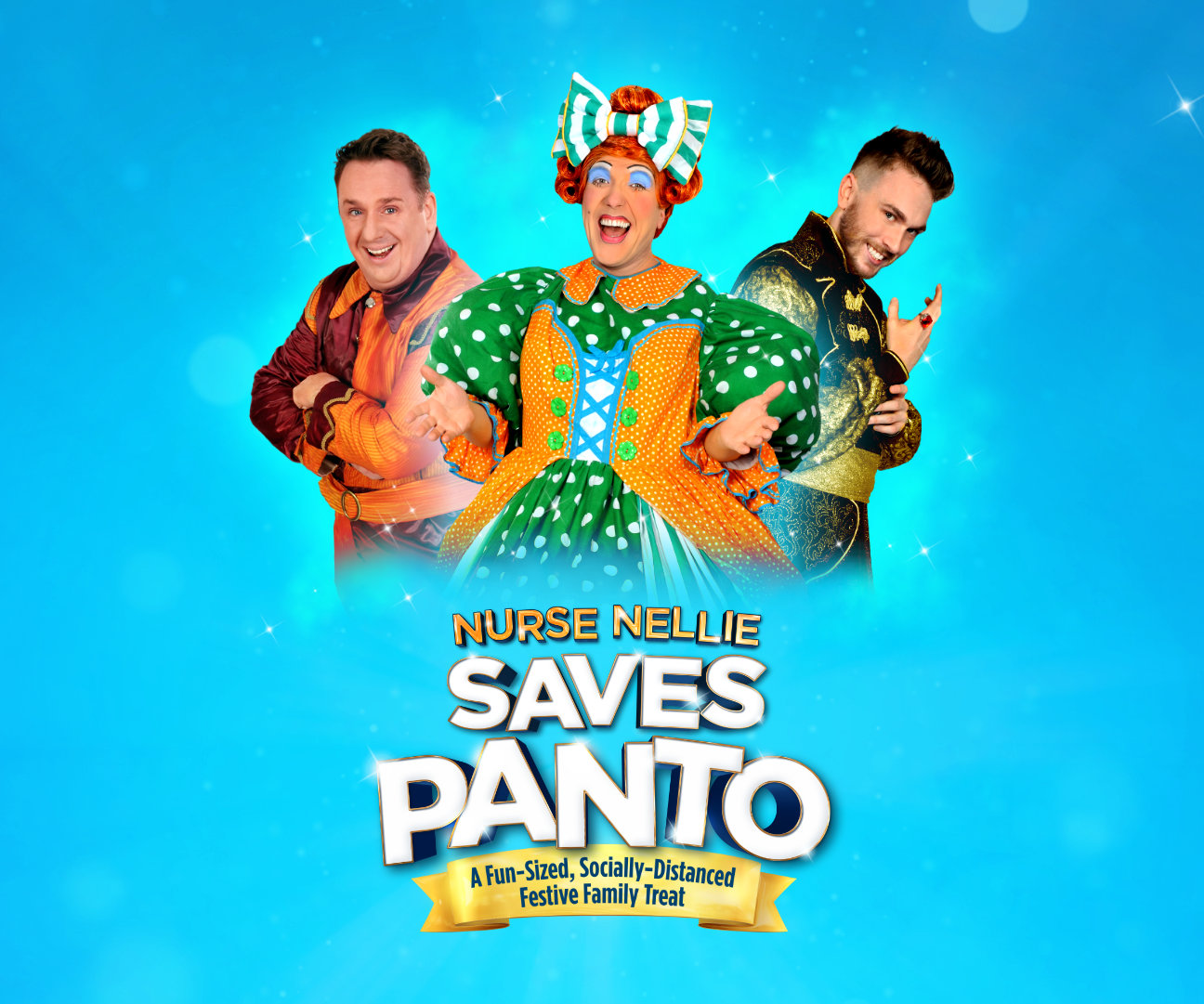 Kathryn Nash is beyond thankful to be back in Yeovil for her second Pantomime, after playing Snow White at The Octagon last year!
Originally from Texas (Yeehaw!), Kathryn is now based out of Orlando, Florida. Kathryn has spent the last few years performing with her Husband, Thom Ford, in the award-winning musicals aboard Disney Cruise Line. While there, she has portrayed Snow White, Belle, Rapunzel, Aurora, Pocahontas and Cinderella, among others.
Prior to her time at sea, Kathryn worked alongside Broadway choreographers and directors to mount and perform new entertainment offerings in the opening of Harry Potter's Diagon Alley at Universal Studios.
In 2014, she was nominated for the 'Best Actress' award at the Orlando International Film Festival for her leading role in the original comedy Sharknami: The Musical!
Prior stage credits include: Belle in Disney's Beauty and the Beast; Dorothy in Wizard of Oz; Ariel/Belle in Disenchanted!; Anytime Annie in 42nd Street; Little Sally in Urinetown (Fringe Festival); Lizzie in Baby!; and Eponine in Les Miserablés.
Kathryn would like to thank her families, given and chosen, for all the love shared throughout the years!
Instagram: @Kathrynjeannash
Nurse Nellie Saves Panto will be live on stage at The Octagon Theatre from the 11th of December 2020 - 3rd of January 2021. Find out more here.