Don't let the festive season pass you by without experiencing the magic and joy of PANTO!
Nurse Nellie Saves Panto is our antidote to 2020, escape reality for 70 minutes and let our marvelous cast of five take you on a journey through all your favourite panto moments!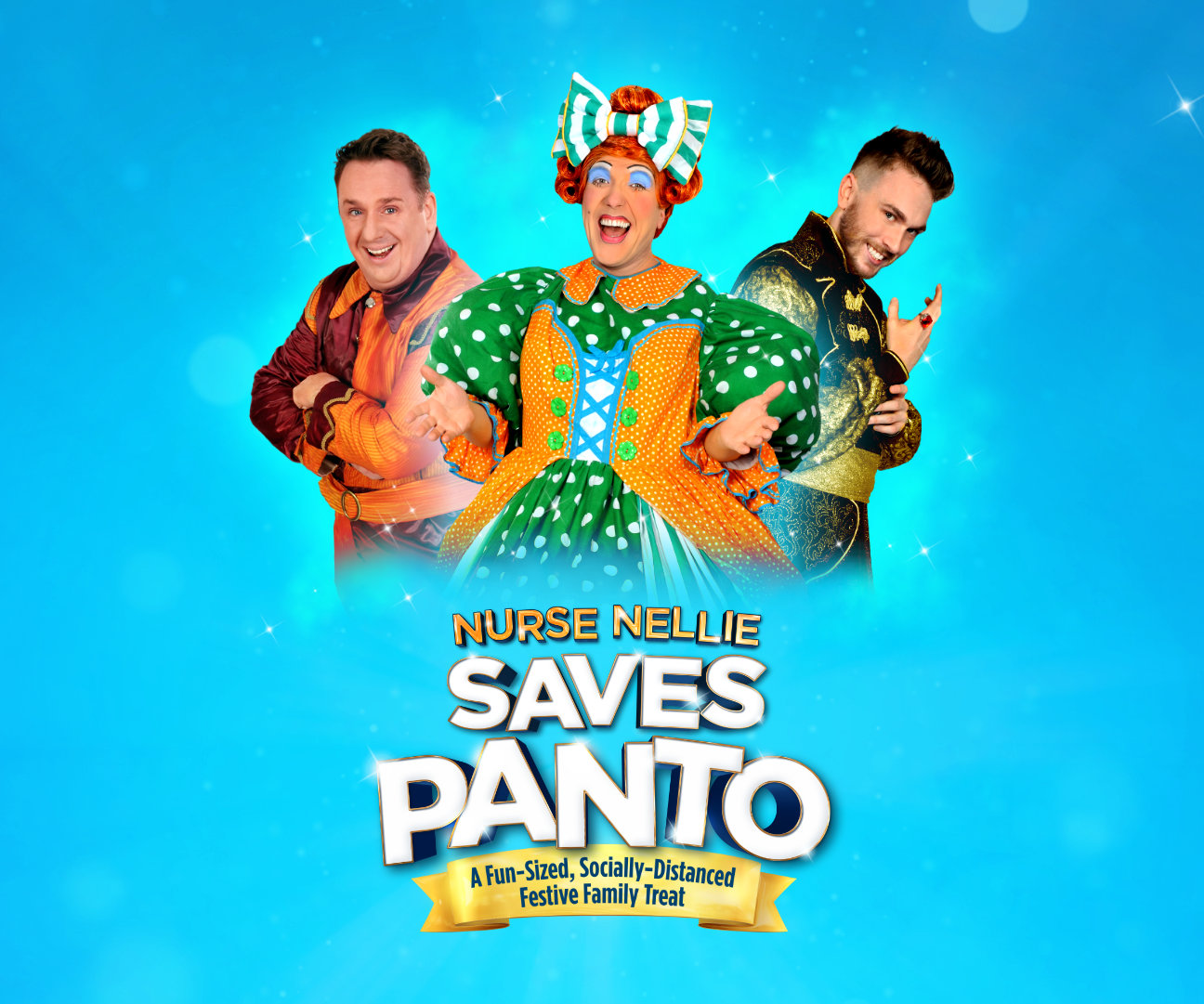 Meet the Fabulous Five: Thom Ford is Professor Von Badapple​
After a tough year for everybody Thom is absolutely delighted to get the chance to fly back to spread some laughter at his theatrical home - The Octagon Theatre. This show marks Thom's fourth consecutive pantomime season in Yeovil, having played Dandini (Cinderella, 2017); Abanazer (Aladdin, 2018); and Herman (Snow White, 2019).
He is very much looking forward to playing the villain role again and seeing some familiar faces on and off stage! Having grown up performing at The Octagon Theatre with numerous local societies and Yeovil College, Thom then graduated from Mountview Academy of Theatre Arts, London in 2009. Since then he performed all over the globe with his comedy sketch group - Four Screws Loose before setting sail with Disney Cruise Line in 2016 and performing such roles as Scar, Jafar, Cogsworth and Captain Hook.
During the lockdown Thom and his wife, Kathryn Nash, started their own podcast - recorded from the closet in their home in Florida. Lockdown Luvvies charts the days in lives of performers during the lockdown and is available on Spotify and iTunes!
Thom would like to thank all the wonderful staff at The Octagon Theatre and Evolution Productions for all their work in getting this show together and for giving him and Kathryn the opportunity to perform again this year!
Nurse Nellie Saves Panto will be live on stage at The Octagon Theatre from the 11th of December 2020 - 3rd of January 2021. Find out more here.