YAOS Productions will be presenting CHITTY CHITTY BANG BANG at The Octagon Theatre from Wednesday 9 - Saturday 19 October.
Filled with amazing stage spectacles and unforgeattable songs, Chitty Chitty Bang Bang, is a high-flying, Fantasmagorical, fun-filled, not to be missed adventure from start to finish.
---
MEET CARACTACUS POTTS!!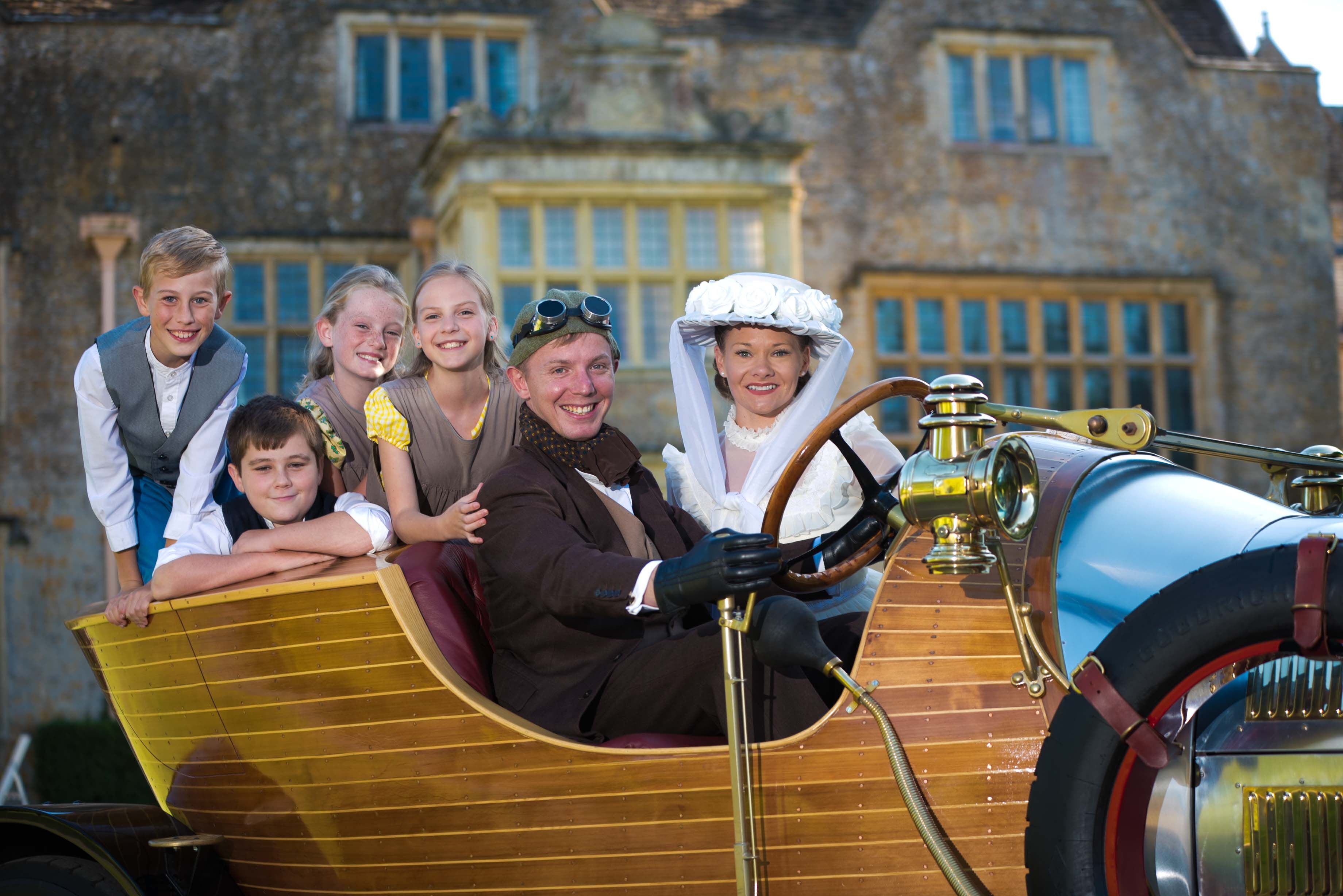 Nick has thoroughly enjoyed the Chitty Chitty Bang Bang experience with YAOS. He has relished the opportunity to take on the role of Caractacus Potts and the chance to emulate the great Dick Van Dyke (whilst also putting his own stamp on the role).
Nick has been fortunate enough to play a number of leading roles over the past few years. His personal highlights have been the parts of Sam in Ghost the Musical (with CUDOS), Rod in Avenue Q (with Beatnik Theatre Company) and Jesus in Jesus Christ Superstar (with YAOS).
Nick is very much looking forward to the two week run and loves performing at The Octagon Theatre with so many talented performers and crew members from YAOS. He is most excited about getting his hands on all the crazy inventions and the official Chitty car (the real star of the show!).
FUN FACT: Nick is genuinely still terrified of the Child Catcher...
Photo Credit to Len Copland.
---
Find Out More and Book Your Tickets: