Hello my name is Matt!
You may have seen me on the Box office at the Octagon Theatre, or heard my voice over the phones, however what you may not know is that I sing and play the guitar in local acoustic duo The Strayhearts alongside fellow performer Sarah.
Having both grown up with a love of theatre, we met while performing YAOS' Jesus Christ Superstar at the Octagon Theatre. We have now been making music together for just over a year.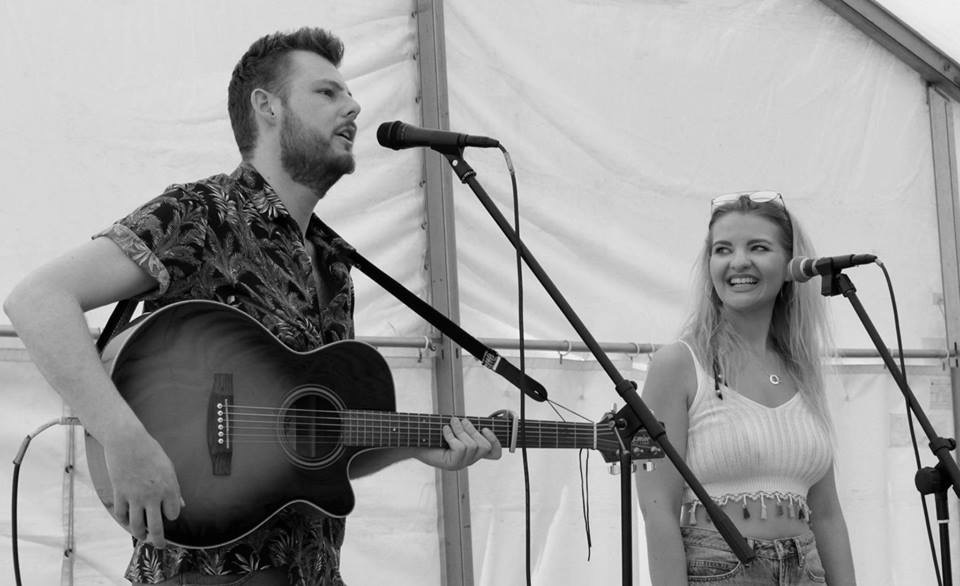 With influences ranging from Green Day to Johnny Cash, married together with a current pop feel, the last 12 months have seen us performing both our original material and a varied selection of covers everywhere from pubs to weddings, festivals to beaches and even our very own Westlands entertainment venue during the Christmas party season last year, which was a really fun night that we won't forget!
More recently, we are thrilled to have made it into the quarter finals of The Boat's Got Talent, with Wessex Radio in Portland. We have big plans for our next performance on the 22nd March, so be sure to follow us on social media to keep up to date and watch live.
The video below is just a little taste of our sound, but to find out more, please find us on Facebook @TheStrayheartsMusic or Instagram @the_strayhearts.
For any other enquiries email thestrayhearts@yahoo.com. We hope to see you at a gig soon!
---