Hello there! My name is Amy Batty and I shall be visiting the Octagon Theatre with Welsh National Opera's touring production of Don Pasquale on Thursday 11th July. I am the Assistant Stage Manager and oversee the setting, maintenance and handling of all the props you'll see in the show – From the ketchup bottles to the recycling bins, shish kebabs to the spatulas.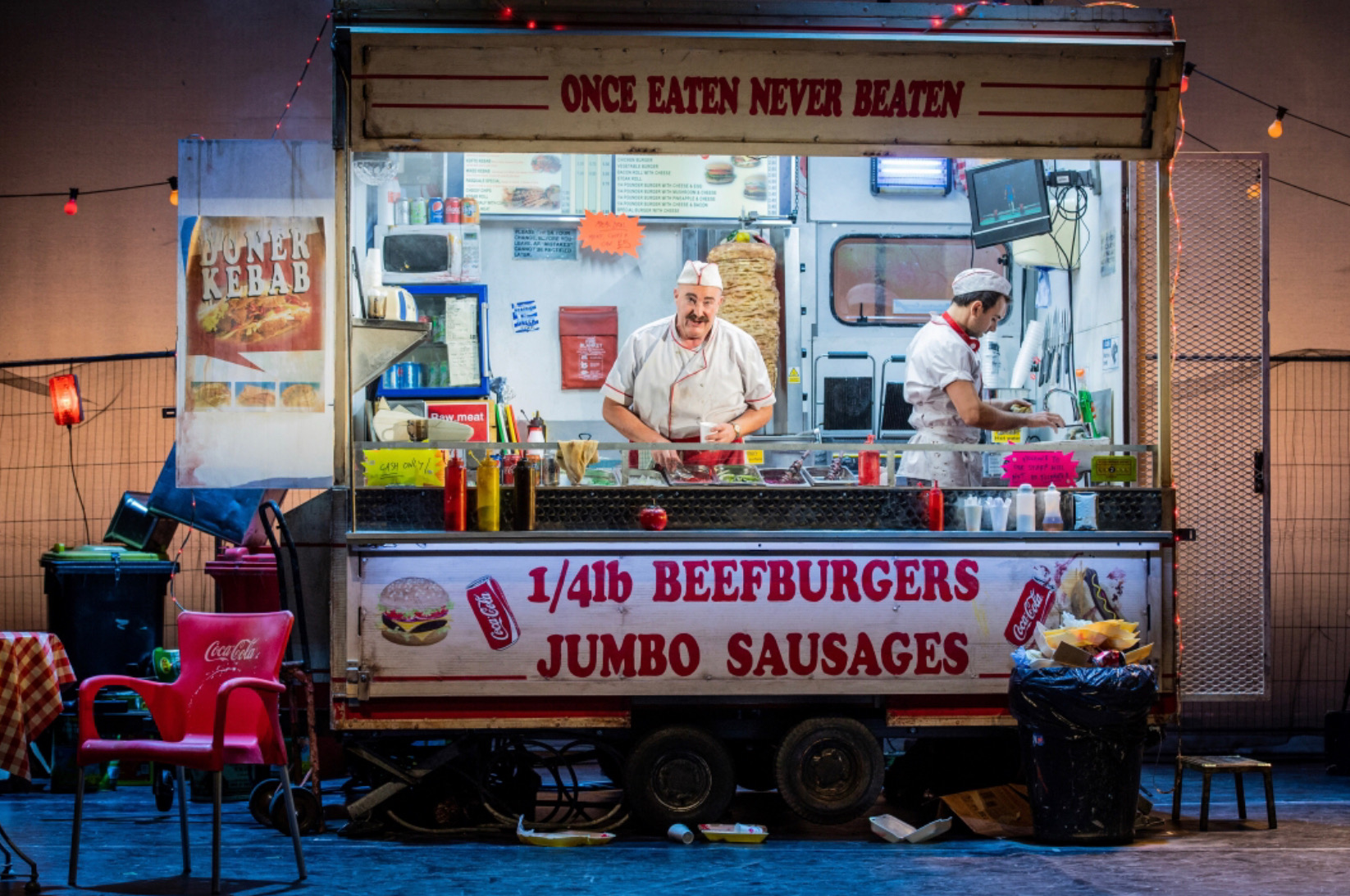 Ketchup bottles, you say? Spatulas?! Well, we are bringing a very exciting and delicious new adaptation of the popular classic to this stage – Pasquale, the owner of a doner kebab van (Don-er Pasquale… get it?) gets taught a lesson by some very colourful characters, all given a push into modern life. For those who already know Don Pasquale, all those terrific tunes are still there – Our characters and setting have been brought to the heart of Cardiff today. This production will have you chuckling from start to finish and may even leave you feeling a bit peckish afterwards…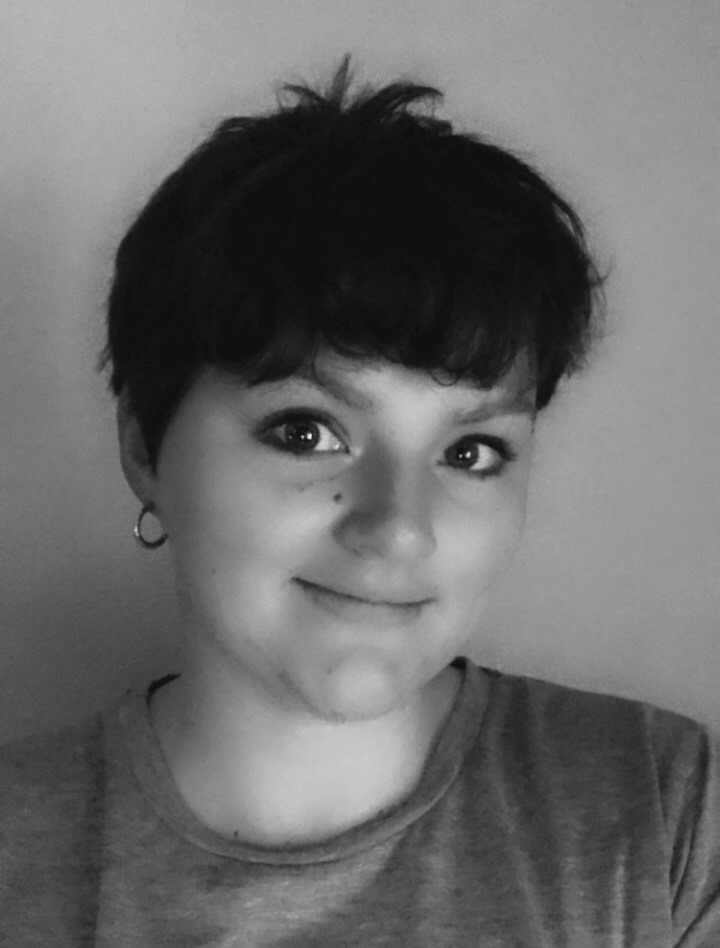 I am particularly thrilled to be heading to Yeovil on the tour as I am a born-and-bred local, and the Octagon Theatre is a very special theatre to me personally. I've grown up on, off and around the stage – From seeing the pantomimes when I was little to performing onstage and working as a technician backstage; stuffing envelopes for the Box Office, manning the kiosks, serving the yummy fish and chips in the café and selling ice creams and programmes in the auditorium. Locals may even remember my rendition of Mrs Lovett in the Yeovil College's production of Sweeney Todd (I'm still referred to as Mrs L occasionally).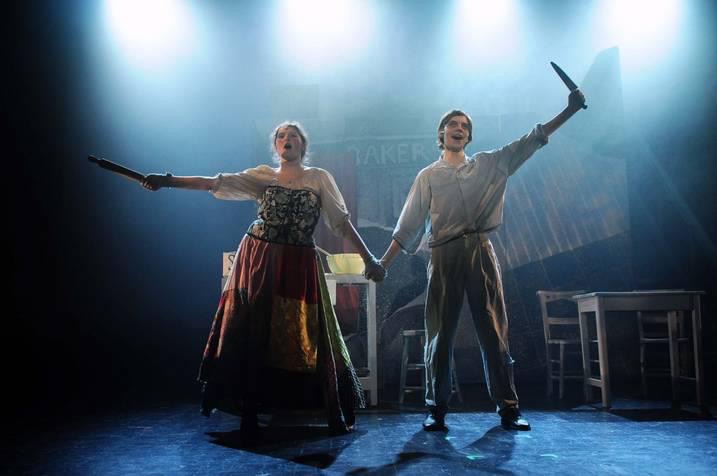 After leaving Yeovil College, I studied at Royal Holloway, University of London and trained at Bristol Old Vic Theatre School, having returned to the Octagon Theatre numerous times, visiting or working throughout this period. These links made it particularly exciting when I discovered WNO were bringing their production of Don Pasquale to the Octagon Theatre – Two of my favourite theatre worlds coming together.
Now, here are a few reasons why you must see this show (apart from the fact it's an opera set in and around a kebab van):
It's only 2 hours long, including the interval! That's enough time to see the show AND pop down to the chippy on your way home…
It's in English!
It's suitable for young and old alike.
If you've never experienced opera before, this is the perfect show to start you off. It's got colour, character, humour, singing, acting, dancing, music, food... You name it!
These well-known tunes are totally catchy (The entire company have said how they can't stop humming the tunes!)
And if those reasons aren't enough to entice you, why don't you come along to try and spot Don Pasquackle hiding in the van somewhere…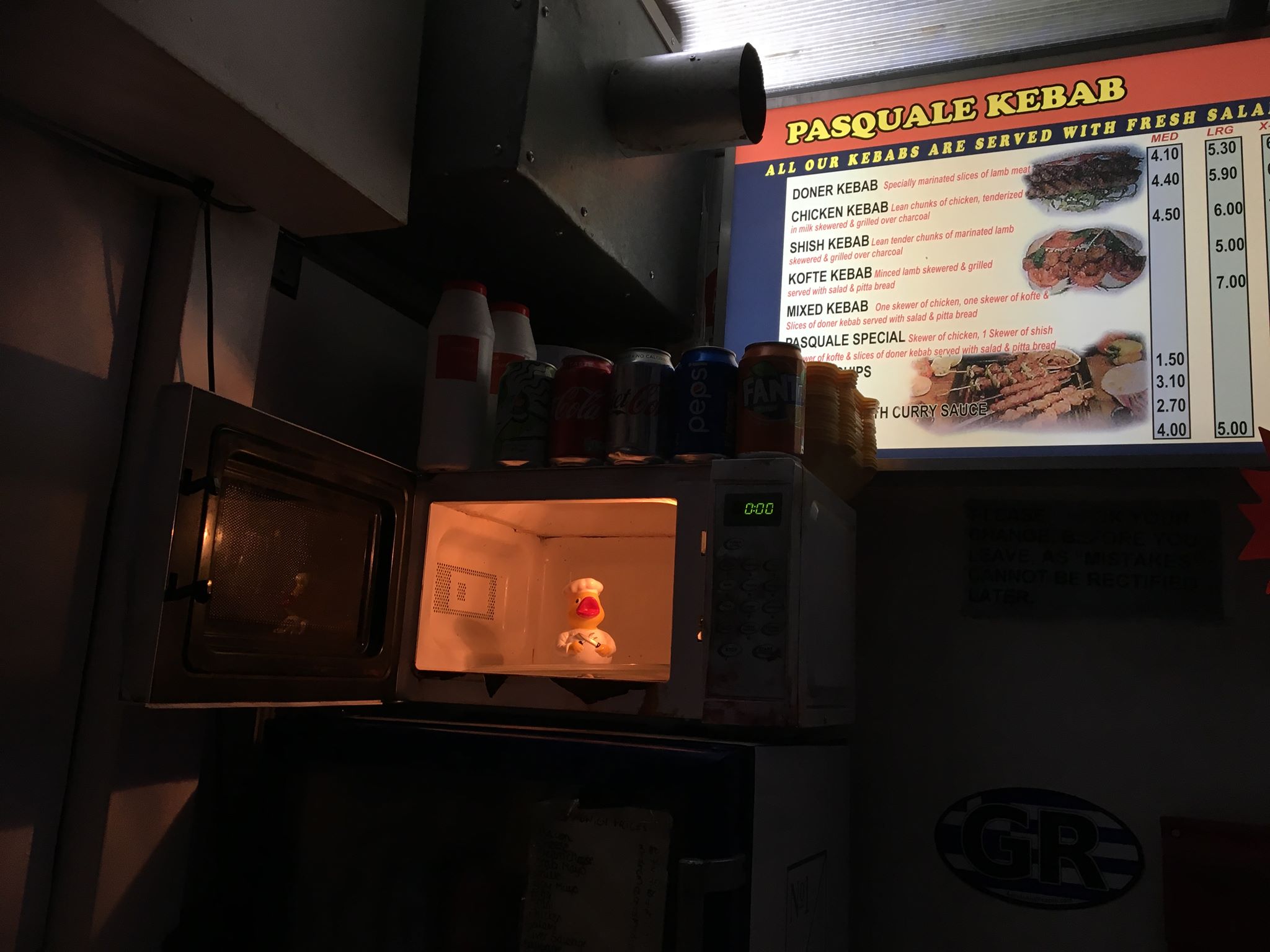 This really is a must-see show and a special night I can't wait to share with you all – I'll meet you at Pasquale's kebab van on Thursday 11th July at 7.30pm. Don't be late!

Watch their trailer: