Move To Improve: Octagon Theatre Dance Development Project
Graduate Steering Group
As part of our new Dance Development Project at The Octagon Theatre we are looking to work with a group of Graduate Dancers to help support the project and to work with them on the development of their careers.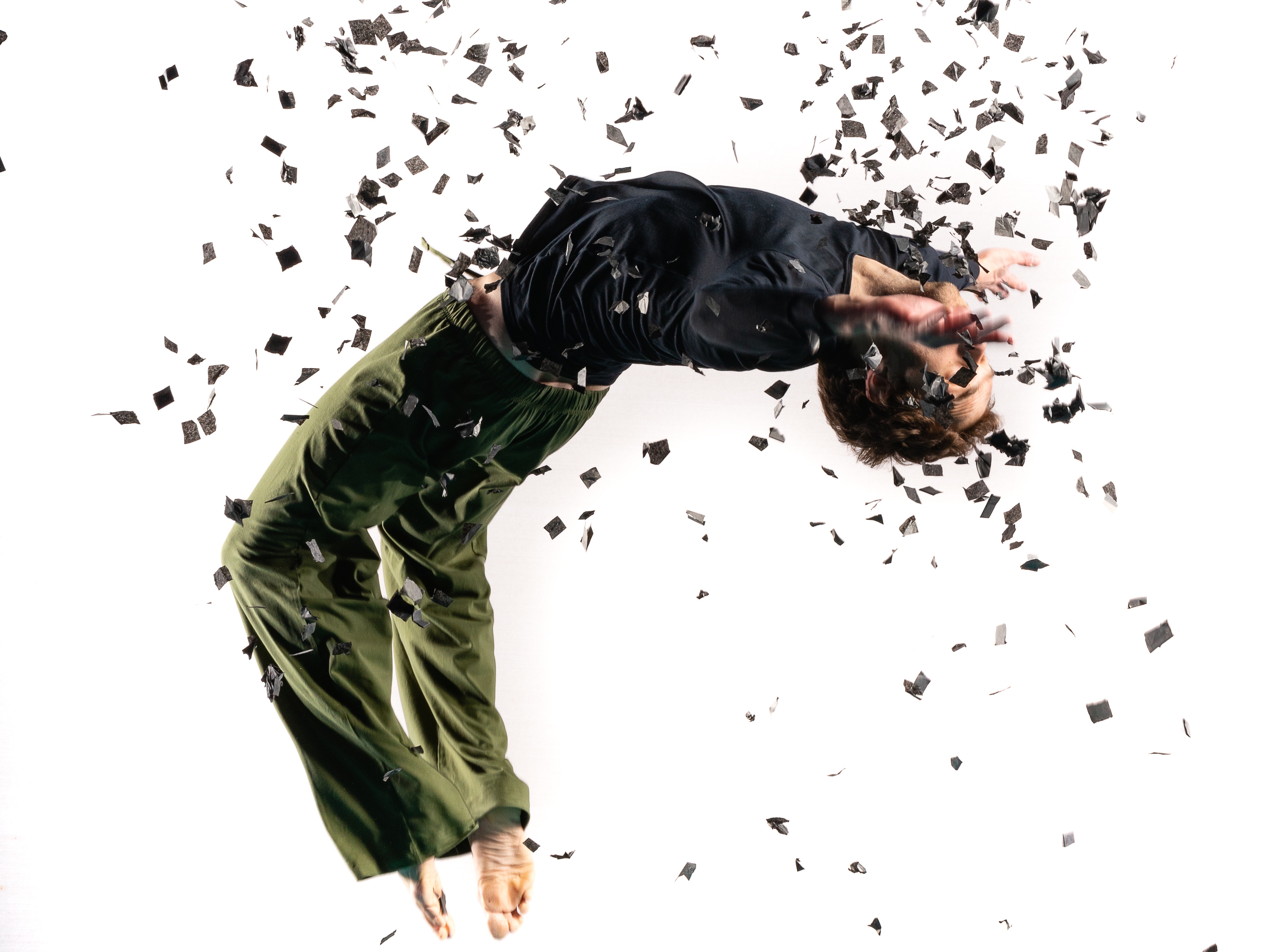 Move To Improve is a Dance project which puts the community and audience at the heart of what we do. The aim is to become a 'Hub' for Dance; a place where professional dancers, companies, dance students, dance graduates, dance enthusiasts, community dance groups and more will come together with a shared passion for all things dance.
Project Aims
Diversify our professional dance programme, offering access for all to high quality dance.
Strengthen our dance participation programme, with a focus on children & young peoples' engagement.
Support graduate dance artists to develop a portfolio of skills and career development.
Strive to programme professional and participatory work that accesses people living with mental health issues, physical and learning disabilities.
What the Graduate Steering Group can offer?
Networking, creative space, opportunity to shape, create and showcase work, workshops, work experience/shadowing opportunities, teaching & admin roles (where relevant). Support network of Graduate Dancers with regular meetings, classes, access to workshops, CPD & training, plus mentoring from local arts organisation and visiting artists.
The opportunity to develop, design and plan a Careers Development Event e.g. Graduate platform, workshops, talk, or demonstrations.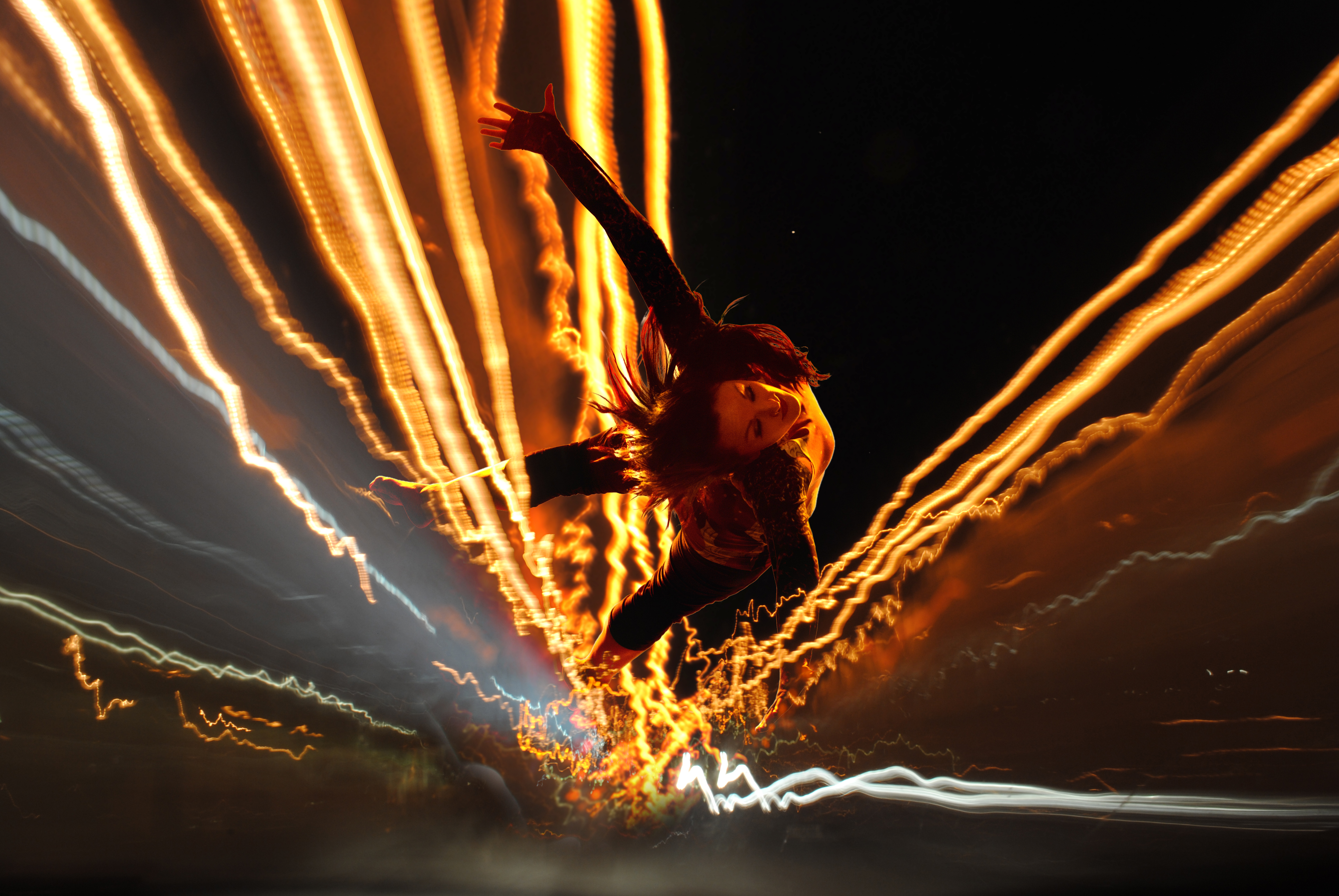 What the project needs from Graduate Dancers?
Your input on programming, input on next strand of project (community & schools – to include a performance tour for Graduate dancers), skills you can bring to support the project, enthusiasm for dance, support for the Octagon.
If you become a part of the Graduate Steering Group we will expect…

A commitment to attend 6 meetings over the 18 month project and correspondence where needed.
We will expect you to support and celebrate the achievements of the Move To Improve project, attend signposted shows (where possible), support fellow group members and represent the wider network of Somerset Dance Graduates.
As a member of the steering group, you will be responsible for upholding the reputation of the Octagon Theatre.
What is a Graduate Dancer?
Someone who is just embarking on their dance career, who may have just finished training and people who would like some extra support as they start their dance adventures. A rough guide is those who are in the first 5 years of their careers.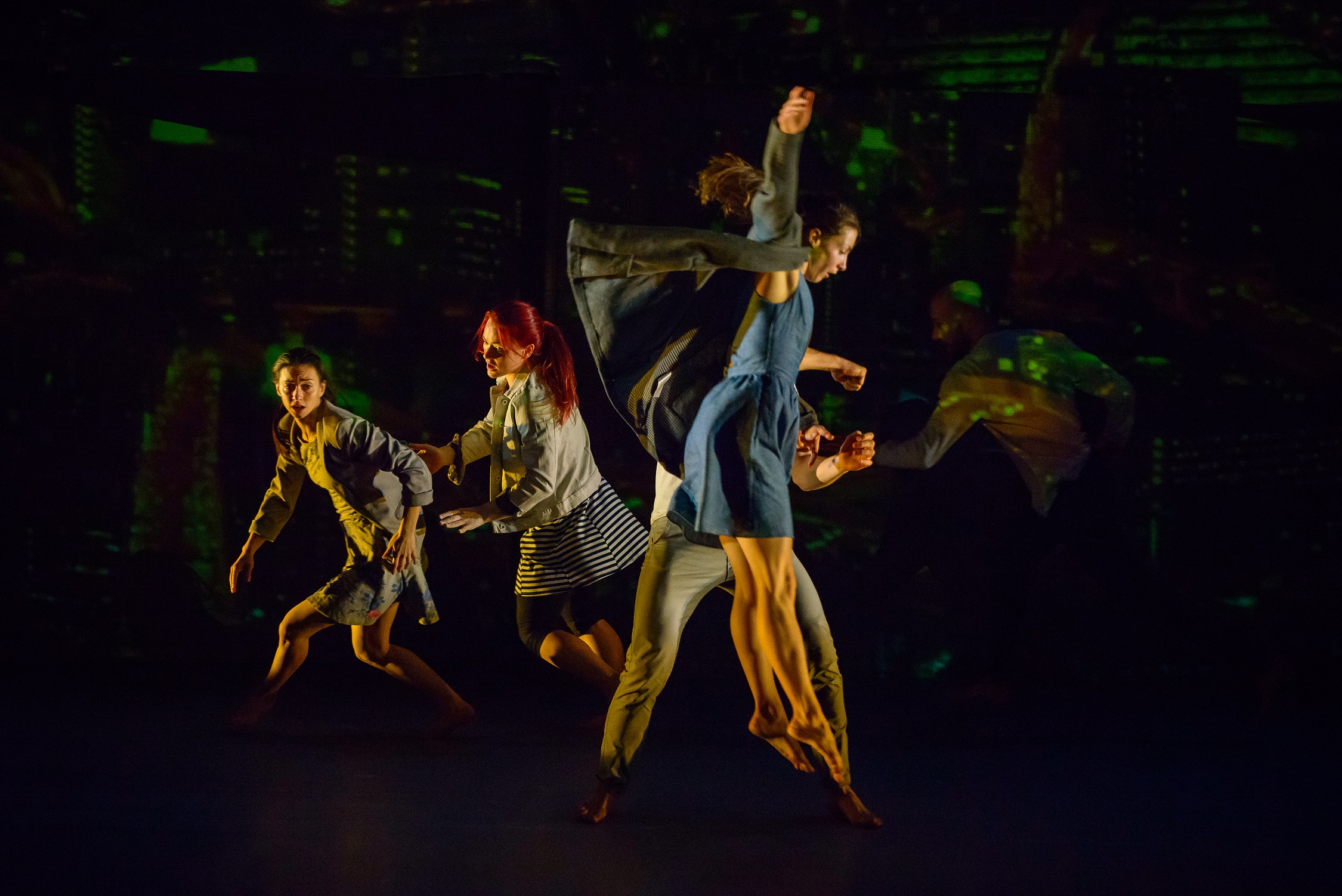 What next?
We are looking for a nucleus of around 12 graduates to form our 'Graduate Dancers Steering Group'. We are also looking to create a wider collective of Graduates and more established Dancers to support the project and the work we do.
If you would like to become a member of the Graduate Steering Group please submit a letter of application, no longer than one side of A4, via email to katherine.hoskins@southsomerset.gov.uk with the subject heading 'Graduate Steering Group Application'.

The deadline for applications is Wednesday 20th May by 4pm.
In your letter of application, let us know:
Why you would like to be involved in the project and a part of the Octagon's Graduate Steering Group?
What you can bring to the group?
What dance background or experience do you have?
What you hope to get out of the project?
Where do you see yourself in 2 years and how will the project help you achieve your personal goals and career ambition?
Find out more about Move To Improve here: https://www.octagon-theatre.co.uk/move-to-improve/
Move To Improve Project Team
Katey Leader – Project Manager
kateyleader@hotmail.com
Katherine Hoskins – Project Coordinator
Katherine.Hoskins@SouthSomerset.Gov.Uk
This project is funded through Yarlington Housing Association, South Somerset District Council and Arts Council England.