This summer The Octagon Theatre will present an amateur production of an off-Broadway musical at the Swan Theatre, Yeovil, as a means of fundraising for The Foyer Club (registered charity 1155888).
From Tuesday 25 to Saturday 29 July The Octagon will present their first full-scale musical production of, I Love You, You're Perfect, Now Change, a much-loved comedy musical revue. The production will be run by staff at The Octagon Theatre and the cast will feature local names from numerous amateur production companies.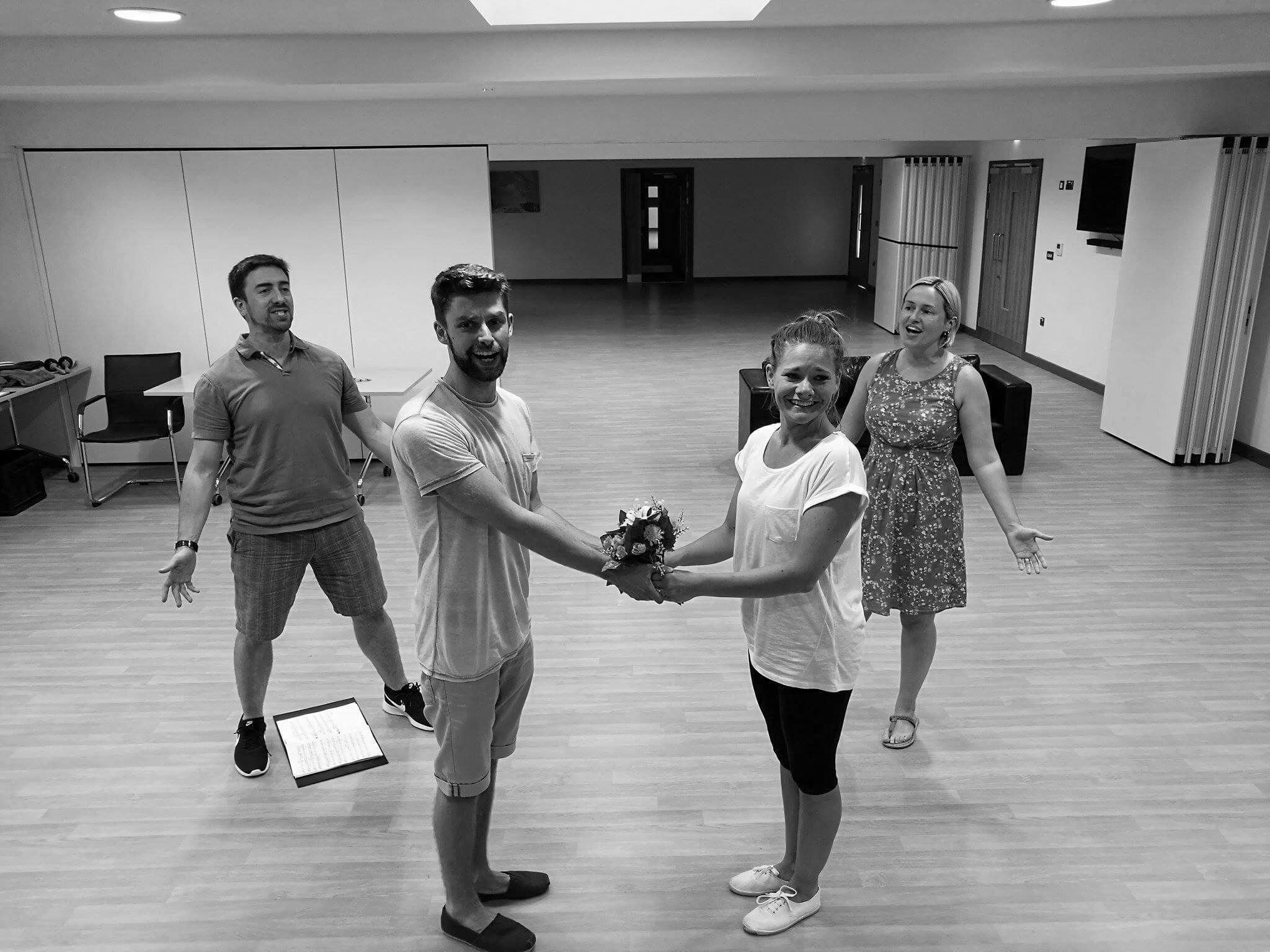 The show contains just four cast members – two men and two women. Taking on the role of being one quarter of the cast each are: Adam Burgan, Arts & Entertainment Venues Manager of The Octagon Theatre and the newly refurbished Westlands Entertainment Venue, Jennifer Holland-Brewer and Ellie Driver, known to many from their performances with Yeovil Amateur Operatic Society and Cameron Isherwood who performs regularly at the McMillan Theatre in Bridgwater. Matthew Holmes joins the team as Musical Director, with Sean Welsh, Operations Manager at The Octagon and Westlands, heading up the production team.
I Love You, You're Perfect, Now Change is 'a hilarious musical revue' taking the format of a series of scenes and songs all about romantic relationships: beginning with awkward first dates and progressing through marriage, children and into later life. As well as the comedy throughout there are some charming poignant moments that many people can relate to – making the show an audience favourite.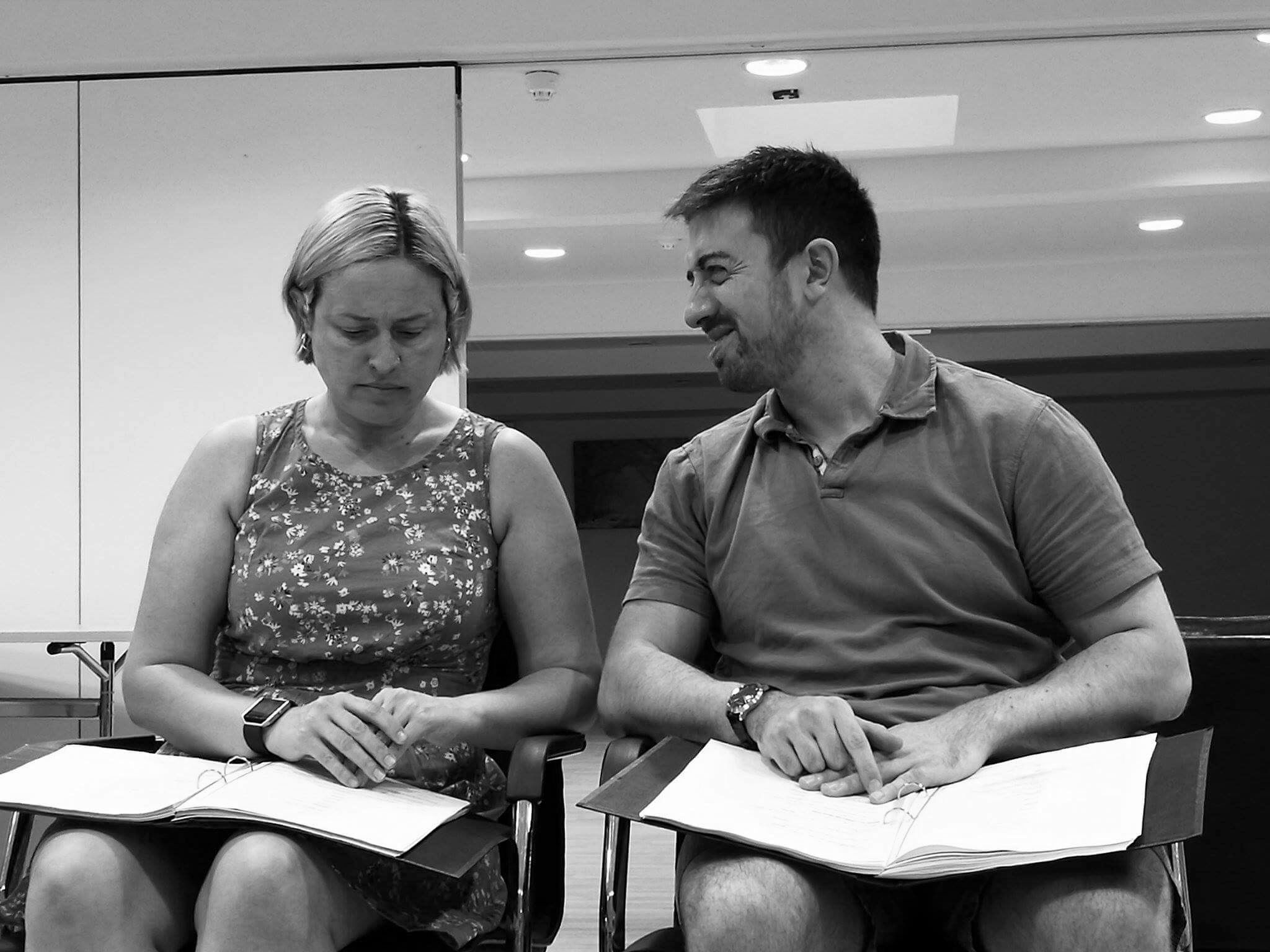 Sean Welsh, Operations Manager, said, 'Here at The Octagon we are really excited to have the opportunity to present this musical at The Swan Theatre. It's a lovely venue that will work particularly well with this funny and cheeky musical. The cast and crew are in place and rehearsals are now starting – it's certainly looking to be a great production that will raise money for The Foyer Club charity.'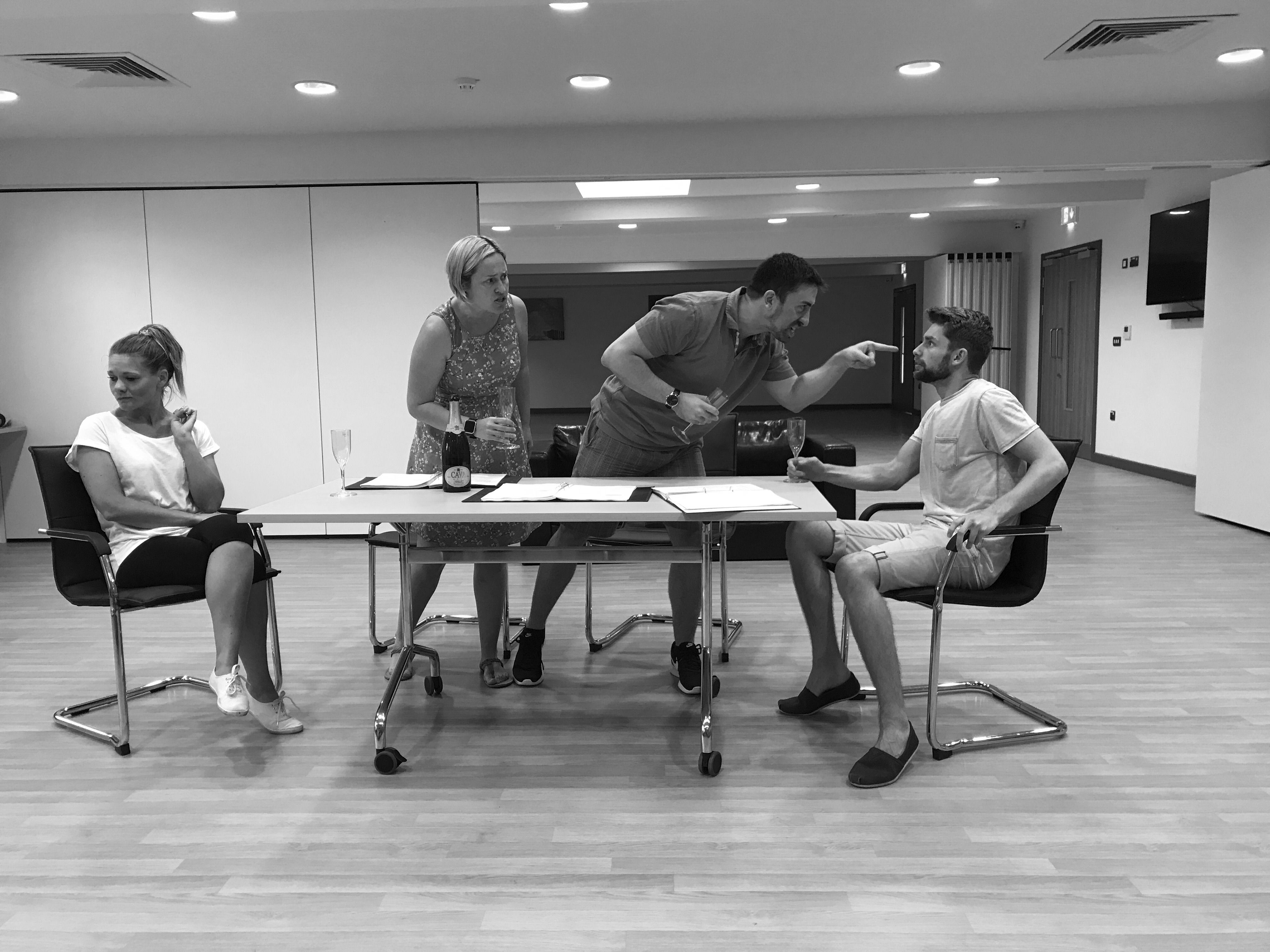 The key reason for this production is to fundraise for The Foyer Club: the team of volunteers who dedicate hours of their time to supporting The Octagon Theatre through front of house stewarding duties and three yearly mail outs of 20,000 seasonal brochures for the venue. As well as this work, The Foyer Club regularly fundraise for the theatre in order to help the venue to progress and develop. Some of the items that The Foyer Club have previously fundraised for are the upgrade to the theatre's infra-red hearing loop system, front of house safety radios and the sofas in the theatre's café bar.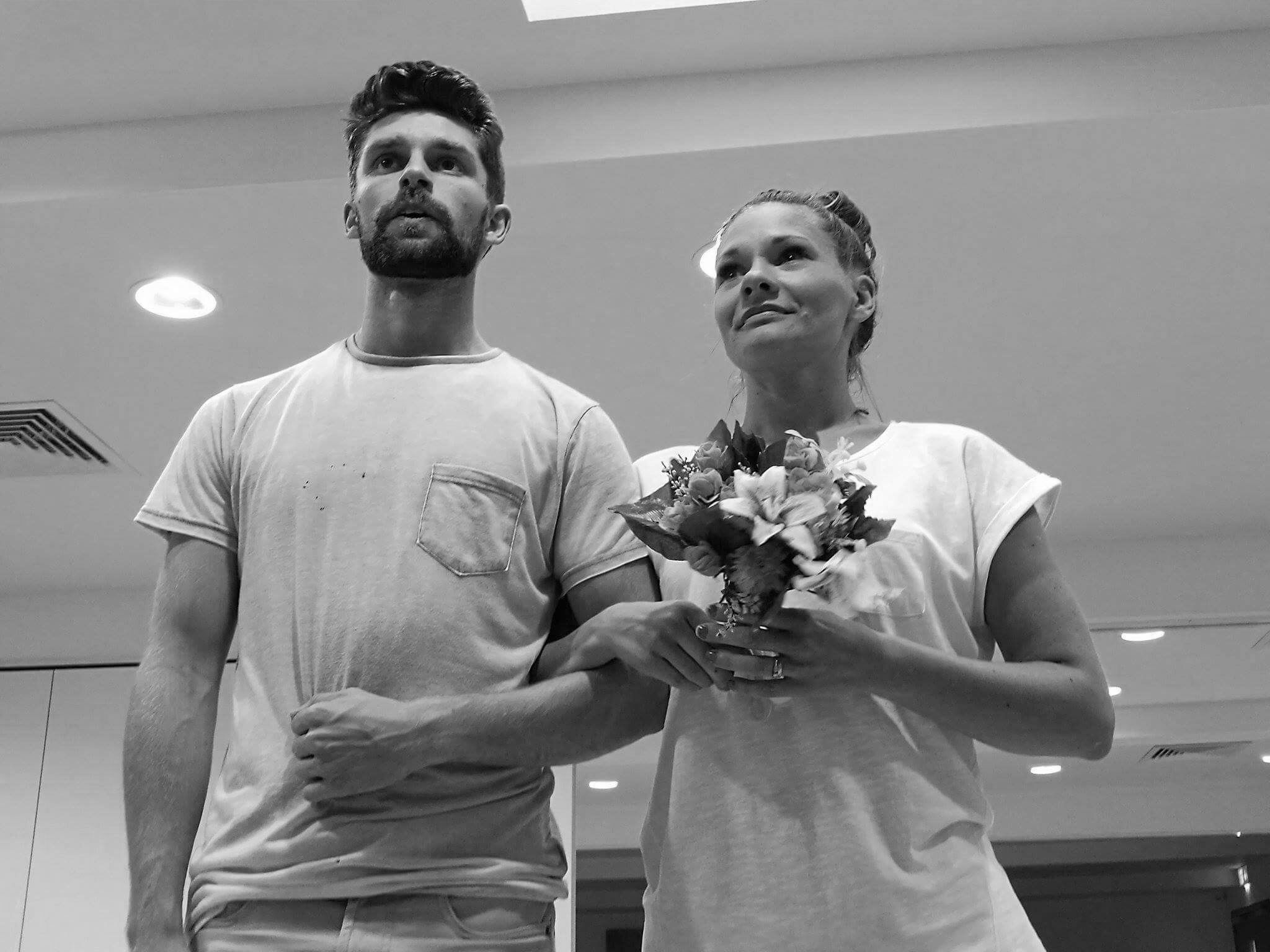 The Octagon Theatre and production team for I Love You, You're Perfect, Now Change hope that this production will see many local supporters coming forward to fundraise for charity whilst also bringing a new production to local audiences.
The production runs from Tuesday 25 – Saturday 29 July at The Swan Theatre. Tickets are available HERE.