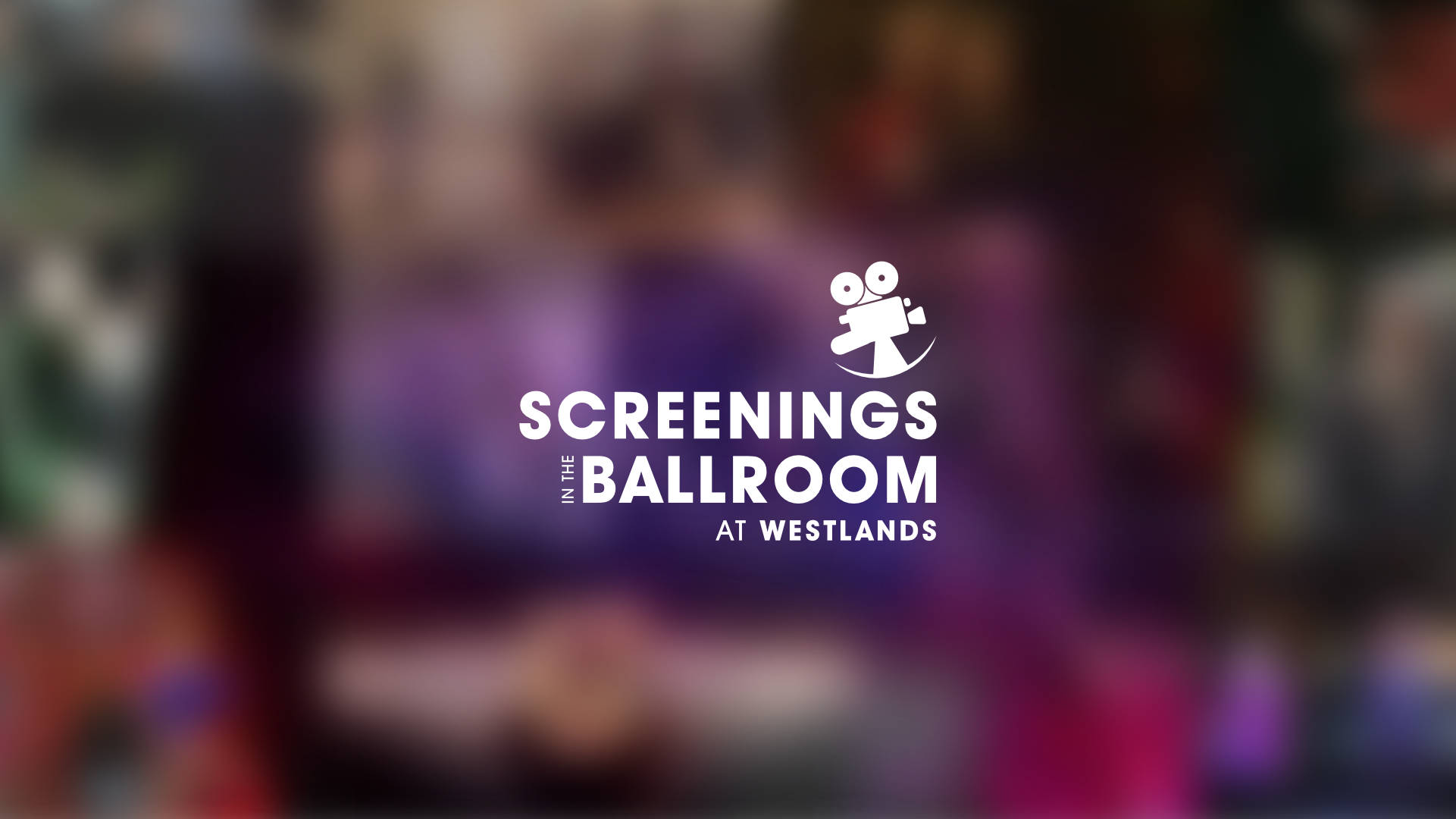 Westlands Entertainment Venue reopened to the public on Monday 6th July for film screenings in line with government guidance to reopen cinemas. Over 950 people have now enjoyed a film screening in the Ballroom with excellent feedback on the safety measures in place. We have now announced a further two weeks of screenings building on the success and popularity of the films available.
For horror fans we present Friday Night Fright Night with late night screenings of the best horror films each Friday night with Get Out staring Daniel Kaluuya, and the horror classic A Nightmare on Elm Street coming up. Wes Craven's seminal horror terrified a generation and spawned numerous sequels. It made a star of Robert Englund and was an early role for Johnny Depp. Don't miss the chance to see it on the big screen in all its terrifying glory!

Our audiences are clearly missing live theatre with our NT Live screenings and live musical being some of our most popular events – so much so that we are bringing some of them back. The London Palladium lavish production of Rodgers and Hammerstein's The King and I. We are also bringing back the West End production of Kinky Boots.

Thursday Night is Theatre Night, every Thursday we are screening 'live' recordings from the National Theatre continuing with Andrew Scott (BBC's Sherlock, Fleabag) in Noël Coward's provocative comedy Present Laughter. Captured live from The Old Vic in London, Present Laughter is a giddy and surprisingly modern reflection on fame, desire and loneliness. Followed by A Midsummer Night's Dream, Shakespeare's most famous romantic comedy was filmed live from the Bridge Theatre in London staring Gwendoline Christie (Game of Thrones). Directed by Nicholas Hytner this production takes audience to a dream world of flying fairies, contagious fogs and moonlight revels, surrounded by a roving audience following the action on foot.

We continue to screen some of the best films with 'Sonic' for families, Bohemian Rhapsody for Queen fans and the new film Love Sarah starting on Monday 3rd August. Celia Imrie and Rupert Penry-Jones star in this new British film where a young woman wishes to fulfil her mother's dream of opening her own bakery in Notting Hill, London. To do this, she enlists the help of an old friend and her grandma.

We are delighted to work with Yeovil Pride to screen the documentary Are You Proud? on Saturday 8th August before Yeovil Pride host their online evening celebration. The film shows rare archive footage, interviews across a spectrum of historical campaigns and current activists in the United Kingdom celebrating the LGBTQ+ Pride movement's landmark achievements.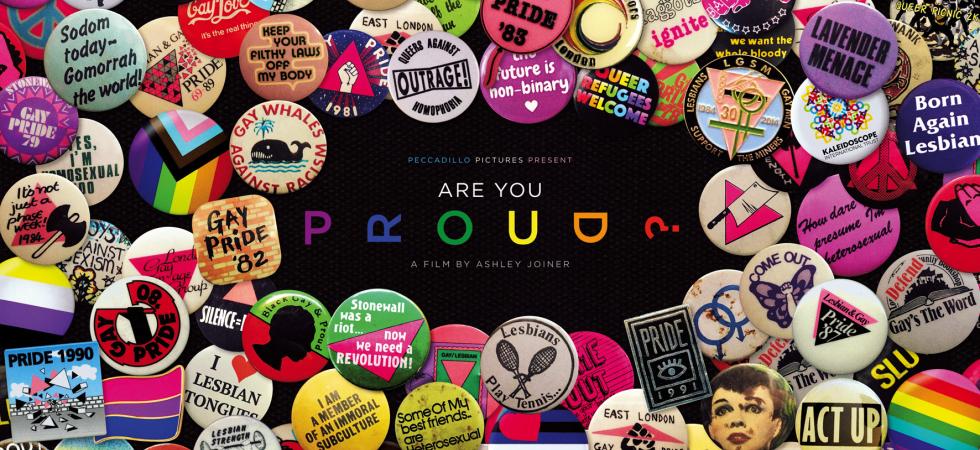 Arts and Entertainment Manager, Adam Burgan, said "We have been delighted with the response from audiences so far to our screenings. As our only source of income at the moment it is vital that the screenings are a success to support both Westlands Entertainment Venue and The Octagon Theatre. It has been fantastic to welcome audiences back and to do what we do best – offer fantastic entertainment and an escape for a few hours".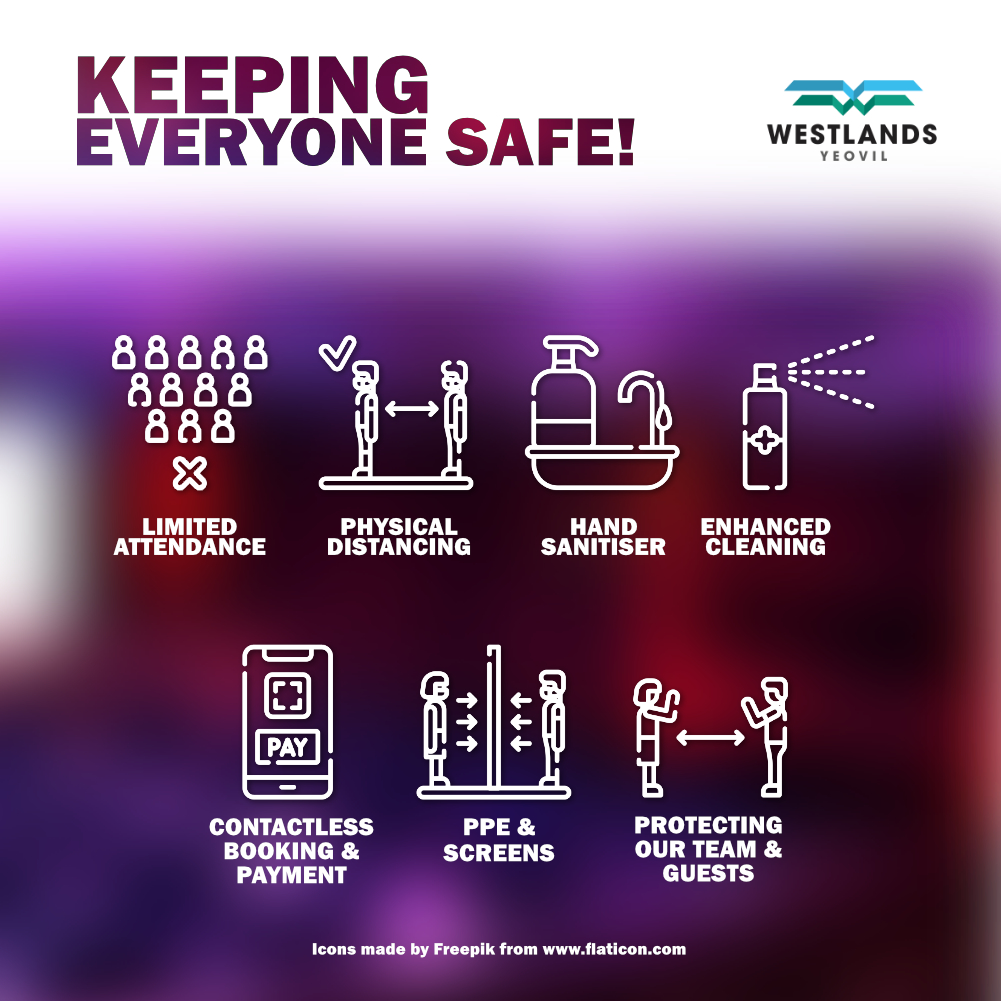 The safety measures being put in place are following government guidelines and those released by the UK Cinema Association. Measures for your safety include:
- Reduced capacity: About a third of our normal operating capacity for screenings.
- Social distancing maintained throughout the venue, including seating layout, and one-way systems in place.
- Enhanced cleaning measures.
---
To see all of our Screenings, click the button below: