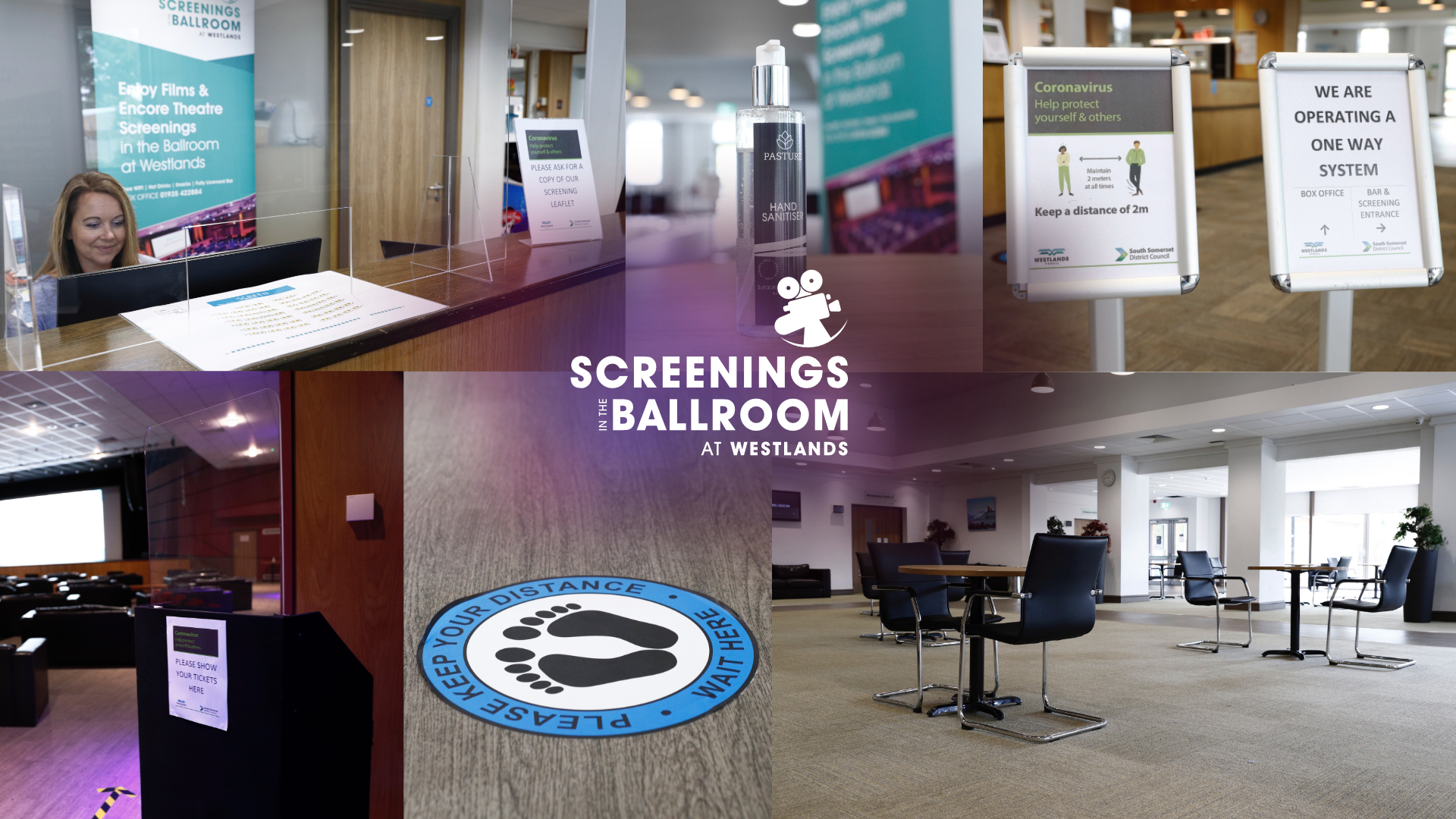 We've had an excellent fortnight entertaining patrons for the first time in over three months, with regular faces re-appearing and those experiencing our take on Cinema for the first time. We are incredibly pleased with how our patrons have adhered to our social distancing guidelines while visiting Westlands and have received incredibly positive feedback from everyone we have spoken with.
Here are just a few of the comments received from our patrons: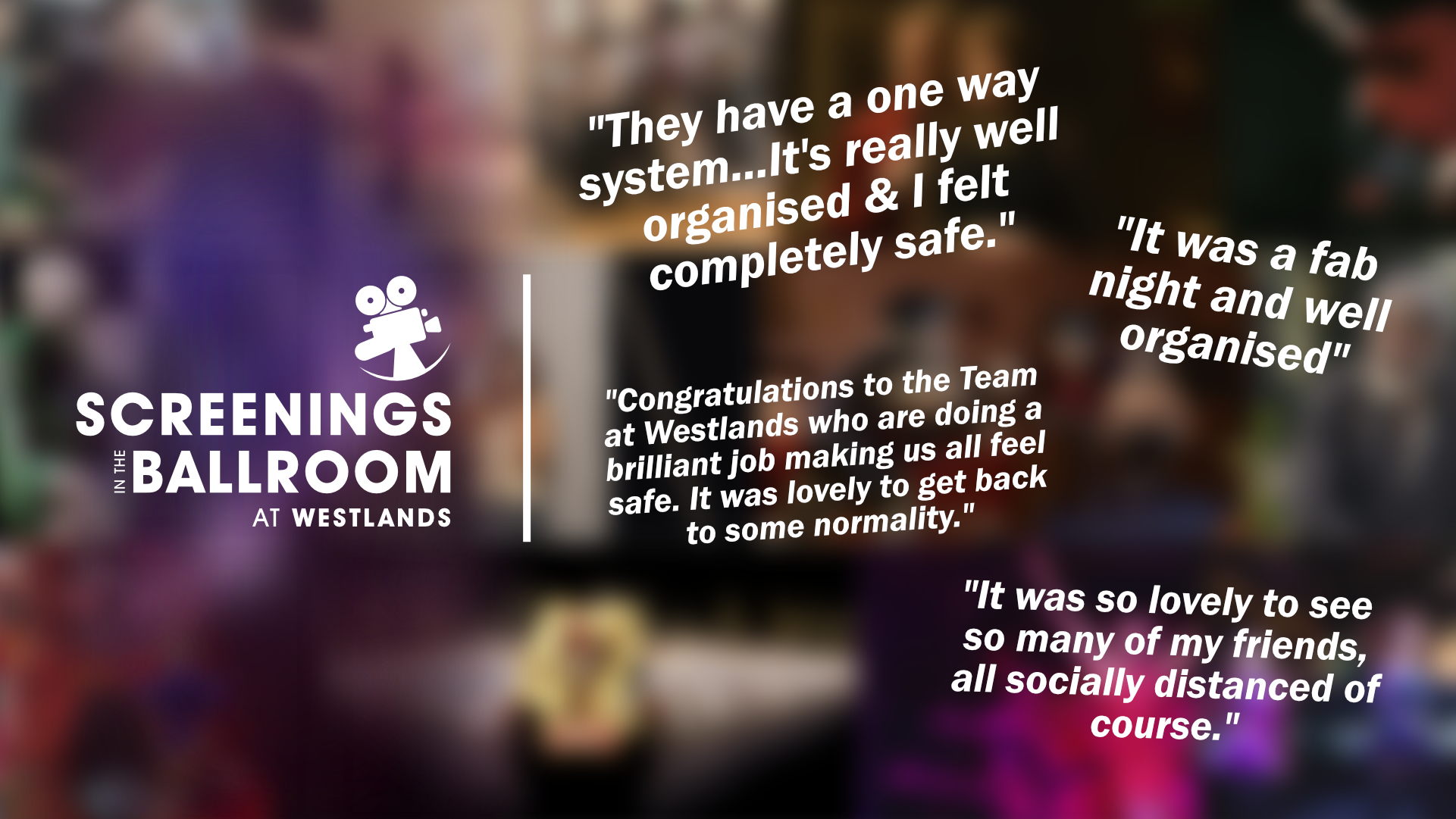 ---
Our Screenings In The Ballroom offer a safe environment for experiencing entertainment on the big screen. To read more as to how we are operating Westlands during the Covid-19 Pandemic, please follow the below link: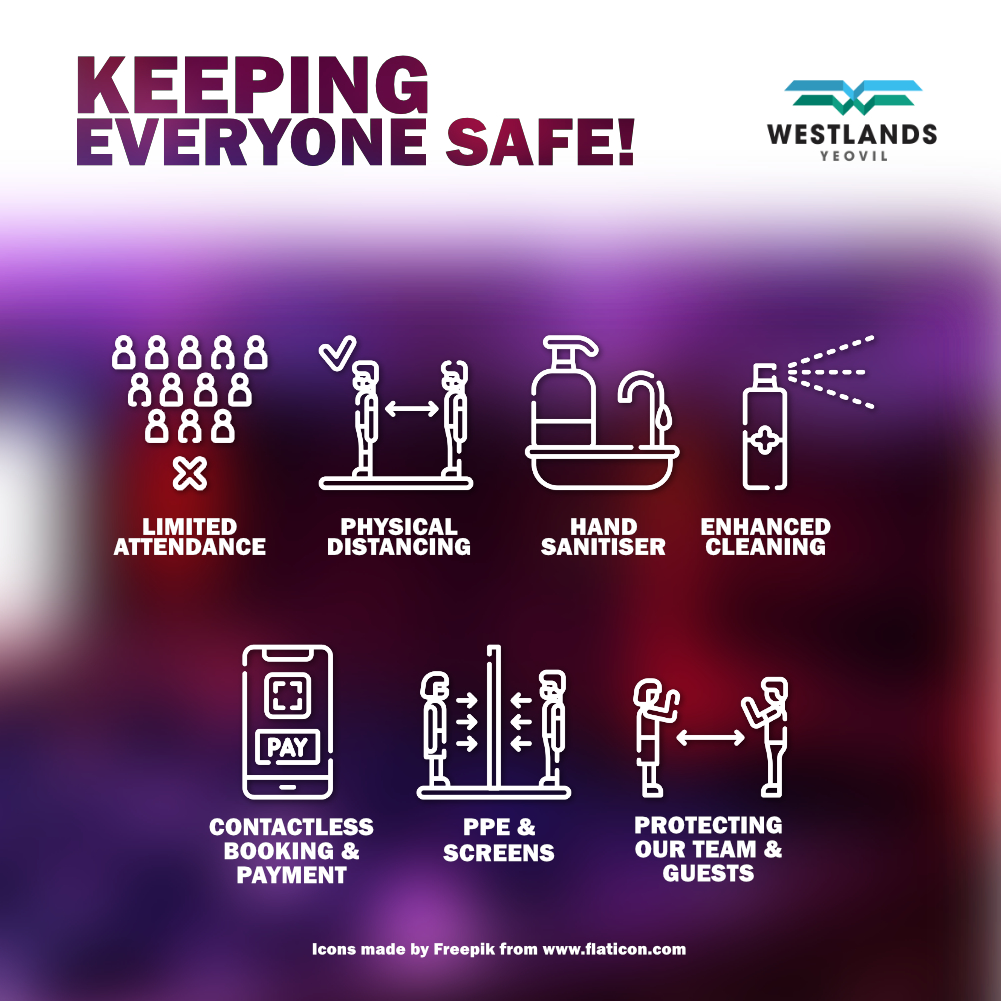 ---
We have a busy program of Screenings lined up for the next
few weeks, below are a few highlights.

THE CALL OF THE WILD (PG)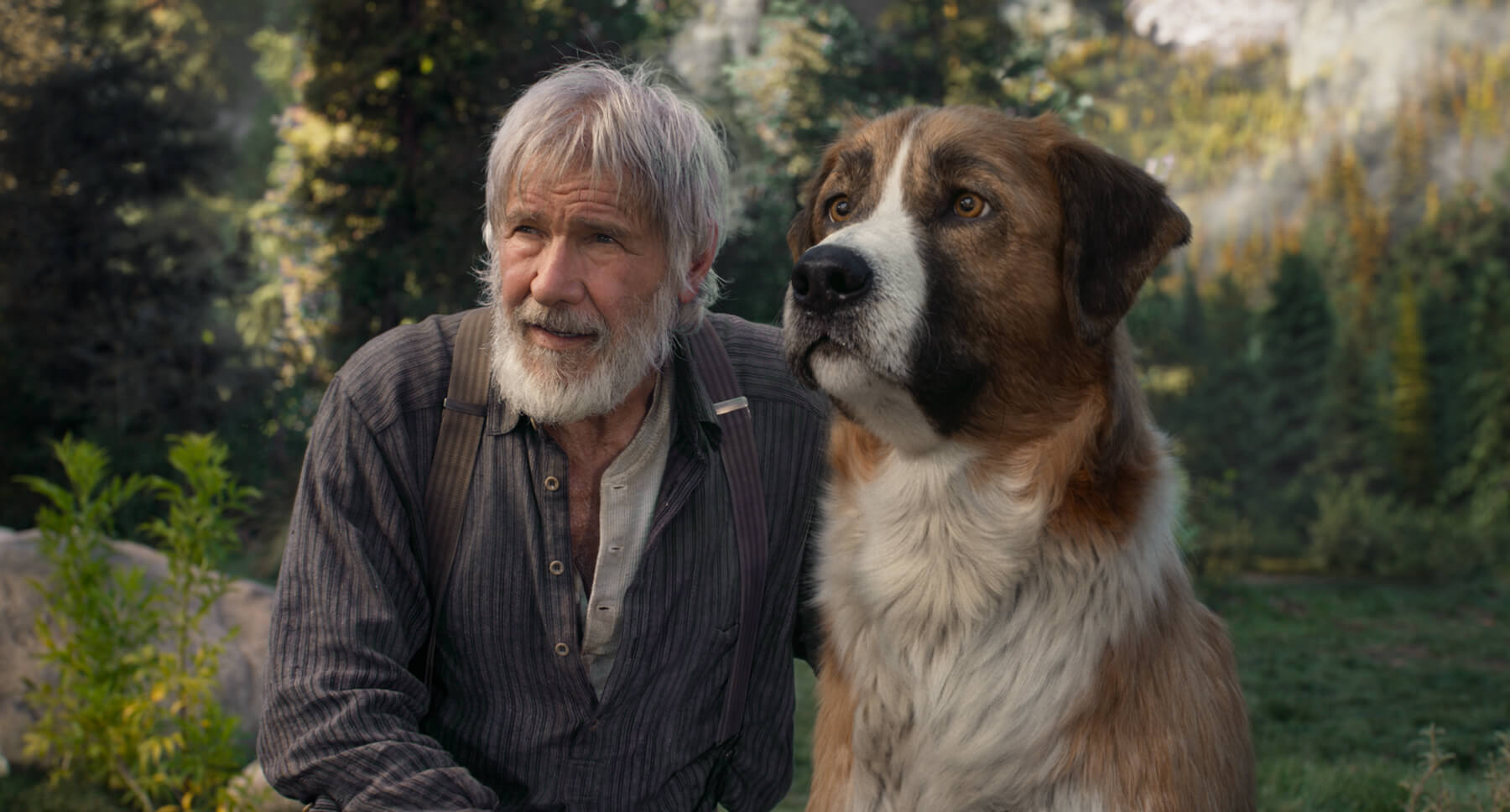 Adapted from the beloved literary classic, this is the story of Buck, a bighearted dog whose blissful domestic life is turned upside down when he is suddenly uprooted from his California home and transplanted to the exotic wilds of the Yukon during the Gold Rush of the 1890s.​
SCREENINGS
FRIDAY 17 JULY | 11AM, 2:30PM & 7PM
SATURDAY 18 JULY | 11AM & 2:30PM
SUNDAY 19 JULY - 11AM
---
42ND STREET: THE MUSICAL (PG)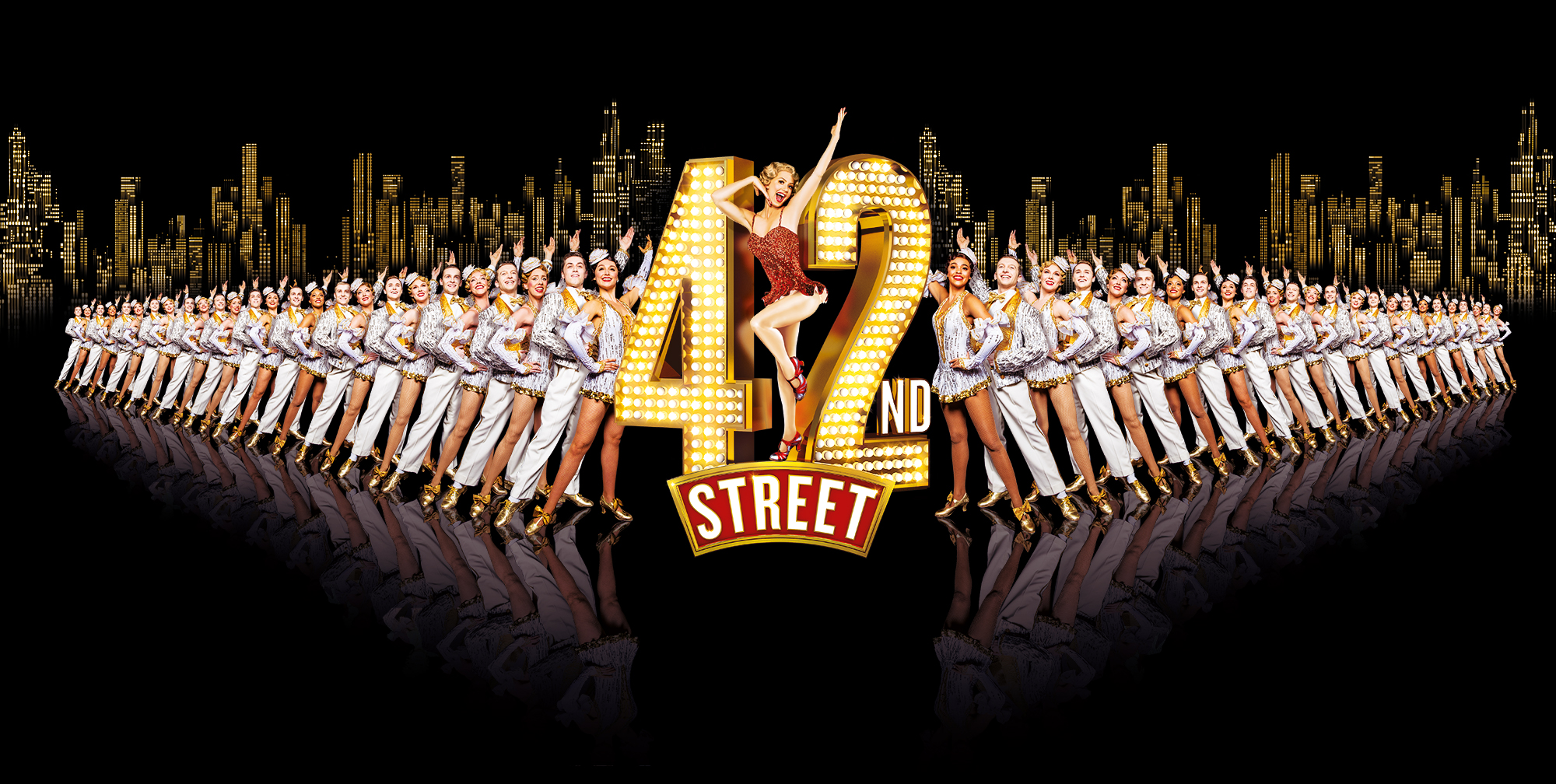 Telling the story of Peggy Sawyer, a talented young performer with stars in her eyes who gets her big break on Broadway, this is the largest ever staging of the Tony Award-winning musical and it was filmed live at the magnificent Theatre Royal in the heart of London's West End.
SCREENINGS
​SUNDAY 19 JULY | 2:30PM & 7PM
---
MISBEHAVIOUR (12A)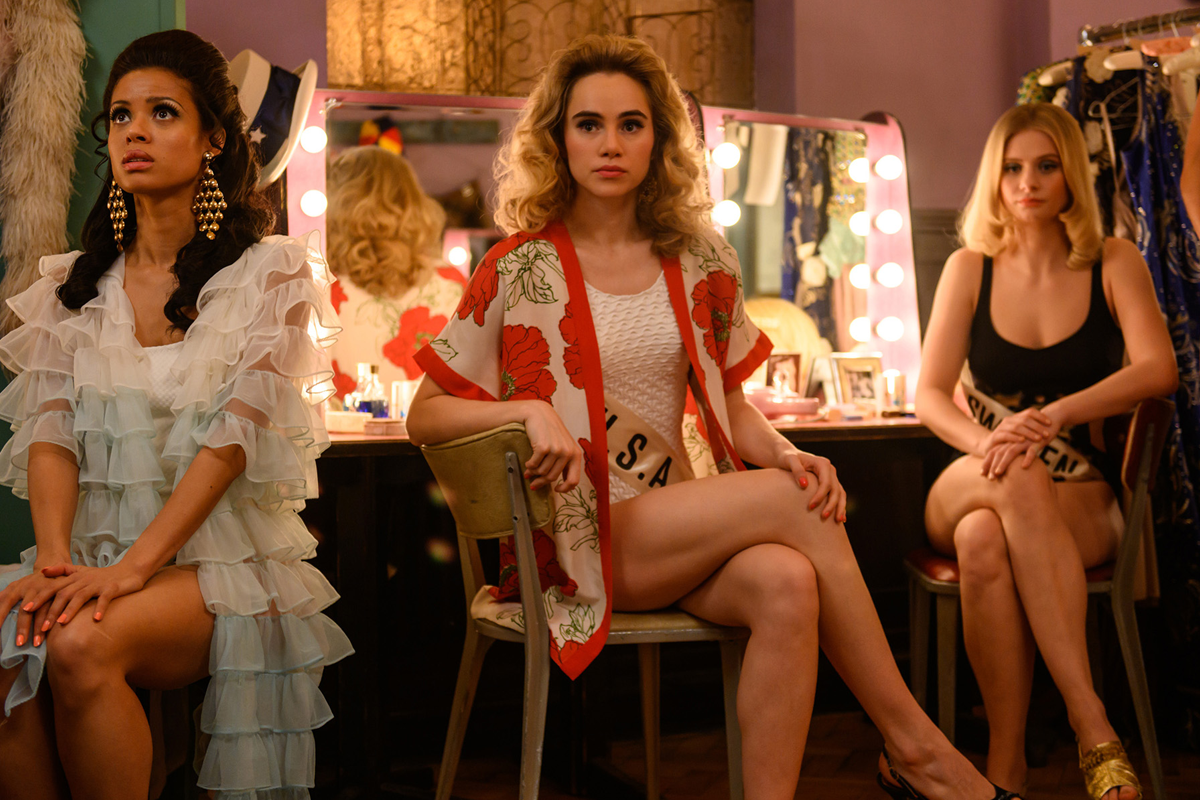 In 1970 Miss World was the most-watched TV show on the planet with over 100 million viewers. Claiming that beauty competitions demeaned women, the newly formed Women's Liberation Movement turned the Western ideal of beauty on its head, achieving overnight fame by invading the stage and disrupting the live broadcast of the competition.
SCREENINGS
MONDAY 20 JULY | 11AM, 2:30PM & 7PM
TUESDAY 21 JULY | 11AM, 2:30PM & 7PM
WEDNESDAY 22 JULY | 11AM, 2:30PM & 7PM
---
THE INVISIBLE MAN (15)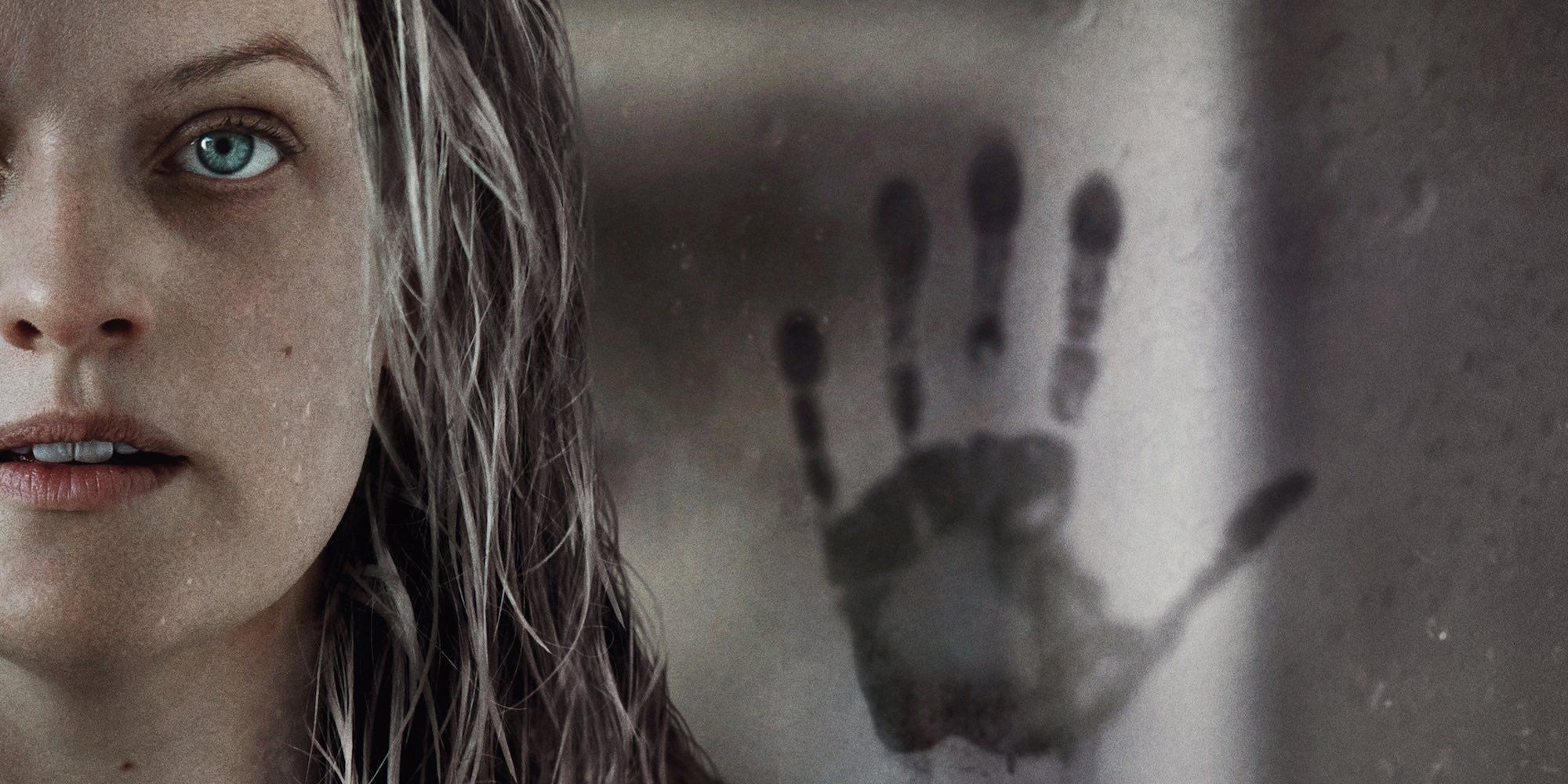 As a series of eerie coincidences turns lethal, threatening the lives of those she loves, Cecilia's sanity begins to unravel as she desperately tries to prove that she is being hunted by someone nobody can see.
SCREENINGS
THURSDAY 23 JULY | 11AM & 2:30PM
FRIDAY 24 JULY | 10PM
SATURDAY 25 JULY | 7PM
---
See all Screenings In The Ballroom currently on-sale here:





If you have any additional queries please contact the Box Office on 01935 422884 or email westlandsyeovil@southsomerset.gov.uk.