We are delighted to announce that patrons attending Matt Pritchard's Dirty Vegan talk at The Octagon Theatre on Thursday 31 October at 2pm will now also be given the opportunity to join him for a cookery demonstration at The Emporium Cafe in Yeovil from 4pm.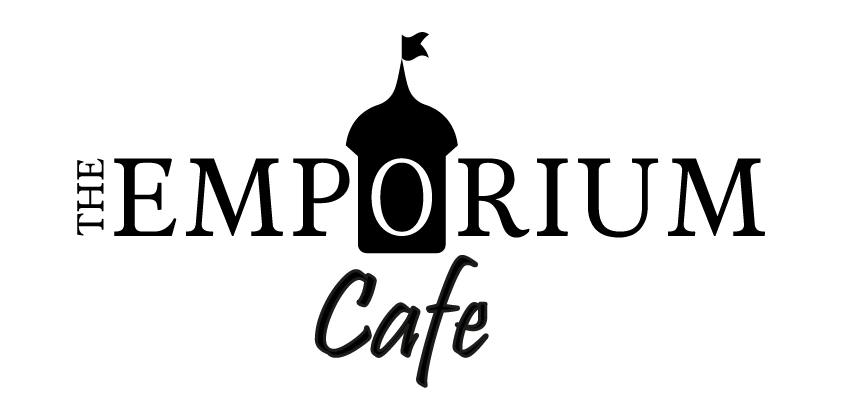 Tickets to the demonstration are only available directly through our Box Office when booking a ticket to his talk at the Yeovil Literary Festival. Please call 01935 422884 for further information.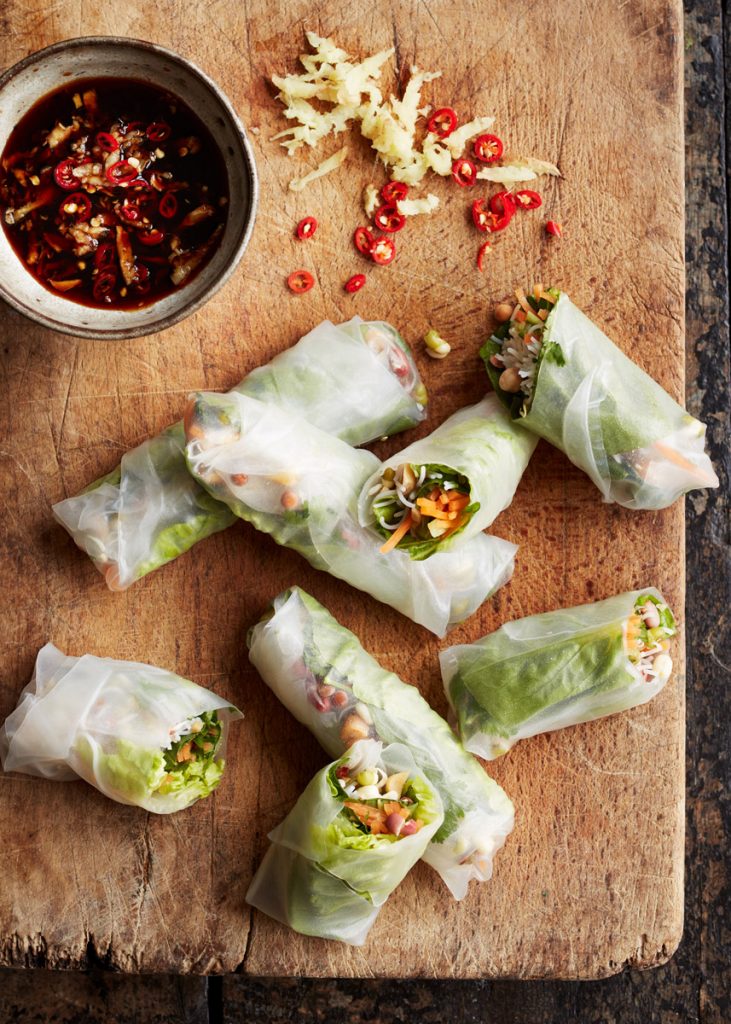 Yeovil Literary Festival Events last approximatley 45 - 60 mins.
Tickets: £10 (Includes free entry to the cookery demonstration).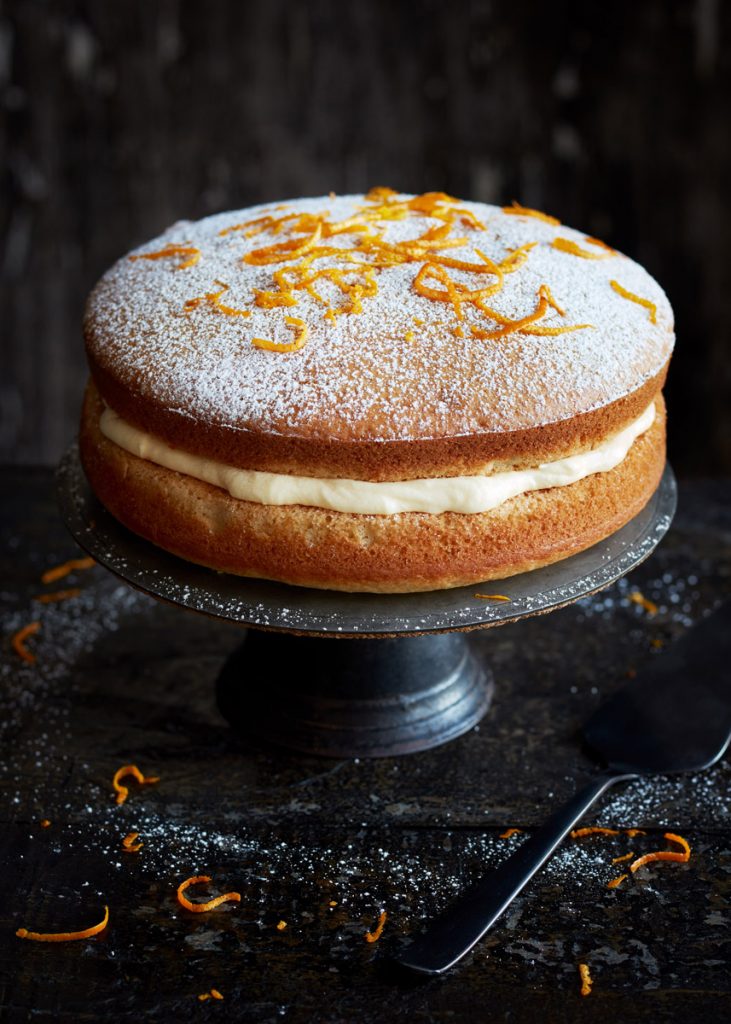 This event is sponsored by The Emporium Cafe.
https://www.theemporiumyeovil.co.uk/cafe