In 1943, Welsh National Opera was founded by a group of people from across south Wales including miners, teachers and doctors. They wanted to forge an opera company befitting Wales' rich reputation as the 'land of song'. The energy which drives the Company today is rooted in its formation in the 1940s.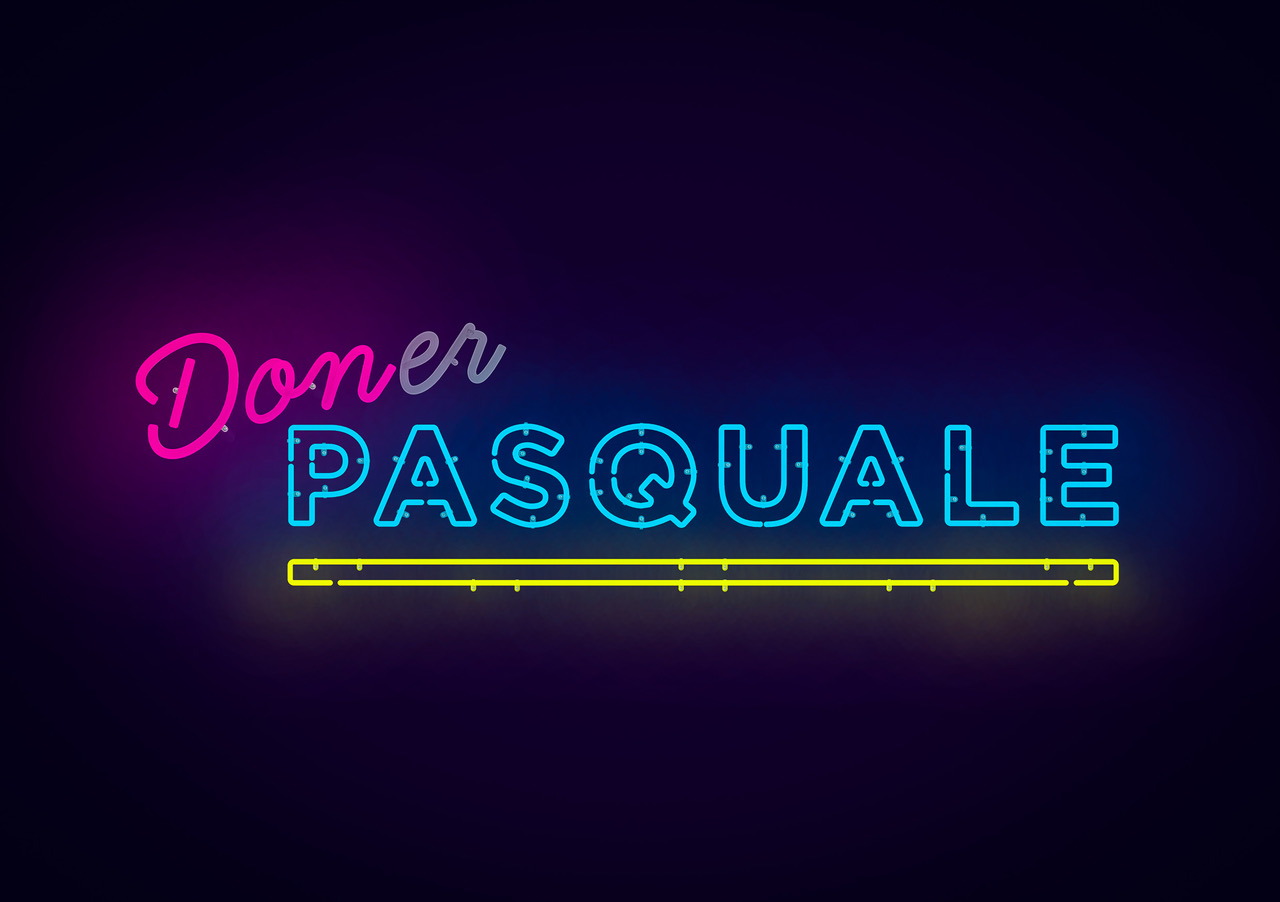 WNO's next summer tour will be a brand new production of Donizetti's Don Pasquale with a new libretto by Daisy Evans, who also directs. This continues WNO's aim of taking opera to a wider number of people across Wales and England, in towns and cities further afield than their regular touring programme and you can see this inspiring new production at the Octagon Theatre on Thursday 11 July.
Set in and around Pasquale's doner kebab van, this contemporary production brings the classic story of an old bachelor's romantic delusions and the young lovers who outwit him bang up to date for 2019. We meet a cast of larger-than-life characters, including Pasquale's young nephew, wannabe musician Ernesto, and his girlfriend Norina, as well as local geezer Malatesta who, along with his travelling band, hangs around Pasquale's kebab van after their long nights of boozing. Pasquale's quest to find a wife and produce a son and heir to his kebab empire shocks Ernesto into action, and he and Norina conspire to trick the old man, secure their future and drag him into the 21st century.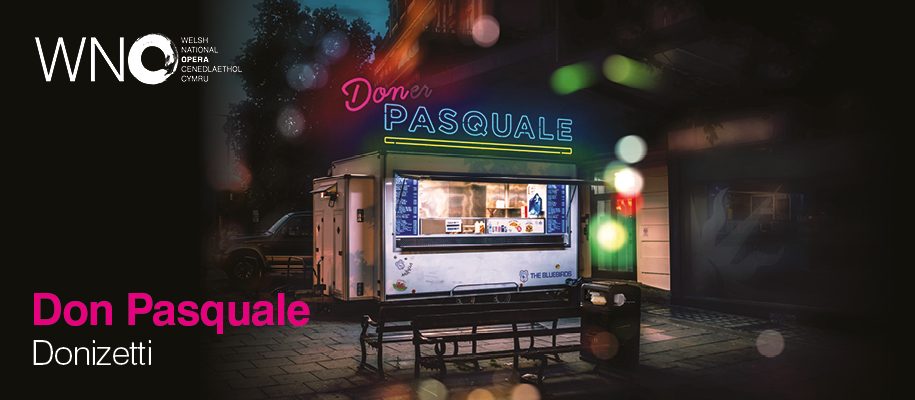 The new libretto has been written by Daisy Evans, who developed her own company Silent Opera through a grant from the Sky Arts Future Fund, was supported as young directing talent by English National Opera and has recently directed La traviata for Longborough Festival Opera. Working with Conductor Stephen Higgins, they have given the classic story of Don Pasquale a modern setting, while remaining true to the original themes, and brought the story up to date for a completely new audience as well as those who already know and love the work. Designer Loren Elstein has created a witty set which transports you to downtown Cardiff and positions the piece very firmly in the present day.
Whether Don Pasquale is your favourite opera of all time, or you've never seen it before, this production will amaze and amuse.
To book tickets for Don Pasquale please visit: https://www.octagon-theatre.co.uk/whats-on/all-shows/welsh-national-opera-don-pasquale/7665