Upstairs at the Octagon
The first floor gallery is open Monday to Saturday from 12 noon until the end of each evening's performance or 5pm if there is no evening performance.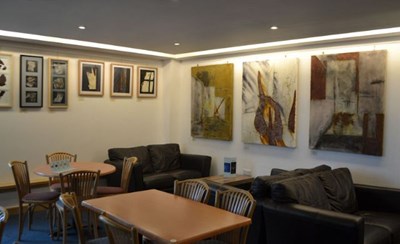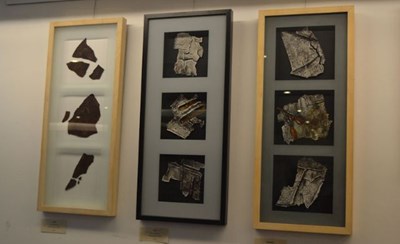 Phil Jennings -studied art at Yeovil College and Somerset College of Art and Design back in the 1960s and 70s but ultimately chose a very different career path. Now retired, he uses Conte chalks on large scale portraits of film and music icons and abstract images.
Yeovil College – the range of skills and talent of our up and coming artists and designers is shown in an annual exhibition that always holds surprises!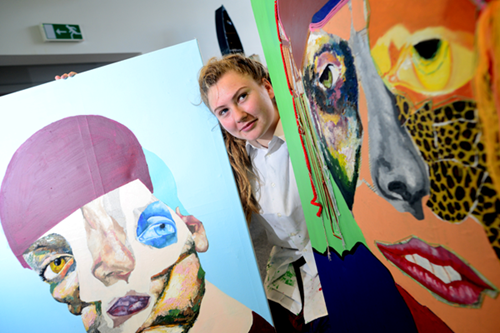 Yeovil Art Group –Always varied, the paintings reflect the many tastes, travels, and talents of members in their annual Spring Exhibition. The pictures are for sale, although the main motive for exhibiting is the desire to share the pleasure of painting.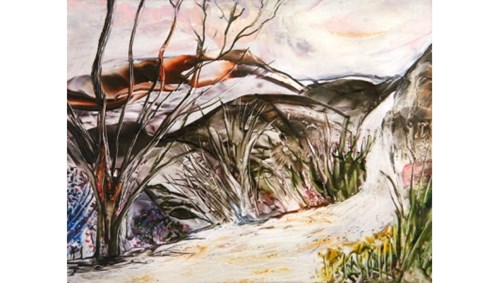 John Gammans - "My artwork is my way of trying to distil and bottle a remnant of something that has taken my breath away, caused me to be in awe, and elicited an emotional response"
This show sign-posts visitors to John's studio in Stoke sub Hamdon, where he will be exhibiting during Somerset Art Weeks.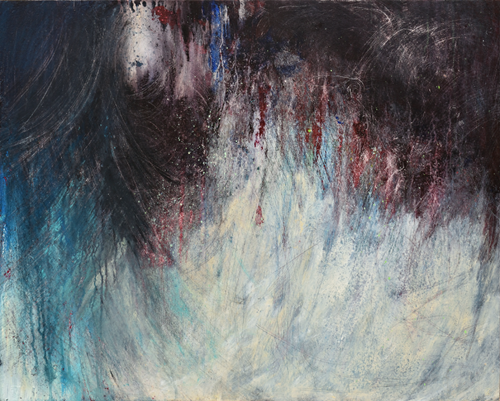 Yeovil Country Park - Two friends from Yeovil Camera Club, Ted and Richard, have been taking pictures of Yeovil Country Park through the seasons. We look forward to seeing the results!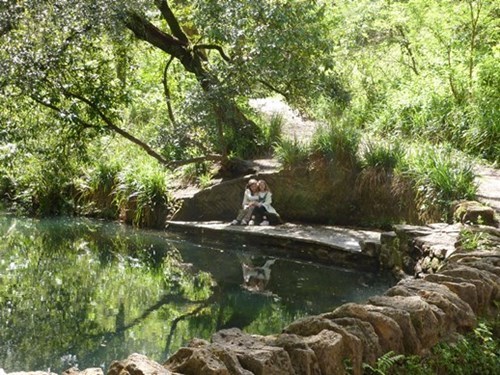 For a full list of arts clubs and organisations, please check out the Arts Directory online.