Upstairs at the Octagon
The first floor gallery is open Monday to Saturday from 10am - 5pm or until approximately 9.30pm on performance evenings.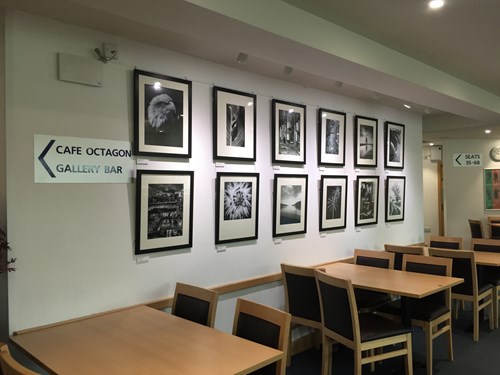 Current Exhibition
Yeovil Art Group
10th May – 22nd July 2019
Always varied, the paintings reflect the many tastes, travels, and talents of members in their annual Spring Exhibition. The pictures are for sale, although the main motive for exhibiting is the desire to share the pleasure of painting.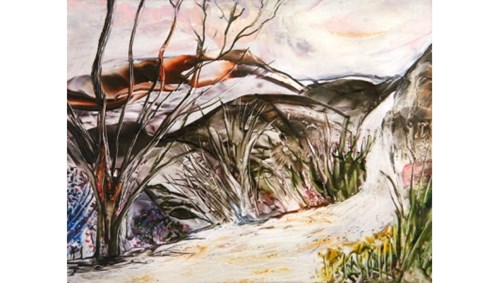 Upcoming Exhibitions
Somerset Art Works
2nd September – 11th October 2019
Quiet Places for Unquiet Minds
Monoprints, collographs, drypoint and working with letterpress. An exhibition of work produced by the Yeovil Mind Community Day with artist in residence Simon Ripley. Mixed media work from the Minehead Mind Art Group working with artist Megan Players. Also includes a selection of the lead artists' own work.
A Somerset Art Works project with Mind in Somerset, aiming to help people to stay well, express themselves, to feel more engaged in their communities and experience a better quality of life.
With funding from Arts Council England and South Somerset District Council.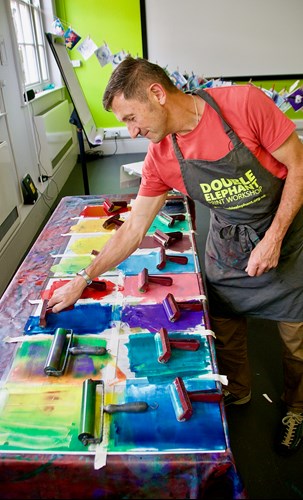 Kevin Darling-Finan
15th October - 4th December 2019
Glimpses of Magic
My exhibition "Glimpses of Magic" is an exploration of magical things both mundane and surprising through the medium of photography.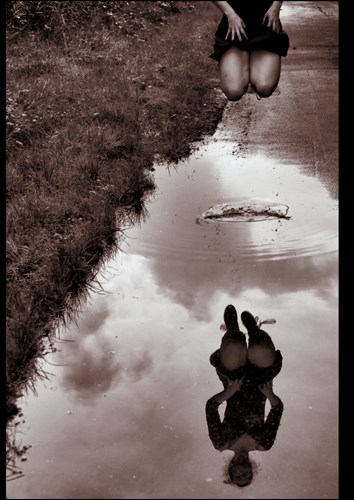 If you wish to purchase artwork from any of our exhibitions please contact the Box Office 01935 422884. 
For more information on the exhibition space please contact Gemma Gubb gemma.gubb@southsomersetgov.uk or Katherine Hoskins Katherine.hoskins@southsomerset.gov.uk
For a full list of arts clubs and organisations, please check out the Arts Directory online.