Upstairs at the Octagon
The first floor gallery is open Monday to Saturday from 10am - 5pm or until approximately 9.30pm on performance evenings.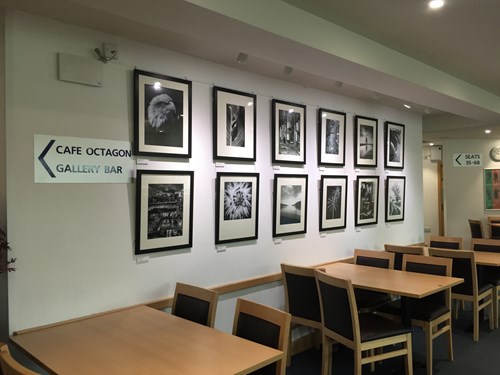 Current Exhibition
Creative Coverage
 14th January – 21st February 2020
The Inspirational South West
Eight selected professional artists are participating in this Creative Coverage Mixed Exhibition. Three Somerset based artists: Joanna Commings, Jennifer Evans and Pat Regnart are joined by Lynda Kettle RBSA and Rebecca Monks from Devon, Pearl Gatehouse and Miranda Pender from Dorset and Maria Ellis from Hampshire.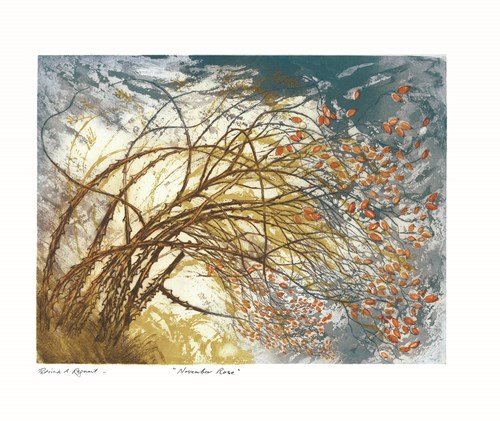 Upcoming Exhibitions
Marja Brown & Daughter Samantha
 25th February – 2nd April 2020
Marja Brown Landscape Artist & Art by Samantha
Marja Brown : "The beautiful country side of Dorset offers me unlimited potential to express my love for painting landscapes and seascapes and gives me the opportunity to work with many different colours. and styles. When I paint I find I can lose myself in each painting anew, large or small, and I hope they bring as much joy as I have found in painting them."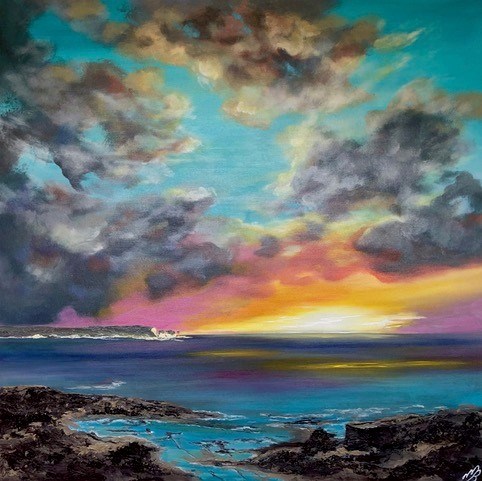 Exhibition Information
If you wish to purchase artwork from any of our exhibitions please contact the Box Office on 01935 422884. 
For more information on the exhibition space please contact Katherine Hoskins Katherine.hoskins@southsomerset.gov.uk
For a full list of arts clubs and organisations, please check out the Arts Directory online.