Upstairs at the Octagon
The first floor gallery is open Monday to Saturday from 10am - 5pm or until approximately 9.30pm on performance evenings.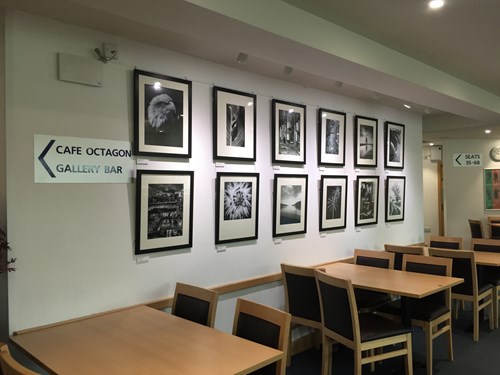 Current Exhibition
Art in Somerset Schools
5th December – 9th January
Somerset's Young Artists
Let's celebrate young talent in Somerset and nurture artistic development. The exhibition displays artwork from students at Preston Secondary School, Bruton School for Girls, King Arthur's School, Swanmead Middle School, Whitstone School, Sexey's School, Stanchester Academy, Perrott Hill, Blue School, Huish Episcopi Academy, and Fairmead School.
 Artwork pictured above was provided by King Arthur's School in Wincanton
 Upcoming Exhibitions
Creative Coverage
14th January – 23rd February
The Inspirational South West
Eight selected professional artists are participating in this Creative Coverage Mixed Exhibition. Three Somerset based artists: Joanna Commings, Jennifer Evans and Pat Regnart are joined by Lynda Kettle RBSA and Rebecca Monks from Devon, Pearl Gatehouse and Miranda Pender from Dorset and Maria Ellis from Hampshire.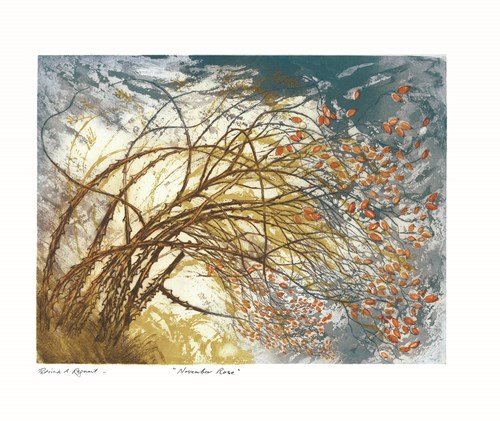 Exhibition Information
If you wish to purchase artwork from any of our exhibitions please contact the Box Office on 01935 422884. 
For more information on the exhibition space please contact Katherine Hoskins Katherine.hoskins@southsomerset.gov.uk
For a full list of arts clubs and organisations, please check out the Arts Directory online.