The Octagon Theatre has various spaces which are available for hire for performances, meetings and events.
The Auditorium
The Auditorium seats an audience of 622 and has excellent technical and stage facilities allowing an exciting new range of artists and companies to come to Somerset. There is increased flexibility within the Auditorium: there is an orchestra pit available if required, alternatively this can be covered to stage level, to form a 'thrust' stage. The Auditorium boasts luxury seating, excellent sight lines and great backstage facilities.
The Johnson Studio
The Octagon Theatre's Johnson Studio is available for hire for a large number of different functions including: meetings, training sessions, seminars, dance classes, presentations and exhibitions with a maximum delegate capacity of 60.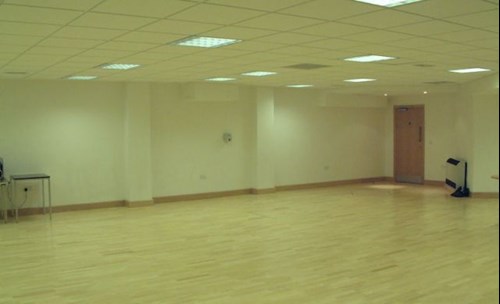 The Gallery/ Prelude Bar
 Our Gallery/Prelude Bar area provides a more relaxed space for meetings, book groups or community gatherings.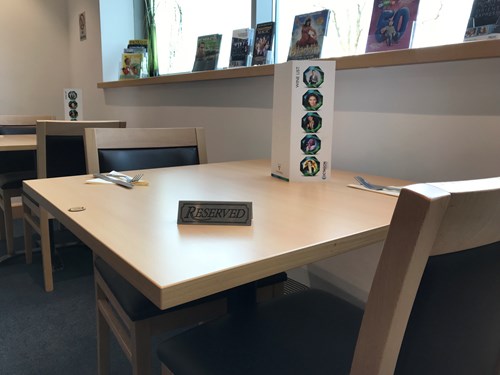 To enquire about hirings, including availability and charges, please contact:
For Auditorium hiring and to be considered for programming please contact Arts & Entertainment Venues Manager, Adam Burgan, adam.burgan@southsomerset.gov.uk.
For The Johnson Studio and Meeting Room hire please contact Katherine Hoskins via Katherine.Hoskins@southsomerset.gov.uk
For Technical information please contact our Technical Manager, Danny Norris via danny.norris@southsomerset.gov.uk.