We are delighted to announce the reopening of our gallery space at The Octagon Theatre, with an exhibition curated by artist Miriam Sheppard in partnership with Somerset Art Works.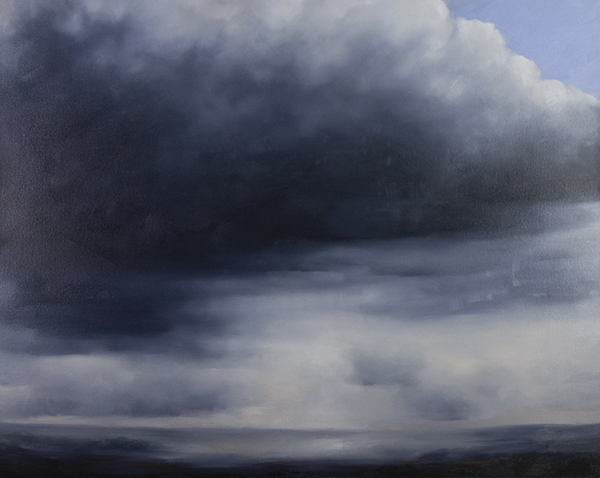 Miriam Sheppard will be exhibiting her land and skyscapes showing her ongoing preoccupation with capturing light and atmosphere, in her exhibition entitled Clearing, as part of Somerset Open Studios.
Miriam Sheppard works predominately with either oil paint or graphite, her focus is capturing and portraying an atmosphere. By removing references to humans and animals, the focus is the light and the interaction between the sky and the land or sea. Of course, few landscapes are free of human influence – fields are ploughed, planted, harvested and hedges create boundaries. However, skies change continuously; clouds form, disperse and reform, the light either direct or indirect creates an atmosphere. The moments before or after a storm, a sunset and a foggy morning all have very different atmospheres and it is this diversity and the transient nature of the light that are endlessly fascinating.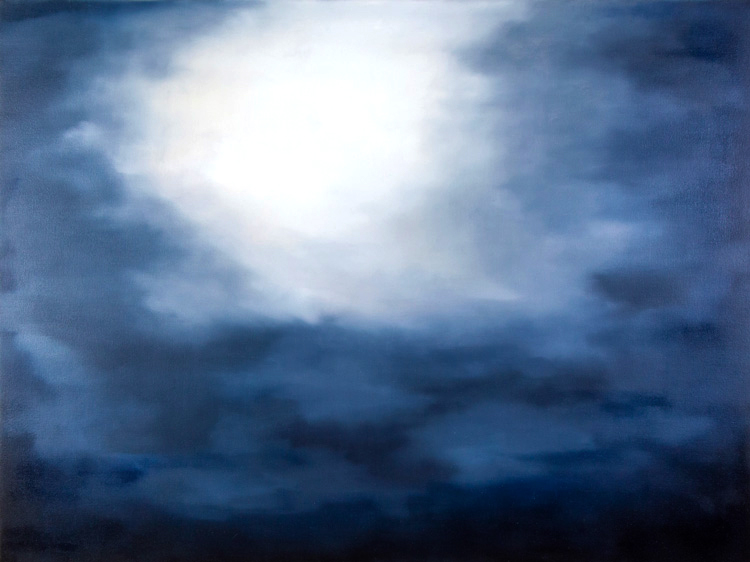 Miriam comments, "I wish to capture the atmosphere of landscape and sky as I see and feel it. To me, this subject offers an endless source of inspiration. By removing any reference to humans or animals, my focus is on the land, the sky and the interaction between them. The transient nature of the sky and the effect it has on the land.
My paintings all start as simple sketches, from observation. I then develop them as colour sketches before starting on what I hope to be finished paintings. Working this way allows me to really explore a subject and if it really appeals I often work on more than one version. I paint in oils using thin layers of colour, allowing the painting to evolve rather than following a very tight scheme."
Miriam will also be delivering several family-friendly workshops on Saturday 25th September. All the family are welcome to these free, fun 'have-a-go' art sessions. Use paint, pencils, crayons or collage to create your own pictures inspired by the many different types of weather, from sunshine to snow. Parents/carers are encouraged to join in this intergenerational activity.
These workshops are free for all participants - Click Here to book your space.
Our opening exhibition has been arranged by Somerset Art Works as part of Somerset Open Studios, an annual countywide celebration of the variety and quality of contemporary visual art and craft that can be found in Somerset. Since the inception of Somerset Art Weeks in 1994, they have become important events in Somerset's cultural calendar, delighting art lovers near and far.
This year is one of the largest Open Studios events to date. Somerset Open Studios 2021 presents work from more than 300 Somerset Art Works Members in over 200 studios and spaces across the county this autumn. Visitors have the opportunity to go behind the scenes and experience the working process, meet the artist and find out what inspires them- engaging with creativity at the source. Studios occur in a variety of unique situations and the event is the perfect opportunity to discover hidden locations and workspaces.
To find out more head to: https://somersetartworks.org.uk/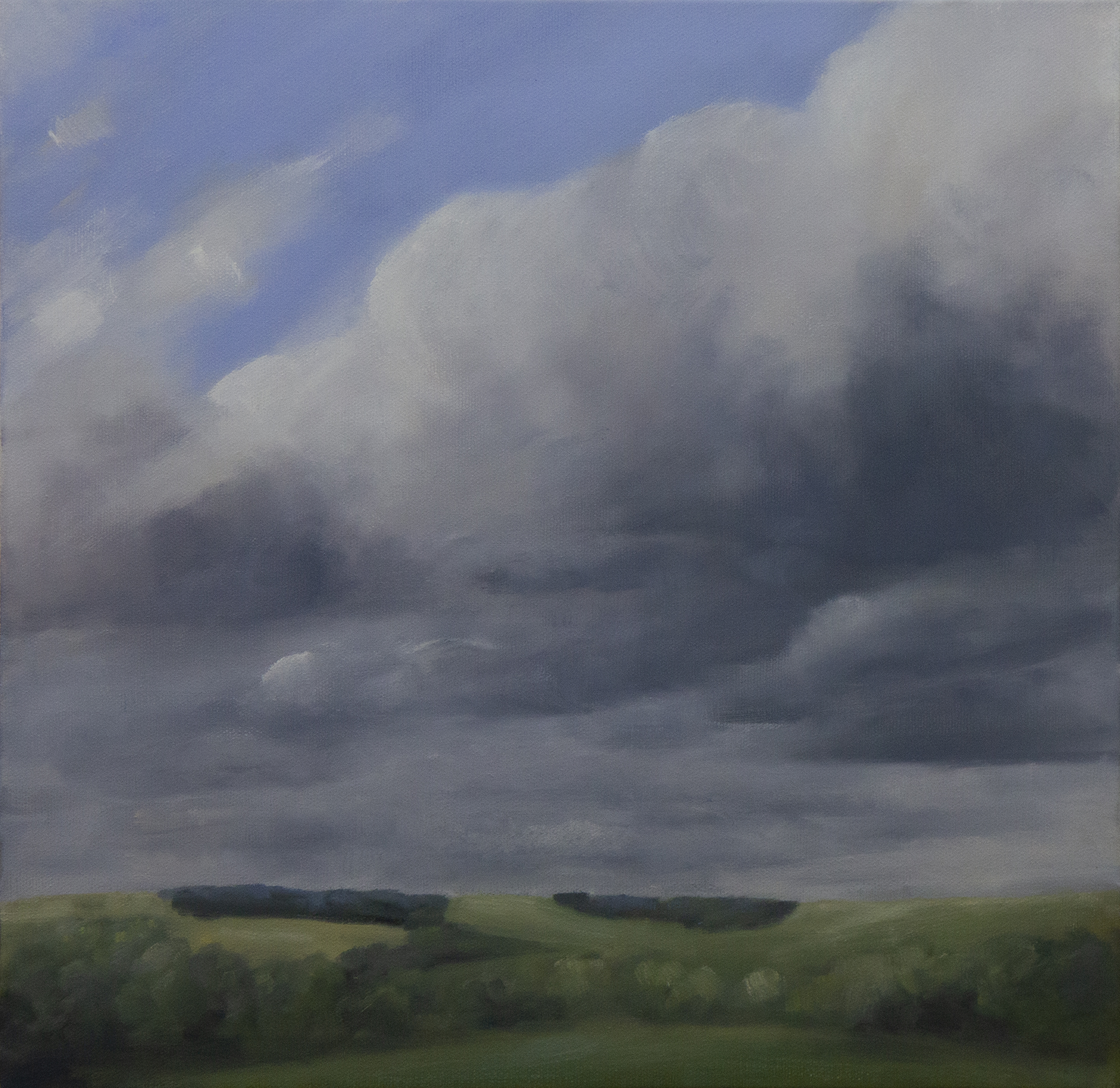 The exhibition runs up until the 17th October 2021.
All our exhibitions at the Octagon are free for the public to view, and open Monday – Saturday from 10am – 5pm with later openings until approximately 9.30pm on performance evenings.