Over the past year, the Arts Engagement team at The Octagon Theatre & Westlands Entertainment Venue have provided support towards an exhibition of new work by artist Angela Charles exploring notions of 'seeing' in art from the perspective of a visually impaired painter (with gerbil coloured hair).
The exhibition titled, What are you looking at?, will be on display at OSR Projects in West Coker from the 15th October to 7th November 2021.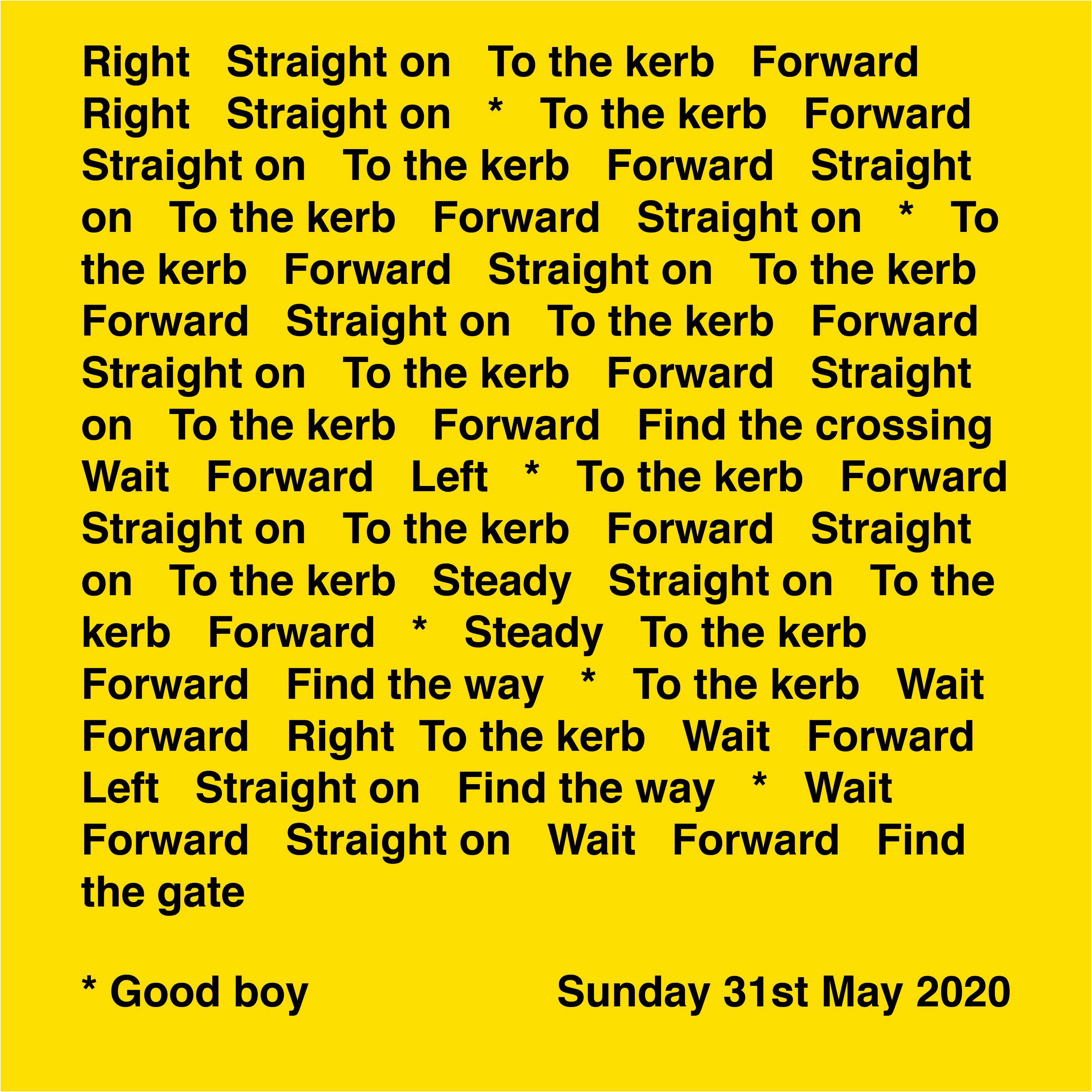 Since graduating from Goldsmiths in 1989, Angela Charles (also known as Angela Blackwell) has had parallel careers as an award winning Curator and Visual Artist. From regular shows in St Ives to commissions for a high profile exhibition in Milan, Angela has achieved commercial success with her paintings drawn from her memories of place.
And yet, unbeknown to purchasers of her work and the galleries that represent her, for the last eleven years Angela has been losing her sight. Angela has felt alone with what she refers to as her 'guilty secret' still painting and exhibiting whilst denying the existence of her blindness (and her guide dog) to buyers and galleries.
"This project marks a crucial period of transition in my artistic practice whilst I adapt to my sight loss."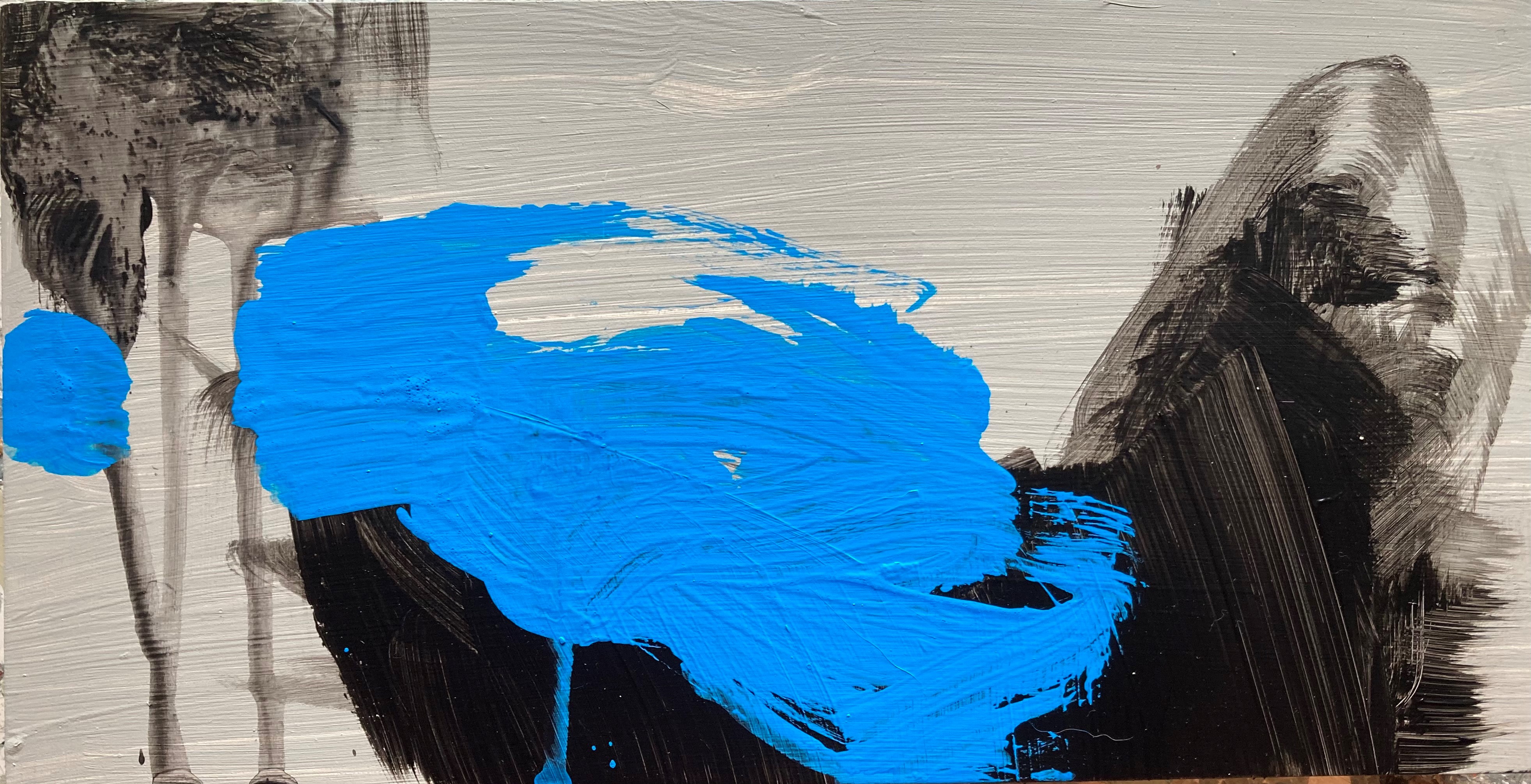 During the summer of 2021 Angela has been using OSR Projects as a studio in advance of the exhibition this Autumn. A brighter palette and bolder mark making are features of a new series of paintings directly relating to previous work in style and form. These new works look at the elements of everyday life that disable her, her life growing up in a seaside town and her new challenges of coming out as a blind painter.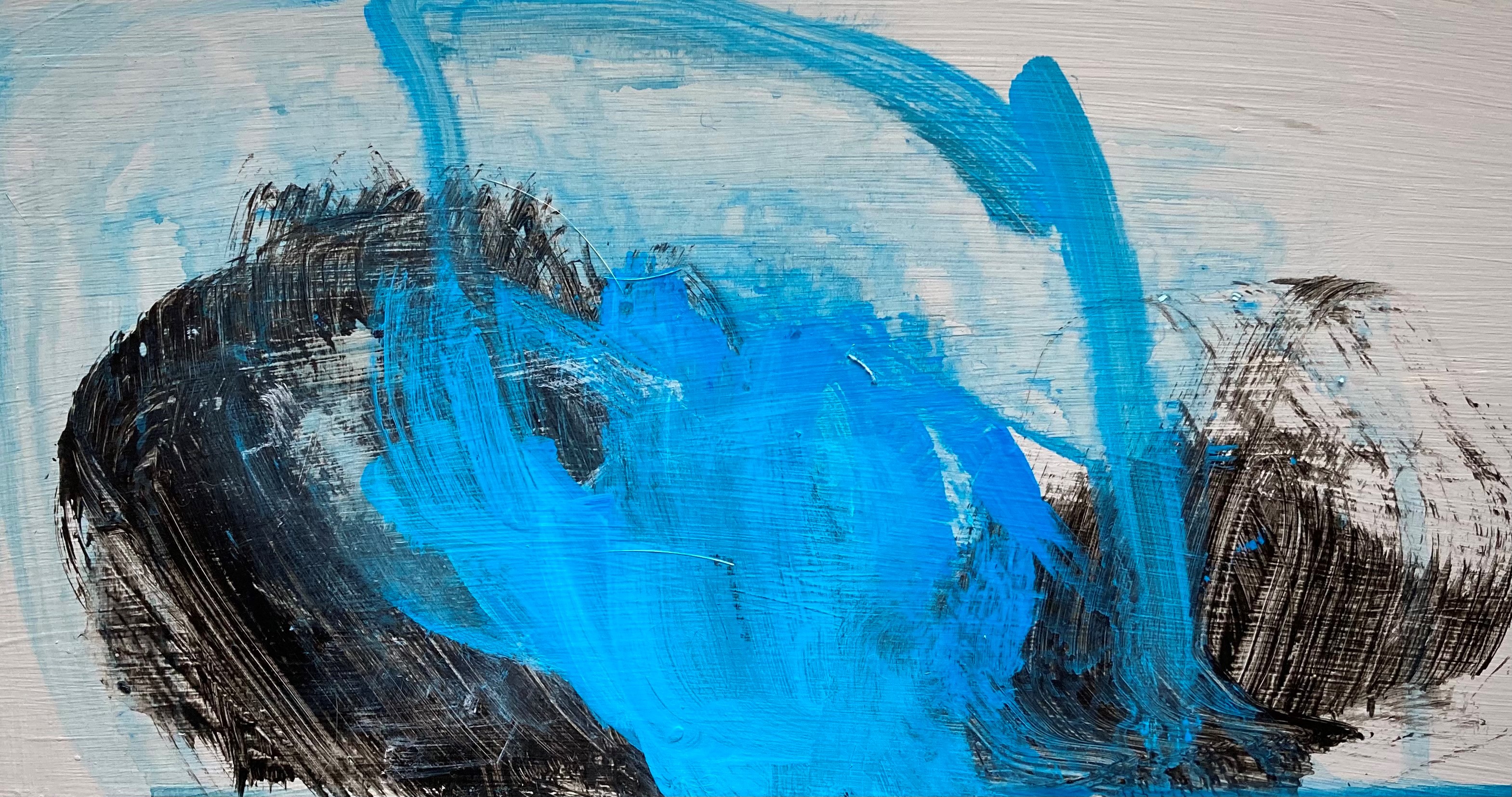 Angela has also been working closely with filmmaker Liberty Smith on a documentary film. With openness and humour, the film reveals a fresh perspective on the challenging process of opening up to about what it is like to lose your sight as a visual artist.
What are you looking at?
What aren't you looking at?
Where is the meaning, the magic?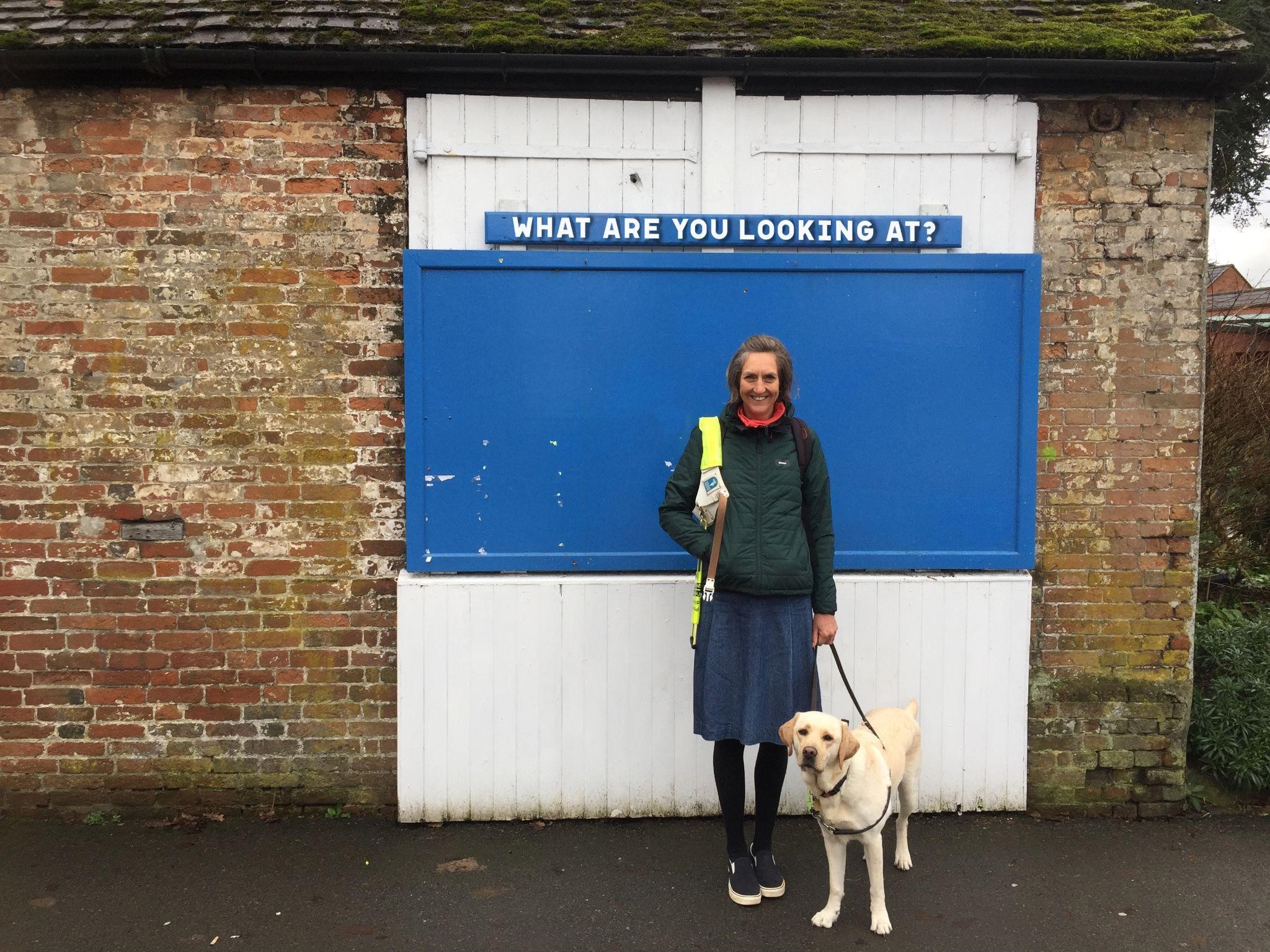 Exhibition Info:
What are you looking at?
by Angela Charles
15 October – 7 November
Venue: OSR Projects, Church Street, West Coker, Somerset, BA22 9BD
Please see visit https://osrprojects.co.uk/projects/what-are-you-looking-at for more info about the exhibition, workshops and events.
This exhibition has been supported by Arts Council England (ACE) and South Somerset District Council (SSDC).