As part of our Move To Improve dance development project, we will be casting the spotlight on local dance professionals, artists, and choreographers. The initiative aims to connect Somerset's dance professionals and raise the profile of dance within the region. We will be exploring each individual's dance journey and career to date.
This week, our Graduate Steering Group Member, James Bamford, who is both Founder and Artistic Director of Project Dance, is In The Spotlight...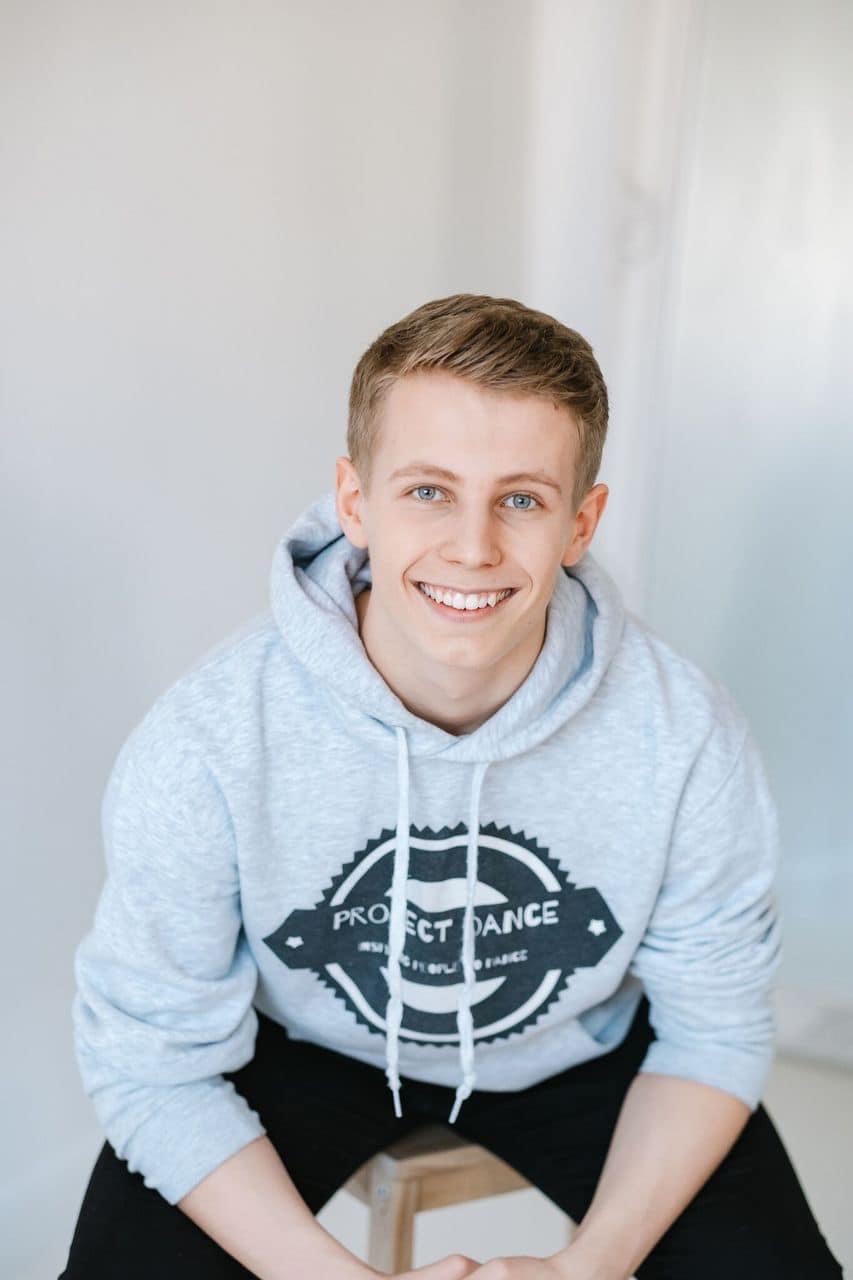 James, 16, is an aspiring creative and performance artist from Yeovil. Currently, James trains at TLW Dance, Swindon Dance CAT and is a member of the English National Ballet Youth Company.
Inspired by storytelling, James' passion for theatre and dance specifically, stems from the opportunity to connect with audiences. For James, dance is a universal language born from the deepest part of ourselves. He believes that dance can bring people together and provide anyone with the opportunity to express what they are feeling.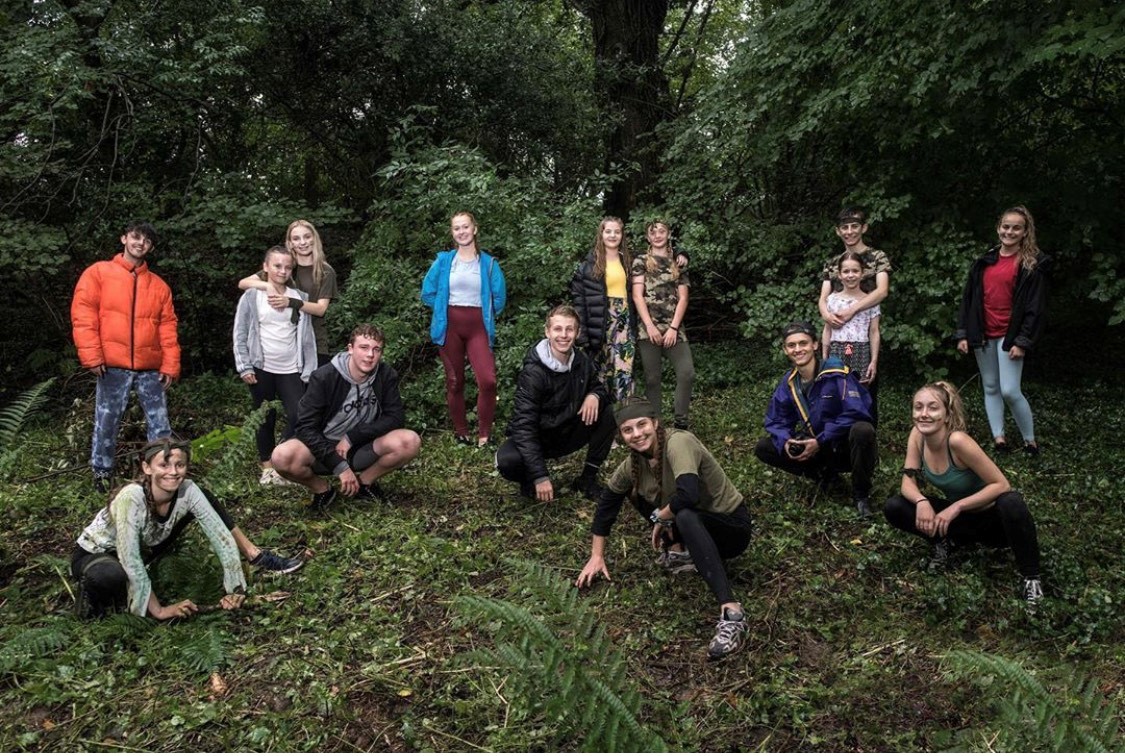 It was upon this ethos that in 2017 James created non-profit organisation Project Dance. Based off the founding principle of no prejudice, Project Dance was created to provide a space in the dance community that was entirely inclusive. Through collaborative online videos that have seen participation from across the globe, to in-person performances and the production of dance films, Project Dance continues its mission to provide opportunities for all - empowered by a common love for dance.
Currently Project Dance's latest dance film is being shown on the screens around the Lounge Bar at Westlands Entertainment Venue. Adam Burgan, the Octagon & Westlands Venue Manager is here quoted:
"James' passion for dance is infectious and his talent is inspiring. I saw one of James' dance videos on social media and spoke to him about his aspirations for himself and Project Dance. I offered to display his dance film on the screens at Westlands as a way of subtly introducing our audience members to contemporary dance when they were in the venue, celebrating local talent and giving young dancers in the area a new platform to show their work. I hoped people would spot people they may recognise or the locations and it would in turn inspire them to think about what they could create. James Bamford will be a name to remember and we look forward to seeing his next steps in dance!"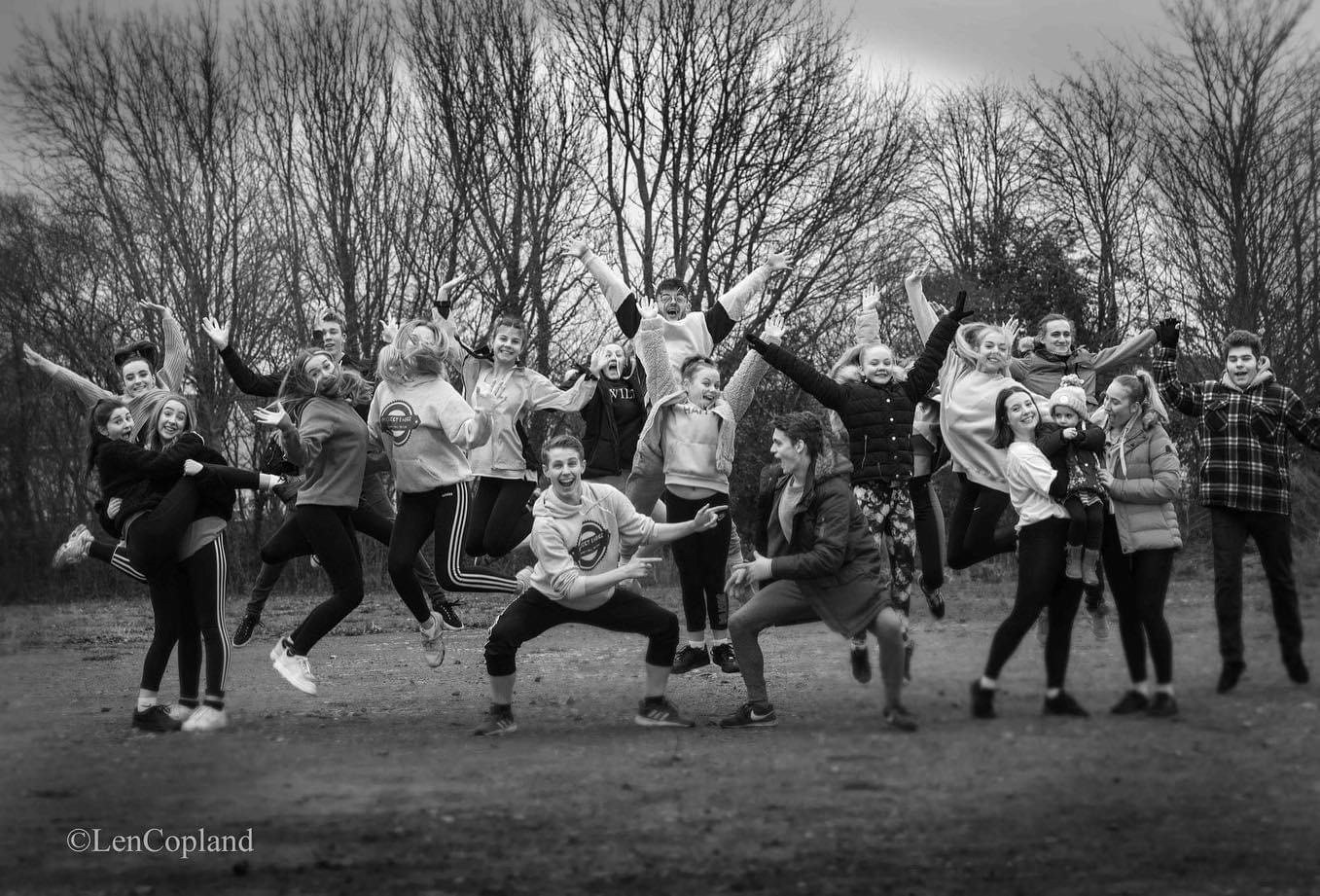 When you are next at Westlands Entertainment Venue be sure to check out James' latest dance film 'GIANT'. GIANT was recorded entirely in the space of 2 hours, and encompasses everything which Project Dance stands for: community, inspiration and empowerment. Many of the dancers are local to Somerset - a few faces of which you may recognise.
James is also a member of the Move To Improve Graduate Steering Group, taking the lead on creating opportunities for dance graduates to come together, create and network to best benefit their dance careers.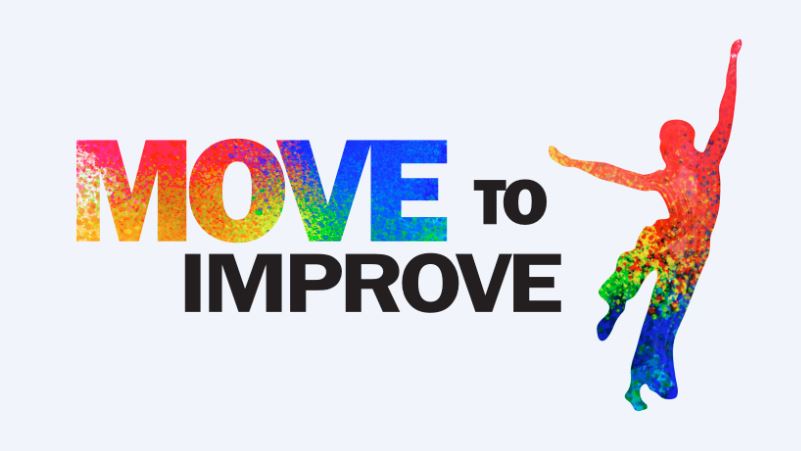 More information on Move To Improve can be found here: https://www.octagon-theatre.co.uk/creative-arts/move-to-improve/
The Move To Improve project has been made possible thanks to funding from South Somerset District Council, Arts Council England and Yarlington Housing Association.